Big News! Introducing the Knowledge360® Partner Portal. Now you can manage your 3rd party market research and intelligence vendors with ease. Learn More →
Evolve

the way your organization competes.

Change the way intelligence is mobilized across your organization.
Discover & Plan
Market and competitive intelligence consulting services to drive the insights you need.
Predict & Analyze
Execute prediction market research projects in days and generate better, more accurate results.
Monitor & Collaborate
Meet Knowledge360®, the game changer in market and competitive intelligence software.
Better Market and Competitive Intelligence for…
Market and competitive intelligence touches every part of your organization. We are here to help you mobilize intelligence across the organization to serve every stakeholder.
Market and Competitive Intelligence Analysts
We are on a mission to reinvent the role of the intelligence analyst. Learn how you can love your job again.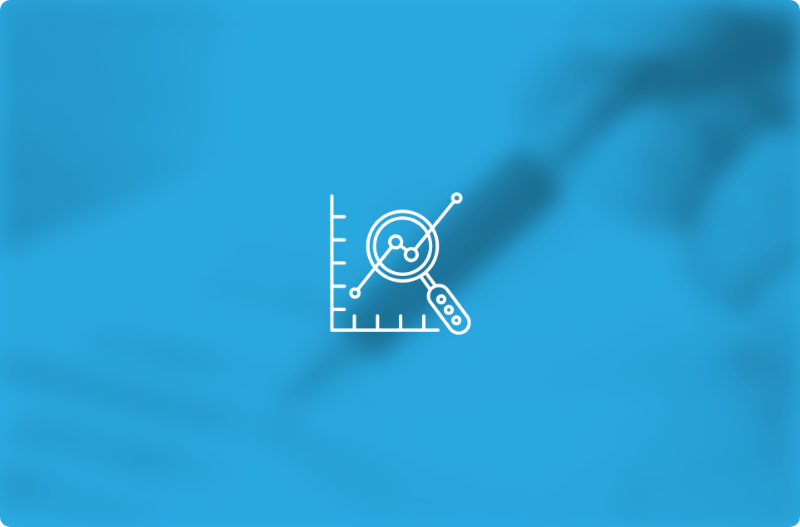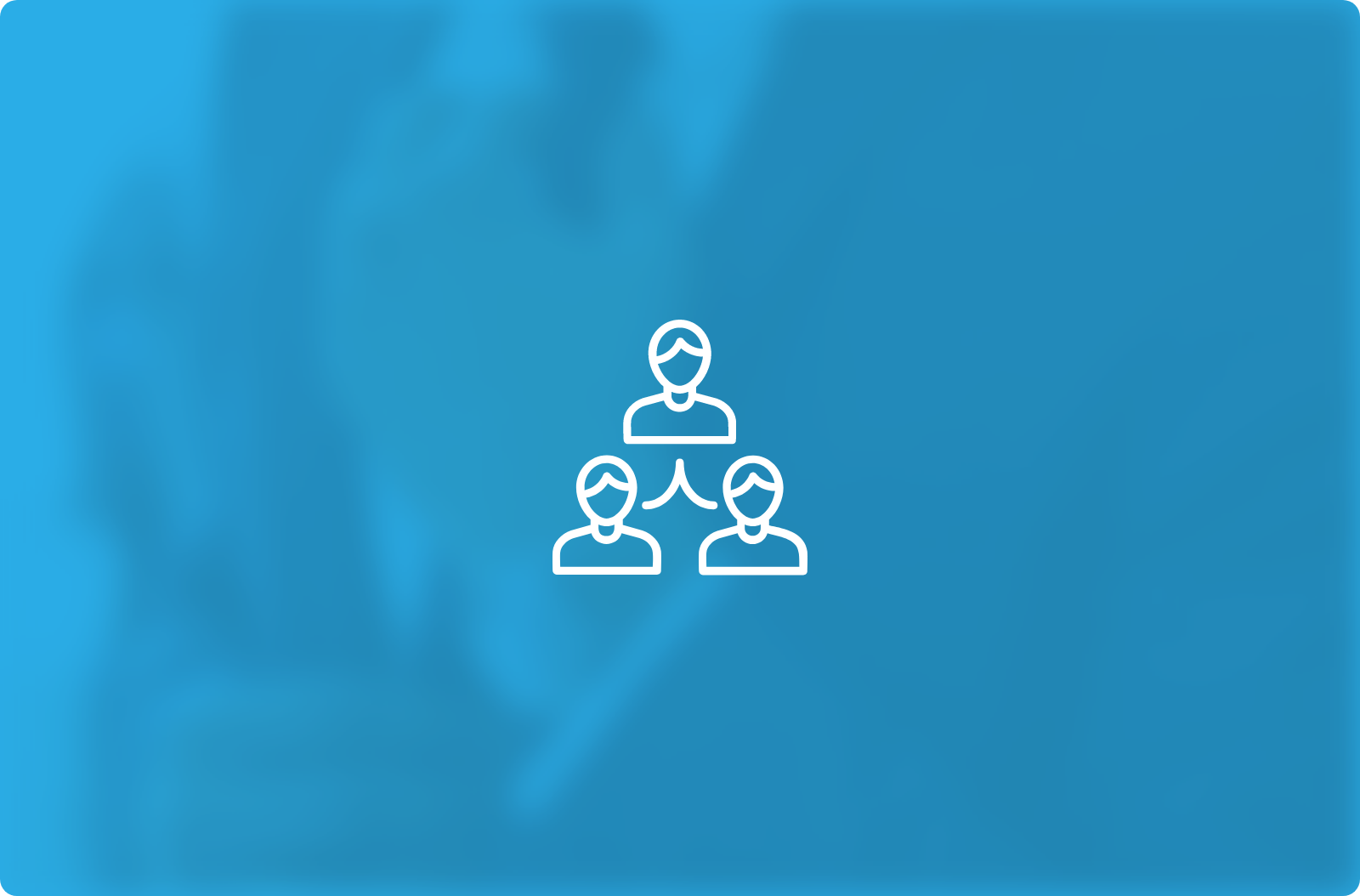 Executive Leadership
A dynamic view of your competitive landscape is always at your fingertips, and you'll receive alerts when major changes or disruptions impact your market.
Marketing
Keep your finger on the pulse of what your competitors are saying, what your customers are thinking, and how you fit into the market.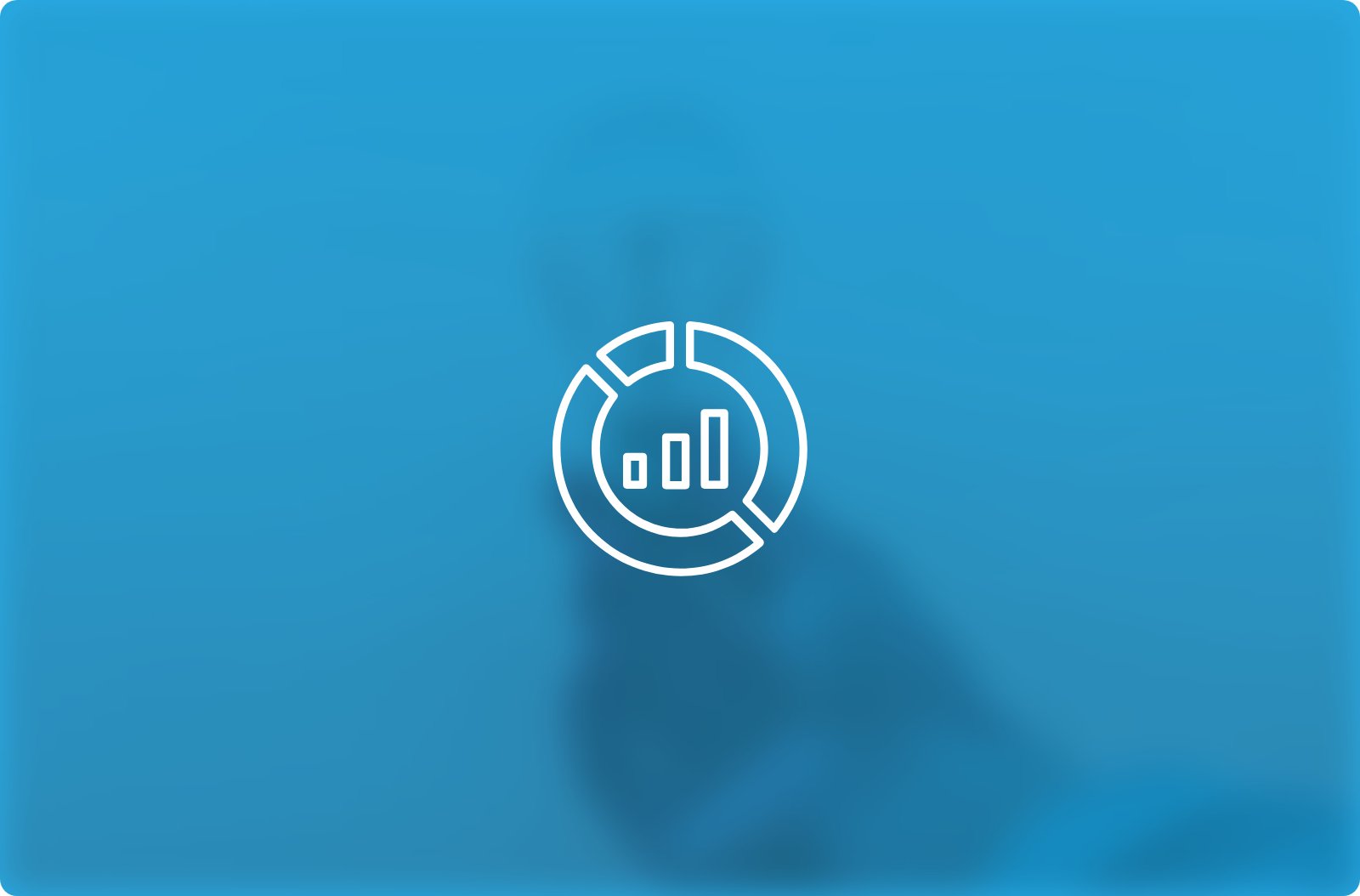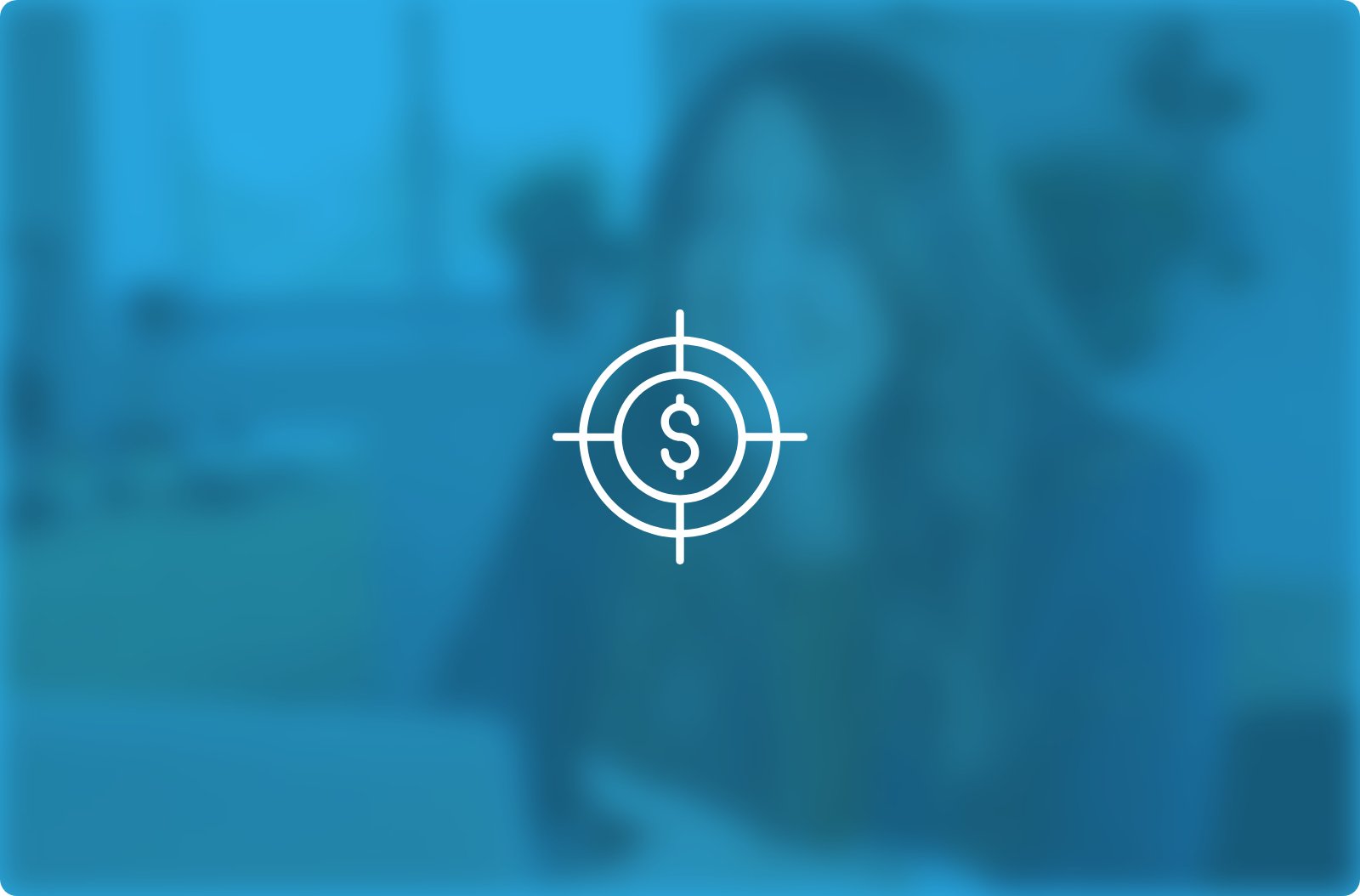 Sales
Arm your sales team with key competitive insights to help them compete more effectively.
Product
Make sure you are poised to compete and innovate. Stay up-to-the-minute on competitor product launches, patent filings, and more.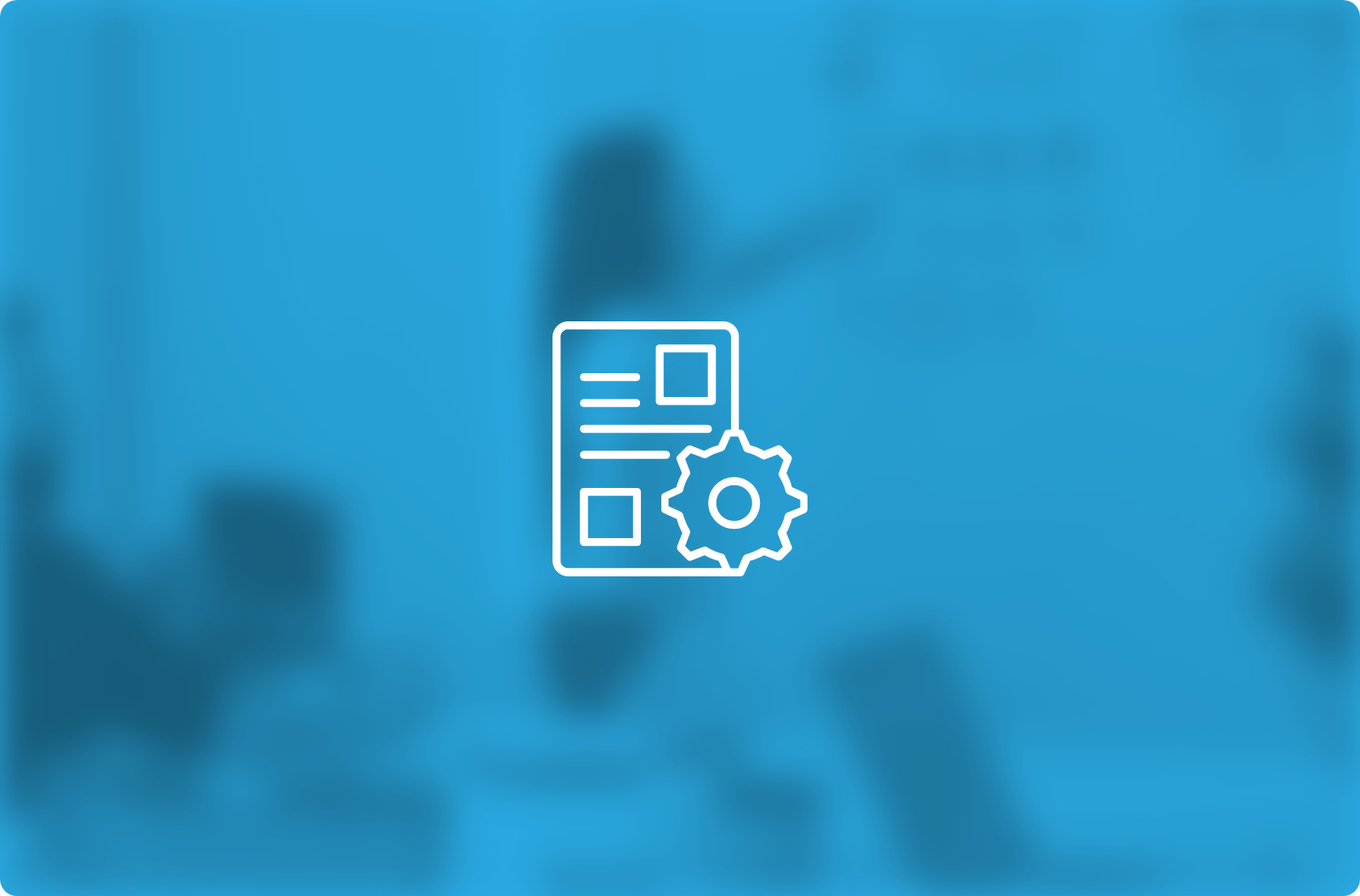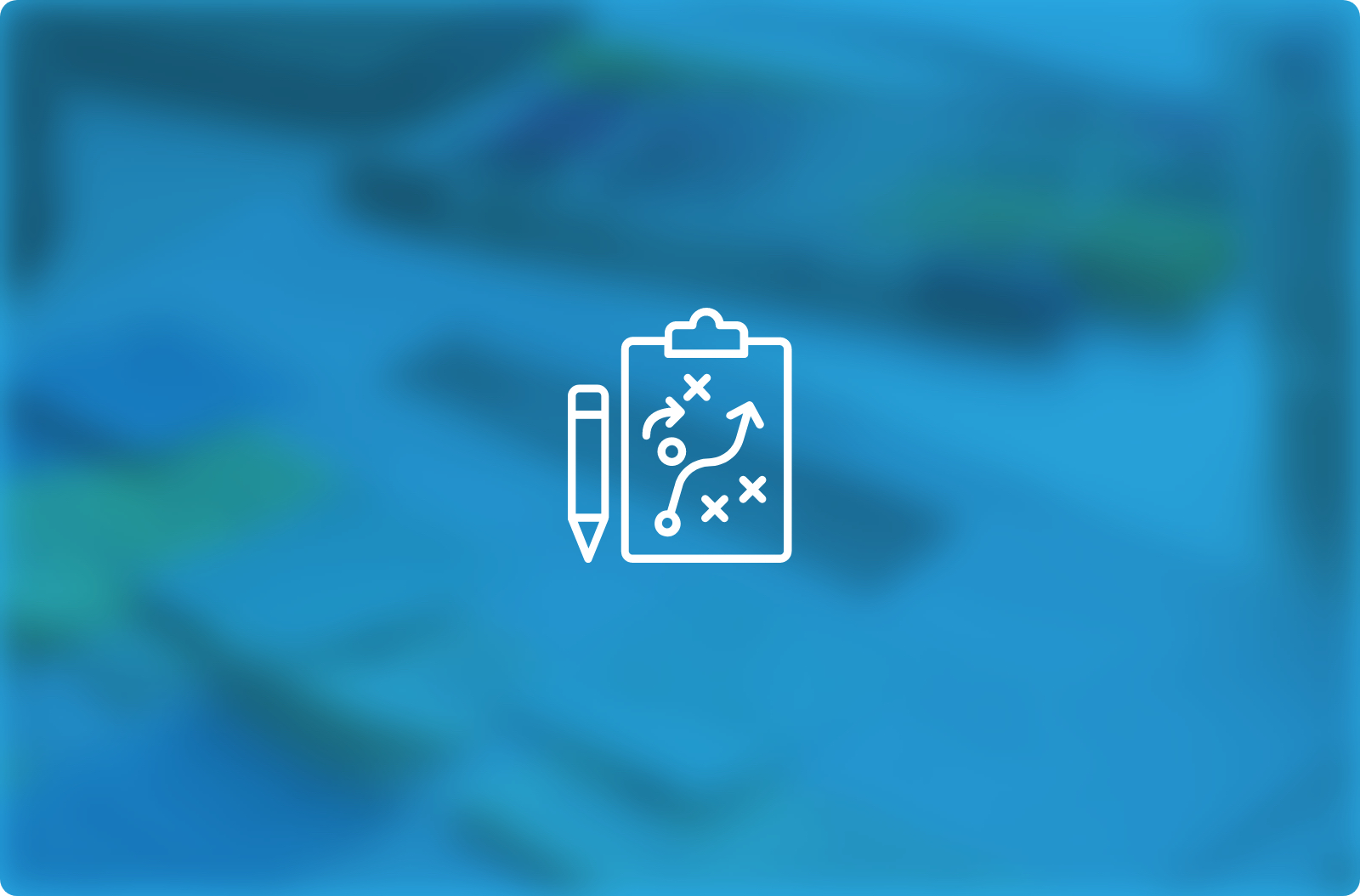 Strategy
Know everything about your market, your customers, and your competitors so you can make the right strategic decisions, faster.
"Invaluable research that helped inform our marketing strategy."
We sought Cipher's expert services in our efforts to gain insight into the competitive market of wellness and health management platforms and Cipher went above and beyond our expectations to understand the nuances of our industry. The Cipher team was easy to work with and conducted invaluable research that yielded multi-dimensional reports on competitive pricing models and capabilities to help inform our marketing strategy.
"Rethinking launch strategy."
The fact that an unexpected concept performed so strongly made us rethink our launch strategy and reorder the priority of our concept development.
Learning Center
Get insights on how to improve the speed and quality of your strategic decision making process, and improve your competitive edge.
[Ready-to-use] Knowledge360® and competitive intelligence software business case presentation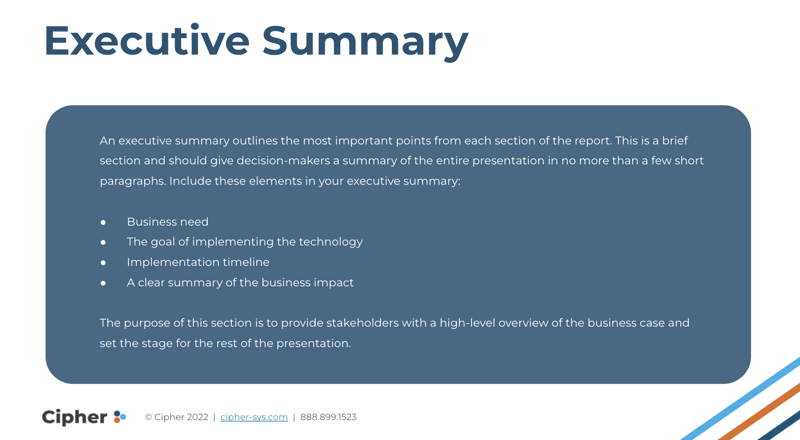 The State of Competitive Intelligence: Q4 2021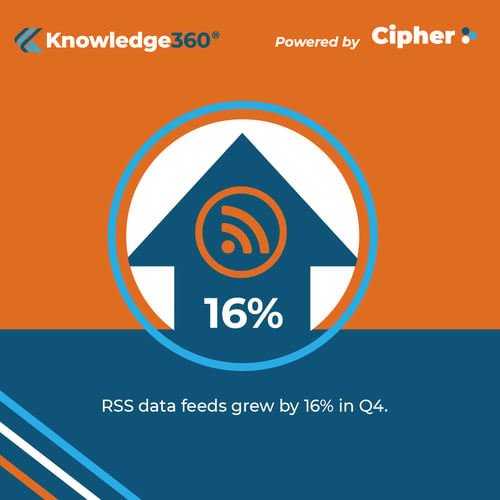 How to Do Market Research for a Business Plan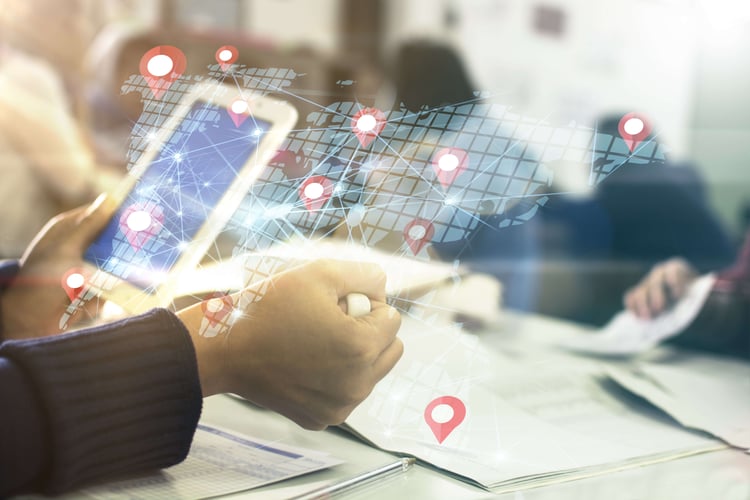 How to Conduct Competitor Analysis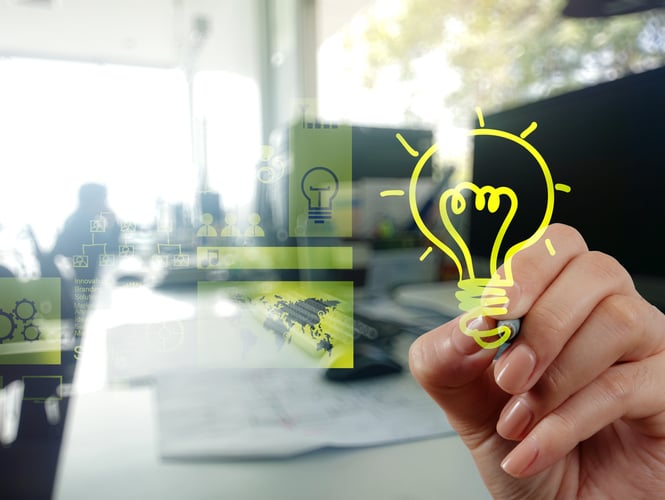 7 Market Research Examples for Competitive Intelligence