Welcome to The Gambit Podcast
The Gambit Podcast is a series hosted by the leadership team at Cipher. Every month, we interview leading competitive intelligence professionals who reveal tips, offer guidance, and share thoughts on future disruption in their market and the future of the market and competitive intelligence industry. About the Host

Peter brings a rich blend of national security and commercial strategy consulting experience to The Gambit Podcast. He leverages his vast years of experience and knowledge to spark insightful conversations with the experts who are leading the charge in Market & Competitive Intelligence.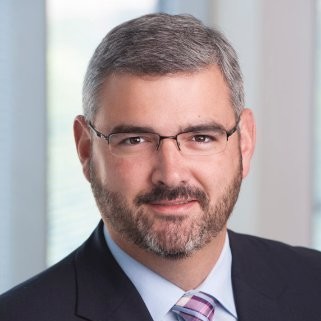 On-Demand | Listen to Season One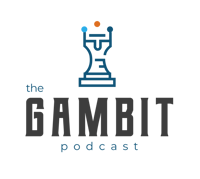 Jan 7th, 2021

SIR President Mike Myers: Changing at the Pace of COVID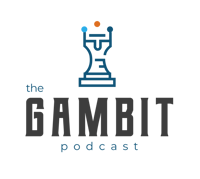 Feb 22, 2021

Author Ellen Naylor: Exposing Blind Spots With Win/Loss Analysis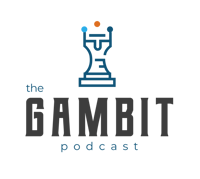 May 19th, 2021

Navigating the Impact of Technology Developments on CI
Would you or someone you know like to be our next guest on the podcast?
We would love to hear from you! Fill out the form on the right and we'll be in touch.
Read our frequently asked questions for more details.