STRATEGY & ANALYSIS EDUCATION SERIES
Cipher's Approach to Disruption Proofing, Part 5: Communicate
Welcome to the seventh lesson in Cipher's Strategy & Analysis Education Series. In every lesson, we'll cover a key framework or methodology used by leading strategy consultants.
This is the fifth lesson specifically focused on disruption proofing your business. Today, we'll share how to best communicate the insights you've developed to ensure they're used in the decision making process.
Key Takeaways:
About the Strategy & Analysis Education Series
Identify key decision makers to share insights with.
Create team dashboards to share cutting-edge intelligence in real-time.
Clearly outline key takeaways for decision makers using a variety of formats.
How to Communicate
All of the insights from the previous four steps in the disruption proofing process are useless unless they are effectively shared with decision makers so action can be taken. Identify the stakeholders who need these insights on their desk so that they can include them in the decision making process at your organization.
The best way to do this is by creating collaborative dashboards that update with the latest intelligence in real time. This makes it easy for executives to access cutting-edge insights exactly when they need them, rather than waiting for a monthly or quarterly report.
Bear in mind that people process information in different ways. Take care to clearly highlight the key takeaways you want decision makers to act on. Be sure to include visual elements like graphs and tables to make it easy for everyone to quickly process the information.
Yes, we are actually assigning you homework! Now that you've learned about this, your next steps are to...
Step 1
Take a good long look at the CI deliverables your team disperses across the organization.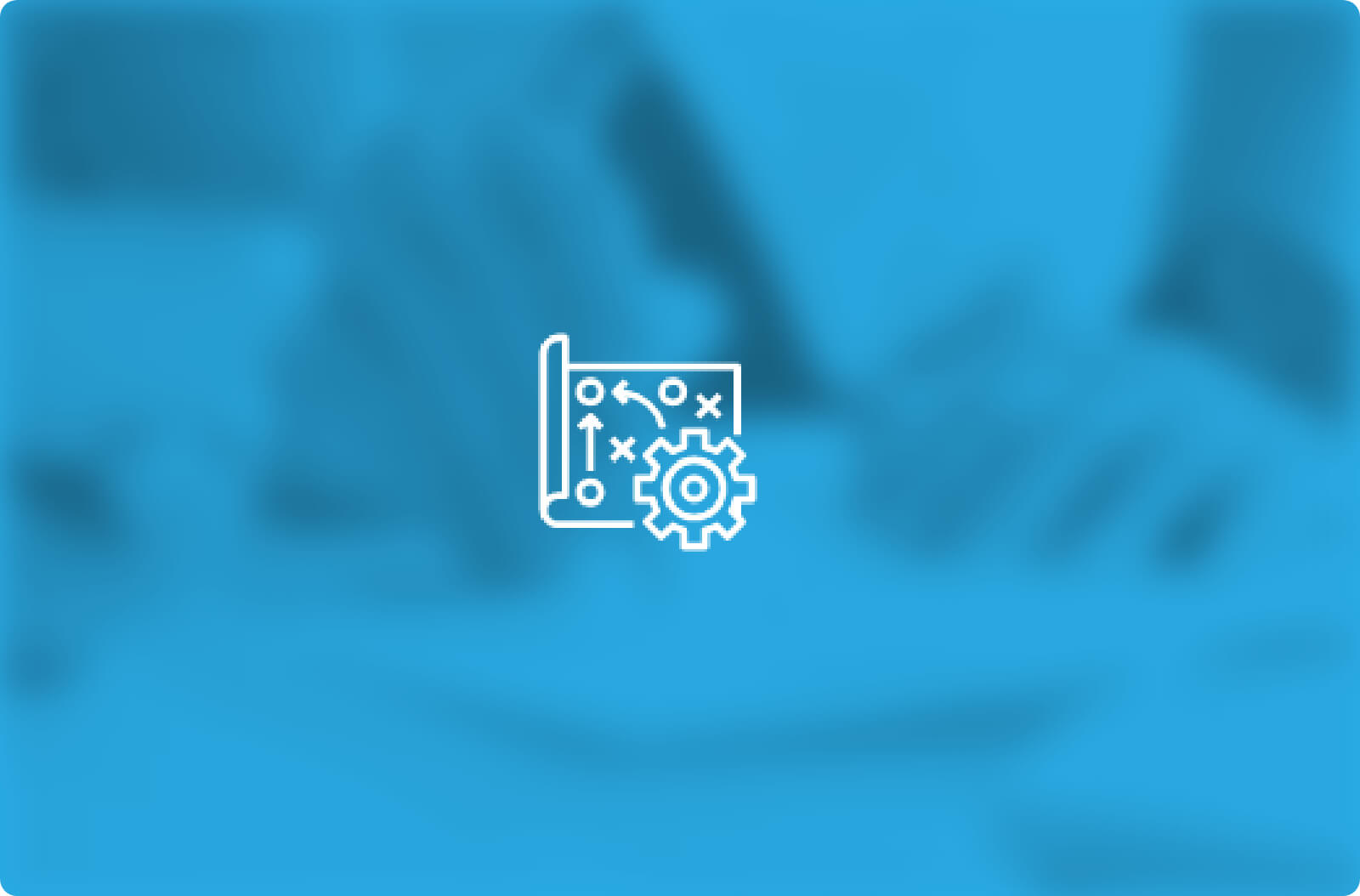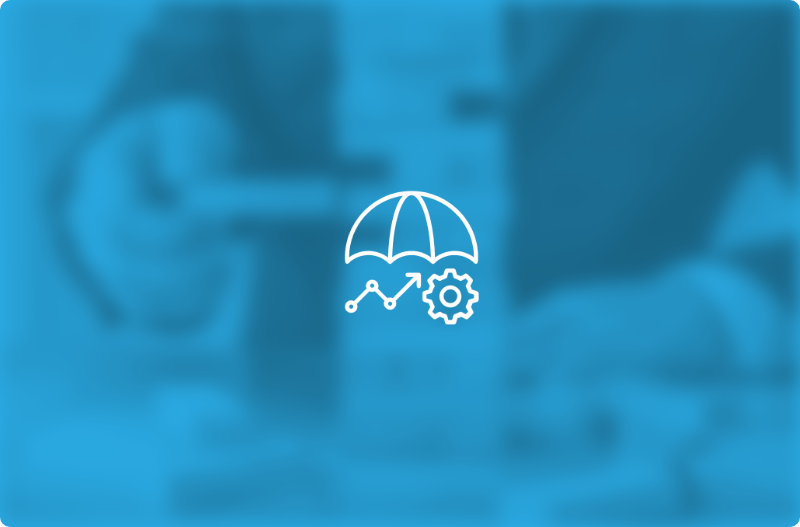 Step 2
Make sure you've reviewed the structure of those deliverables and made adjustments to ensure:
The information that is vital to know is communicated first, in a very clear and succinct format. Give the bottom line up front, and communicate in a way that isn't long or boring.
Supporting information may be included, but be prepared for it not to be read or paid attention to.
Step 3
Look for opportunities to automate key alerts that stakeholders need to be aware of in real-time. This is where a tool like Knowledge360® can come in handy to set up automatic alerts.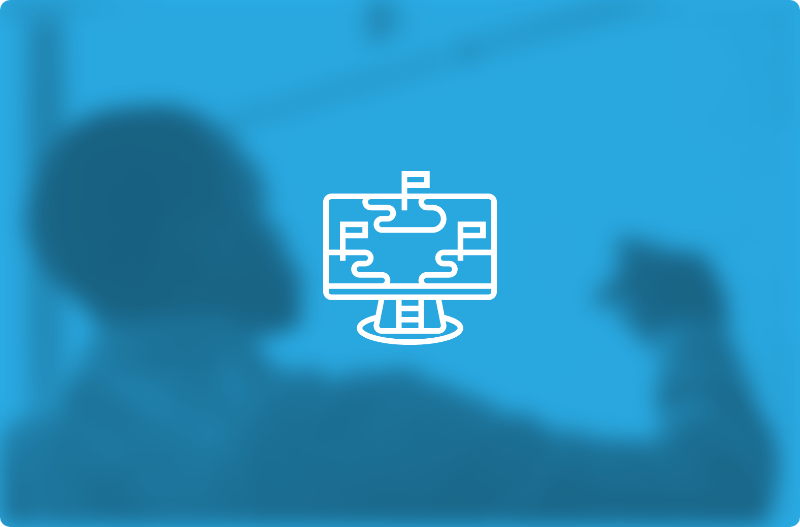 If you're looking for more self help, visit our Learning Center for more great content.
Need someone to talk to or bounce ideas off of? Our experts are always here for you.