STRATEGY & ANALYSIS EDUCATION SERIES
Cipher's Approach to Disruption Proofing, Part 2: Identifying Threats & Opportunities
Welcome to the fourth lesson in Cipher's Strategy & Analysis Education Series. In every lesson, we'll cover a key framework or methodology used by leading strategy consultants.
This is the second lesson specifically focused on disruption proofing your business. Today, we're sharing the frameworks you should use to identify threats and opportunities to your business, helping you reduce risks and protect your competitive advantage.
Key Takeaways:
About the Strategy & Analysis Education Series
Analyze mega, macro, and micro trends that are driving market changes.
Translate trend analysis into the tangible impact on your business.
Aim to transform risk to opportunities, capitalizing on trends to grow your businesses.
How to Identify Threats & Opportunities
The ability to identify market trends is a core indicator of an organization's capacity to protect itself from disruption. By diagnosing trends early, organizations unlock time to strategize and build for the future, translating potential risk into major opportunities. On the other hand, those caught unaware by changing conditions find themselves desperately scrambling to keep up.
Organizations can optimize their competitive strategies by monitoring three key types of trends:
Mega Trends: long-term events that can be forecast with certainty. Examples include population aging, or the increase in computer processing speeds.
Macro Trends: medium-term change that can be predicted with confidence, typically occurring over a 5 - 10 year period. Example: the growth of cloud computing.
Micro Trends: market-level, short-term changes. Example: growing prevalence of SaaS-based business models.
By identifying these trends early, organizations have time to adjust their strategy. This enables investments in developing core competencies that leverage trends to create incremental value.
Continue Learning
Interested in learning more? In this article, Cipher's Todd Smith explores the research process in more detail, and shares how organizations can spot trends, indicators, and warnings.
Yes, we are actually assigning you homework! Now that you've learned about this, your next steps are to...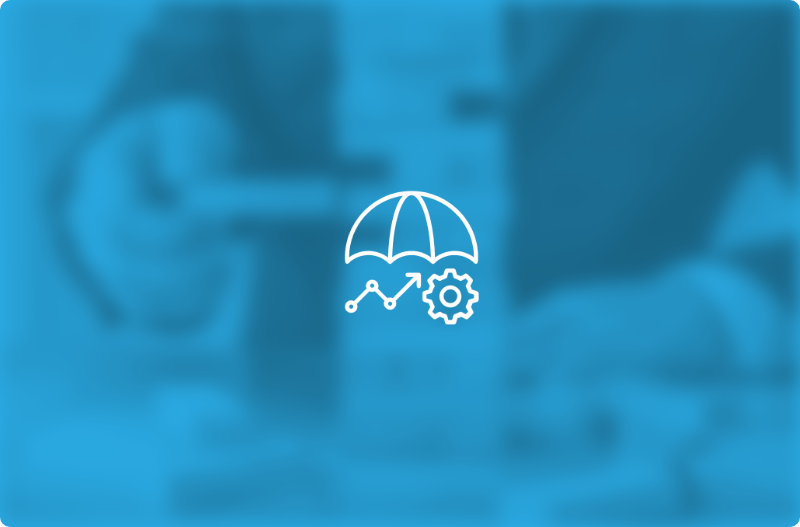 Step 2
Run through an exercise with your team to identify the mega, macro, and micro trends that will impact your industry. [Time required: 20-30 minutes]
As you consider each trend, brainstorm the ways in which this trend could impact buyer behavior, buyer needs, and the industry as a whole.
If you're looking for more self help, visit our Learning Center for more great content.
Need someone to talk to or bounce ideas off of? Our experts are always here for you.