STRATEGY & ANALYSIS EDUCATION SERIES
The Nine Patterns of Disruption
Welcome to the seventeenth lesson in Cipher's Strategy & Analysis Education Series. In every lesson, we'll cover a key framework or methodology used by leading strategy consultants.
All organizations fear disruption, such as unexpected challengers that suddenly appear and upend the business. But the reality is that the majority of disruptors follow one of nine key patterns. Today, we'll explore those patterns so you can understand where you're most vulnerable.
Key Takeaways:
About the Strategy & Analysis Education Series
Established businesses live in constant threat of disruption from new entrants who use innovative technologies and business models to build value.
By understanding the forms disruption usually takes, managers can better identify and defend against potentially disruptive forces.
There are nine key disruption patterns leaders should be aware of.
About the Nine Patterns of Disruption
Many business leaders are kept up at night by the looming threat of unforseen disruption. Managers can mitigate this by monitoring the macro sources of disruption but, in addition, they should also be aware of the patterns that disruption commonly takes.
The nine patterns of disruption framework, developed by Deloitte, outlines the strategies most often pursued by disruptors. They are:
Unlocking assets from adjacent markets
Aligning price with use
Turning products into product platforms
Shortening the value chain
Unbundling products and services
Expanding market reach
Converging products
Distributing product development
Connecting peers
By becoming aware of the patterns disruptors tend to take, organizations can better understand––and monitor––the threats to their business. Armed with these insights, leaders can respond, typically by exiting the market on favorable terms, becoming the disruption themselves, or by undermining the disruptor.
Continue Learning
This Deloitte report explores the nine patterns of disruption in great detail, sharing a collection of case studies that explore disruption in action.
Yes, we are actually assigning you homework! Now that you've learned about this, your next steps are to...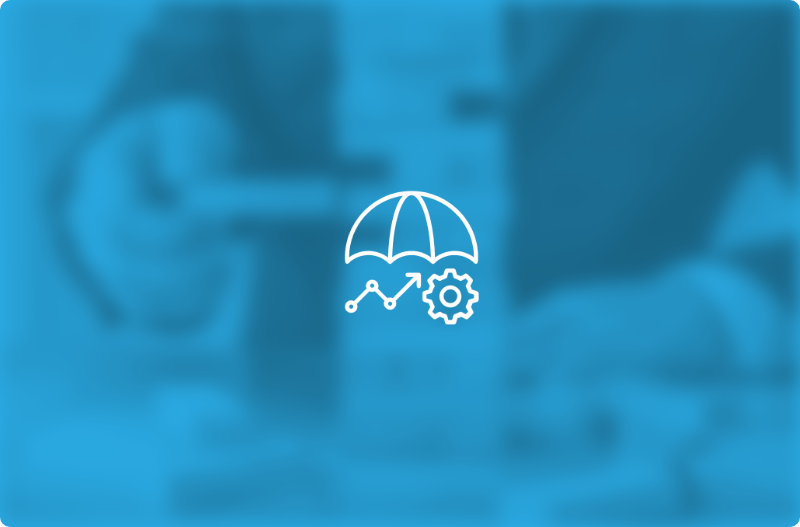 Step 2
Fill out the template for each disruptor you identified in the previous exercise. [Time required: 1-3 hours]
If you're looking for more self help, visit our Learning Center for more great content.
Need someone to talk to or bounce ideas off of? Our experts are always here for you.