STRATEGY & ANALYSIS EDUCATION SERIES
The 11 Macro Sources of Disruption
Welcome to the sixteenth lesson in Cipher's Strategy & Analysis Education Series. In every lesson, we'll cover a key framework or methodology used by leading strategy consultants.
Today, we're sharing the 11 main sources of disruption that organizations should monitor. Many organizations fail to see disruption coming before it's too late, but by monitoring these sources, it's possible to anticipate disruption and ensure the organization is well-placed to respond.
Key Takeaways:
About the Strategy & Analysis Education Series
Organizations often focus only on familiar, known threats, but disruption often comes from unfamiliar sources.
Leaders should look for external macro signals, which often trigger disruption.
There are 11 key macro sources that organizations should monitor for disruption.
About the 11 Macro Sources of Disruption
Every organization fears disruption. In aiming to anticipate disruption, many managers only focus on known threats, ignoring unfamiliar macro trends that often forebode disruption. To better understand disruption, leaders should monitor these 11 external macro sources:
Wealth distribution
Education
Infrastructure
Government
Geopolitics
Economy
Public health
Demographics
Environment
Media and telecommunications
Technology
Leaders should seek to identify convergences, contradictions, and inflections in each of these areas, and should extrapolate the impact of any events to understand the potential disruptions to their organization. The massive disruption caused by the COVID-19 pandemic, which impacted practically every business, is an example of this framework in action. In this case, organizations actively monitoring public health trends were better placed to respond.
Continue Learning
This article from MIT Sloan's Amy Webb explores the 11 sources in more detail.
Yes, we are actually assigning you homework! Now that you've learned about this, your next steps are to...
Step 1
Go through all 11 macro sources of disruption and identify which are relevant to you.
[Time required: Less than an hour]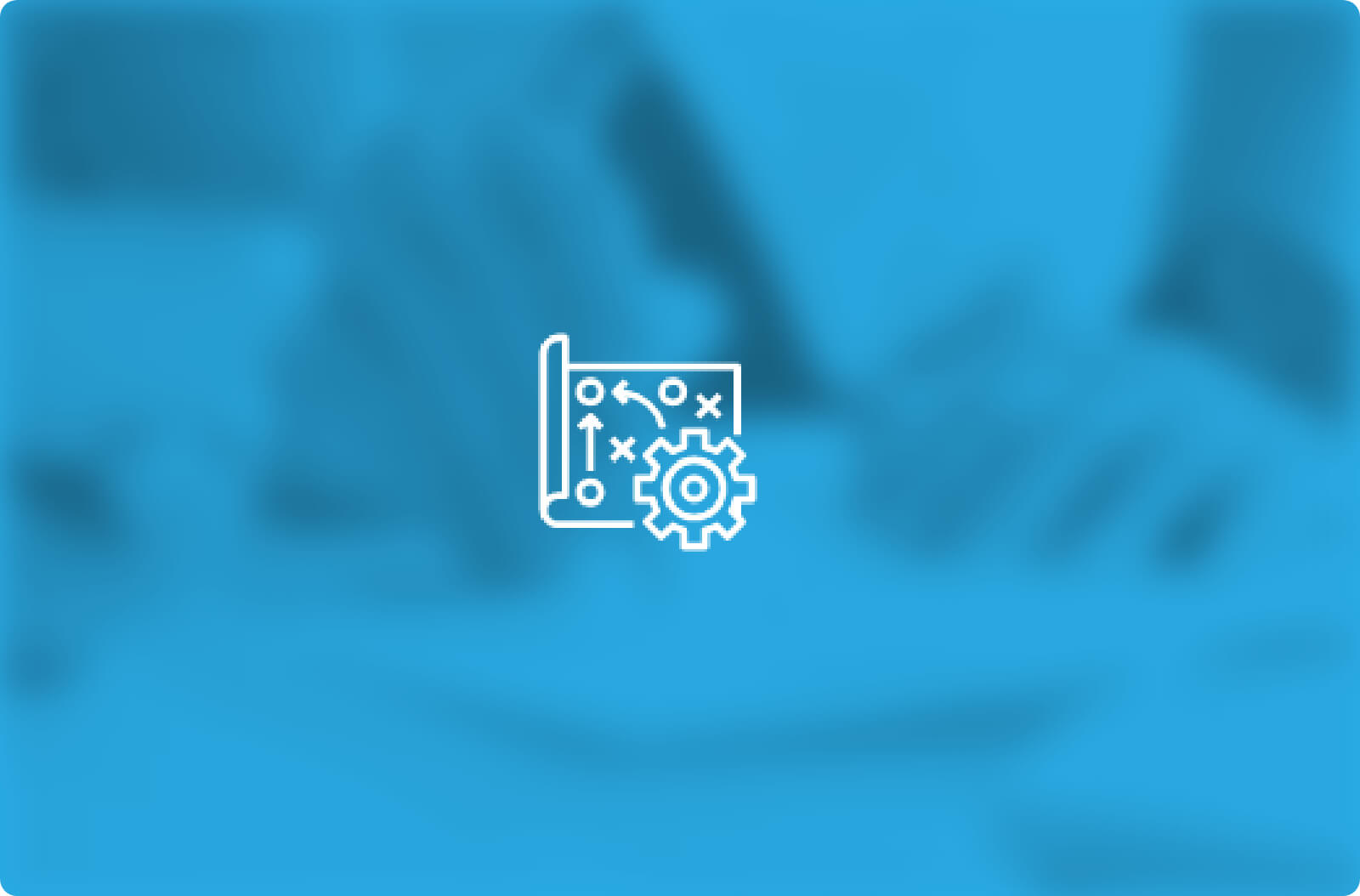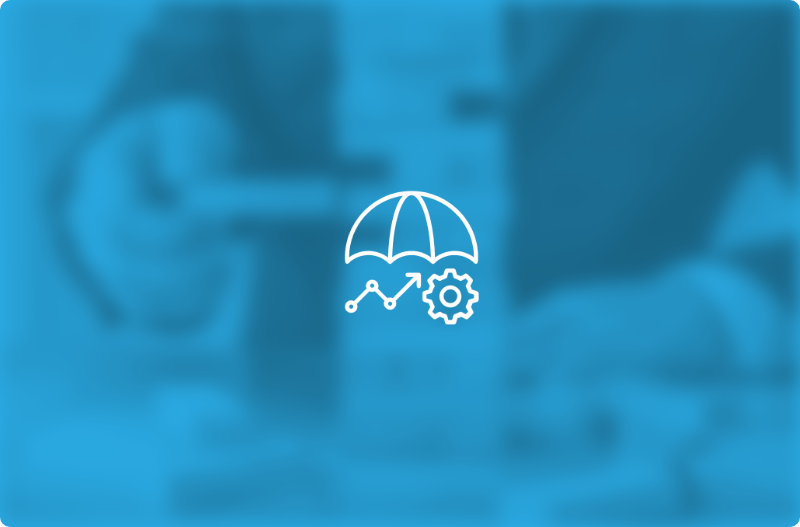 Step 2
As you identify what is relevant, begin to determine how that disruption would affect your organization.
If you're looking for more self help, visit our Learning Center for more great content.
Need someone to talk to or bounce ideas off of? Our experts are always here for you.