STRATEGY & ANALYSIS EDUCATION SERIES
Prahalad & Hamel Core Competencies Model
Welcome to the thirteenth lesson in Cipher's Strategy & Analysis Education Series. In every lesson, we'll cover a key framework or methodology used by leading strategy consultants.
One of the keys to an organization's success is its ability to identify and maximize core competencies that set it apart from competitors. Today, we'll explore how to clarify and build core competencies in your organization.
Key Takeaways:
About the Strategy & Analysis Education Series
Identify core competencies and leverage them to drive competitive advantage.
Build new core competencies through investments in technologies and alliances.
Nurture a core competency mindset that focuses on long-term development.
About the Core Competencies Model
A core competency is a combination of skills and resources that creates a competitive advantage for an organization. Prahalad and Hamel's model focuses on how organizations can identify, cultivate, and maximize core competencies to fuel growth. There are three elements:
Clarify Core Competencies: by identifying and explicitly articulating core competencies, organizations can drive a high degree of clarity in business decisions and resource allocation, and can focus on strategies that maximize competitive advantages.
Develop Core Competencies: organizations should take steps to enhance its core competencies. This is achieved by investing in technology, forming strategic partnerships, and effectively allocating resources.
Core Competency Mindset: embrace a long-term mindset, break down business unit silos, and identify and develop leaders with the skills to build core competencies that will be crucial in years to come.
Continue Learning
Interested in learning more? Read Prahalad and Hamel's original article in the Harvard Business Review.
Yes, we are actually assigning you homework! Now that you've learned about this, your next steps are to...
Homework
Run through a team exercise to clarify your team's core competencies. In order to begin to develop them, you'll want to start by knowing what they are.
[Time required: 1-2 hours]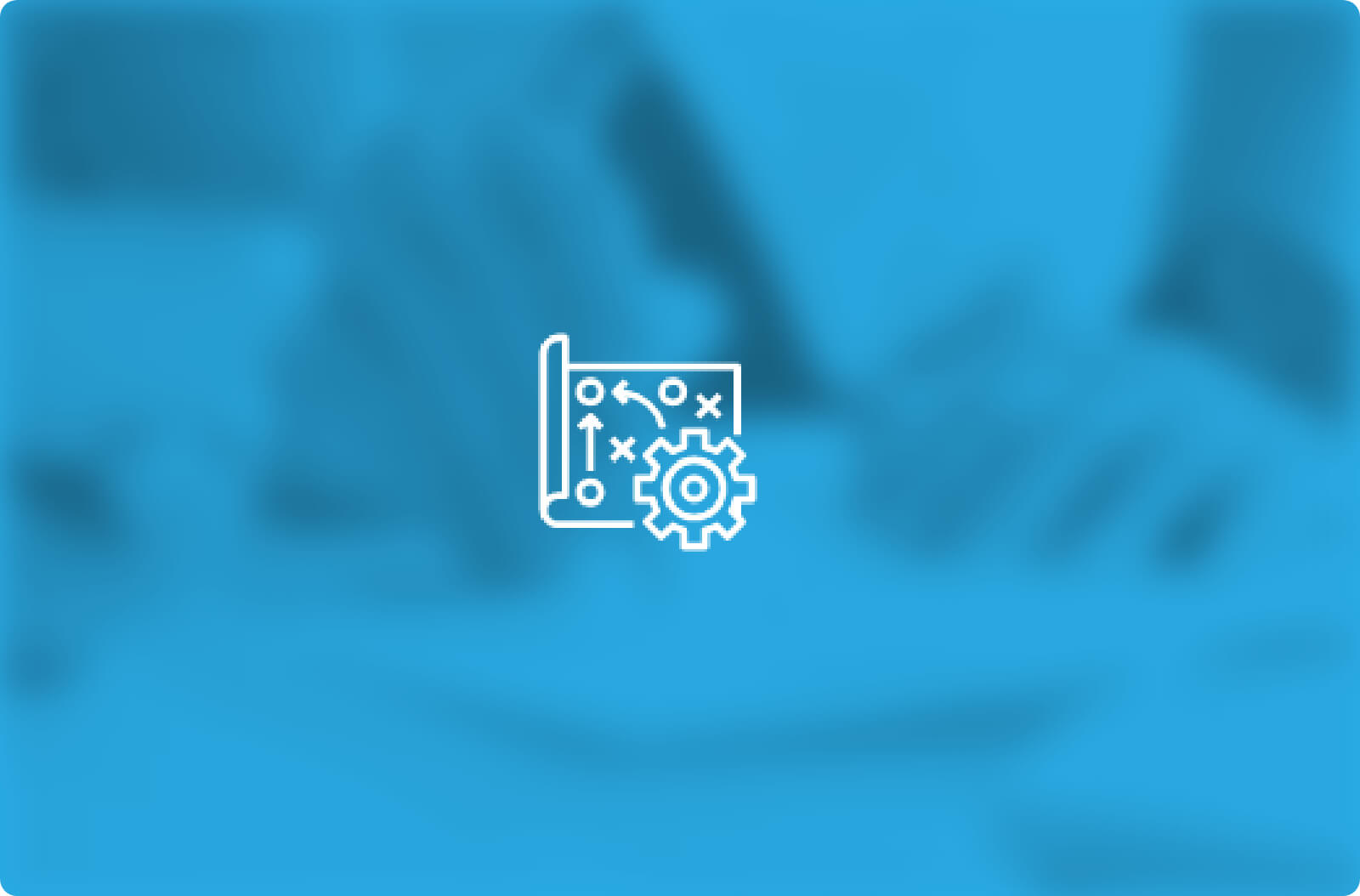 If you're looking for more self help, visit our Learning Center for more great content.
Need someone to talk to or bounce ideas off of? Our experts are always here for you.