STRATEGY & ANALYSIS EDUCATION SERIES
Kim's Happy Line
Welcome to the eleventh lesson in Cipher's Strategy & Analysis Education Series. In every lesson, we'll cover a key framework or methodology used by leading strategy consultants.
Today, we're exploring Kim's Happy Line Theory, which states that an organization's success is relative to how well they address their customers' most pressing needs. Organizations should ensure all needs are fulfilled to the minimal level of satisfaction, and should invest in driving higher quality solutions to their customers' most pressing needs.
Key Takeaways:
About the Strategy & Analysis Education Series
Commercial success is closely correlated to how well an organization serves the most pressing needs of their customers.
Organizations can chart customer needs to identify gaps where needs are not being adequately met.
Managers should invest in addressing the most important customer needs first.
About Kim's Happy Line
Kim's Happy Line is a theory from Blue Ocean Strategy author W. Chan Kim. The theory provides a framework for organizations to understand how well customer needs are being met, identify areas for improvement, and prioritize investments.
To determine the Happy Line for your customers, create a matrix that displays how customers rank the importance of different needs against customer ratings of existing solutions. Draw a line between all points, and you'll have a Happy Line. This displays the minimum threshold at which customers will be satisfied.
It also identifies gaps in provision and helps leaders better allocate resources. Organizations should meet minimum requirements in all needs, but should prioritize investments in the needs most important to the customer; that is, those to the left of the chart, where the line starts to slope upwards. If organizations vastly exceed customer needs in low-priority areas, they should redirect resources to improve performance in higher-ranked needs. By better meeting important customer needs, organizations can drive superior financial returns in the long-run.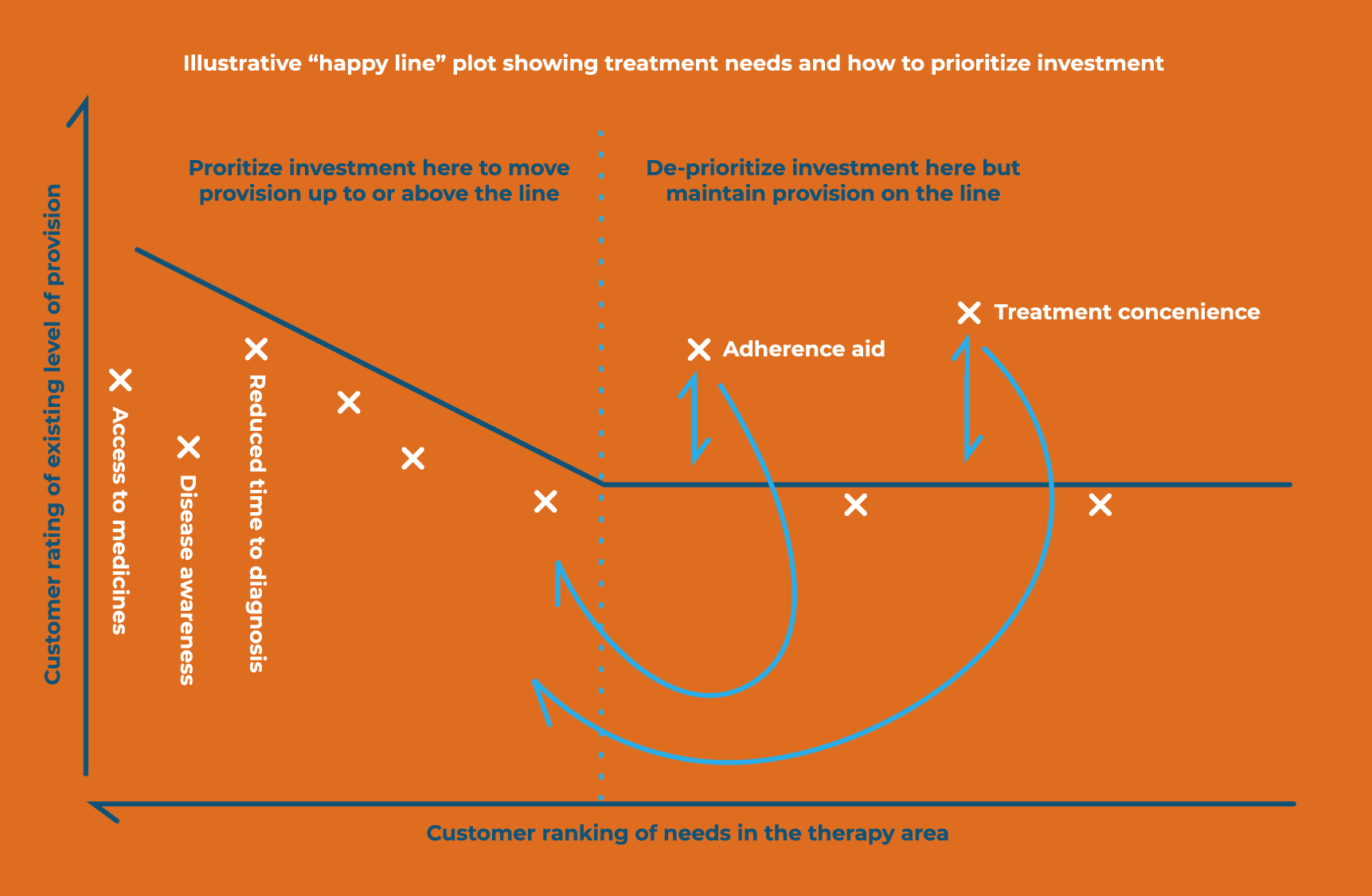 Continue Learning
Interested in learning more? Head on over to our Learning Center for more great content.
Yes, we are actually assigning you homework! Now that you've learned about this, your next steps are to...
Step 1
Go back to the Competitor Overview Template you filled out and use Kim's happy line to figure out what the customer really wants and then determine who delivers and who doesn't (particularly yourself). [Time required: 1-2 hours]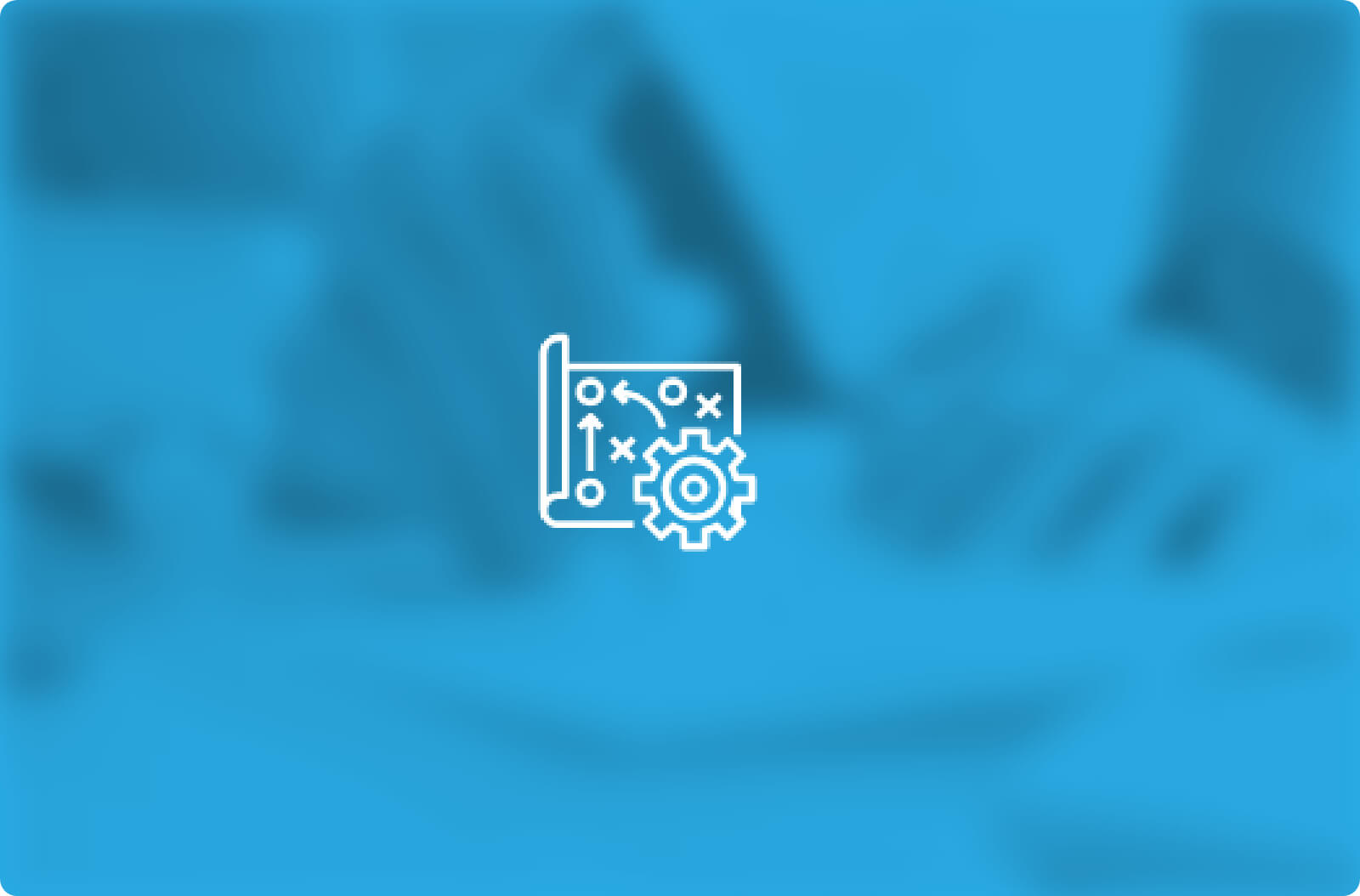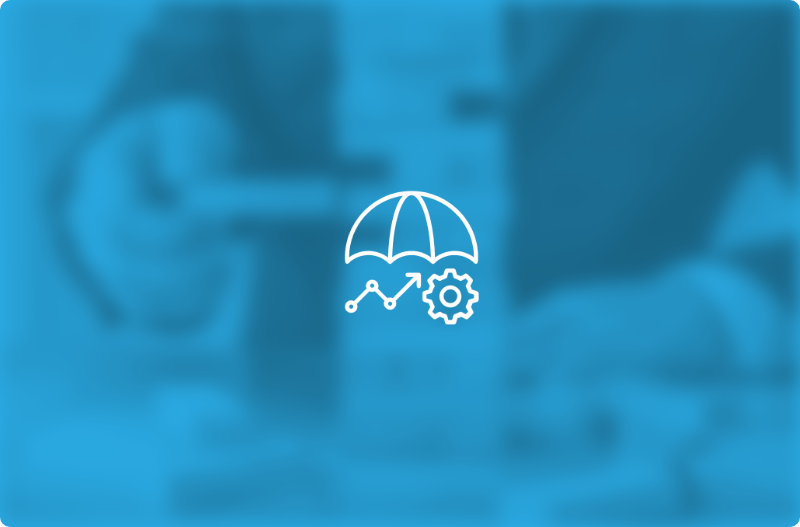 Step 2
A great example to review is Lexus: The Lexus brand itself was born out of Kim's Happy Line. Toyota didn't have a luxury car line that had succeeded and wanted to launch one. Toyota realized they couldn't compete against German luxury car brands because they couldn't compete on vehicle performance. What none of the German luxury brands cared about was extending service and building a service oriented experience, so Lexus was built around the idea of providing a luxurious interior and top notch customer service and experience, which customers care greatly about.
If you're looking for more self help, visit our Learning Center for more great content.
Need someone to talk to or bounce ideas off of? Our experts are always here for you.