STRATEGY & ANALYSIS EDUCATION SERIES
Differentiation vs. Table Stakes
Welcome to the tenth lesson in Cipher's Strategy & Analysis Education Series. In every lesson, we'll cover a key framework or methodology used by leading strategy consultants.
In forming any competitive strategy, it's important to understand the difference between differentiators and table stakes. Today, we break down the differences and explain why differentiation is crucial to competitive strategy.
Key Takeaways:
About the Strategy & Analysis Education Series
Table stakes are the minimum requirements for a product to be competitive.
Differentiation is a source of unique value that competitors cannot provide.
Organizations should monitor and respond to trends that threaten their sources of differentiation.
About Differentiation vs. Table Stakes
In any industry, there are table stakes, and there are differentiators. Table stakes are the minimum entry requirements to have a credible competitive position: a functioning product, for example. Differentiators are the unique sources of value that enable a product or service to stand out from competitors. Many organizations may only have one source of differentiation.
In competitive strategy, and particularly in trend monitoring and analysis, it's important to prioritize differentiators above table stakes. Differentiators form the basis of competitive advantage, and it's the responsibility of strategy and analysis teams to protect them. While it's not possible to monitor everything, identifying the organization's differentiators enables leaders to assign higher priority to trends that will have the greatest impact on your differentiators, and implement appropriate strategies in response.
Continue Learning
Interested in learning more? This Harvard Business Review article was the first major piece of work on differentiation and table stakes, and dives deep on the implications for competitive strategy
Yes, we are actually assigning you homework! Now that you've learned about this, your next steps are to...
Step 1
If you haven't yet, download our Competitor Analysis Template, and go through the process of identifying your strengths and weaknesses as compared to competitors. [Time required: 2-4 hours]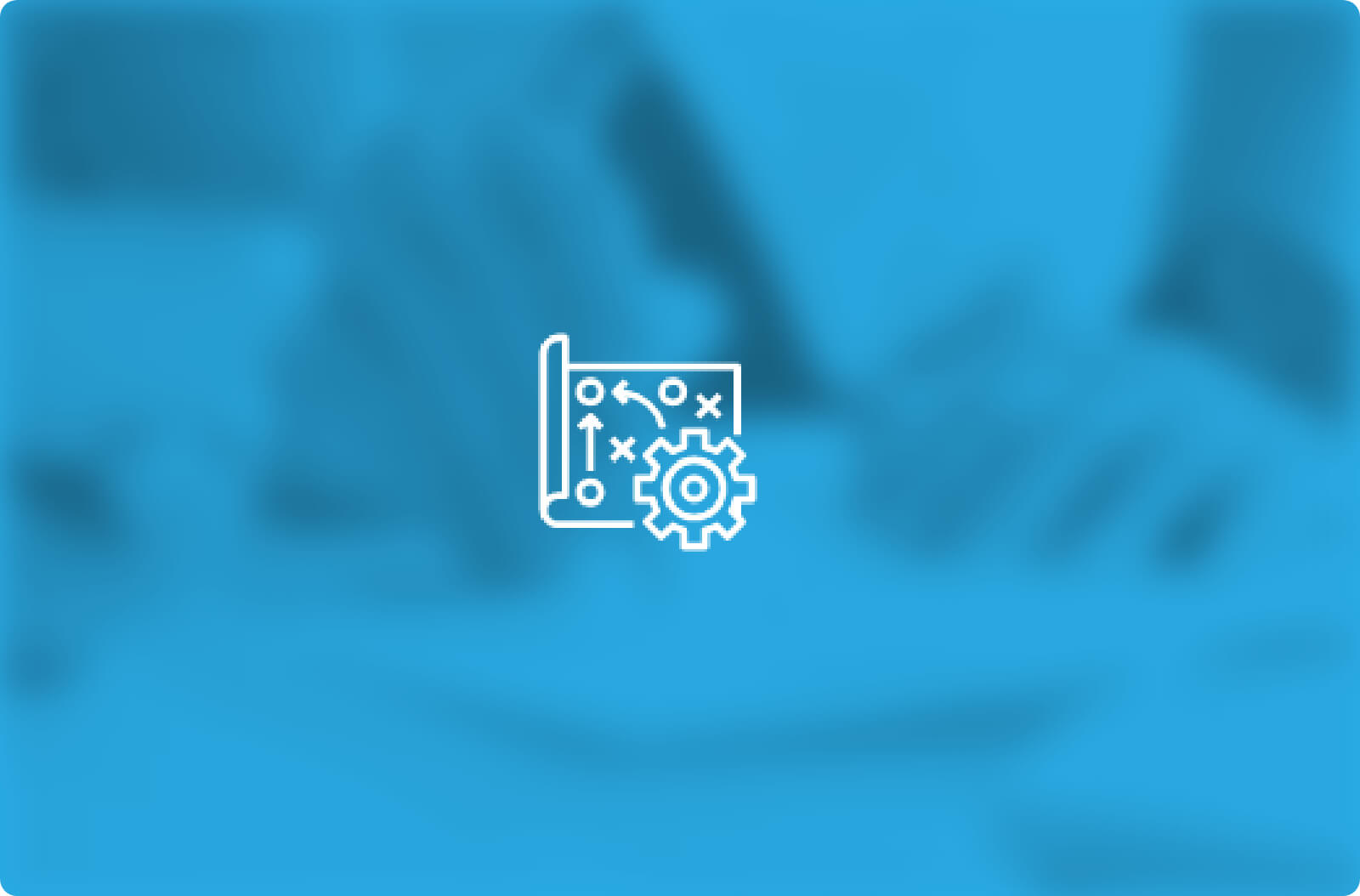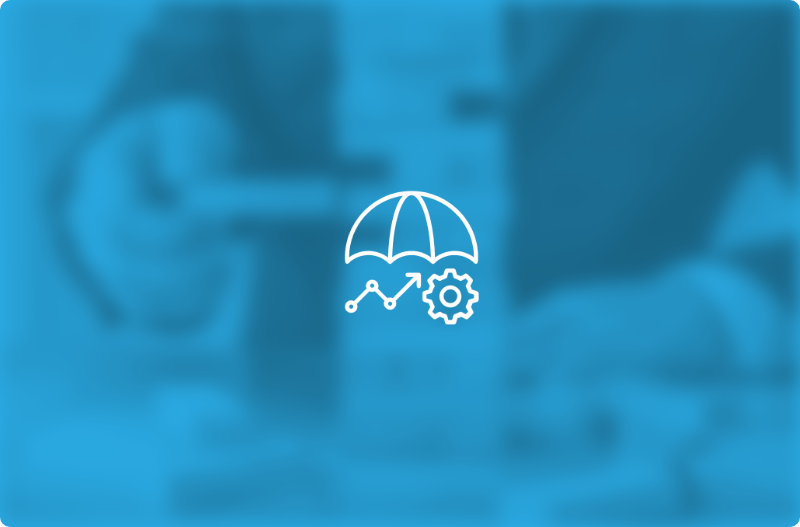 Step 2
Try to weed out any strengths that are considered "required to compete" or "table stakes" and determine if you have any strengths that really qualify as true differentiators.
Step 3
Stay tuned for a future lesson on Treacy & Wiersma's Value Disciplines (jump straight to lesson) which will help you further determine the validity of your differentiators.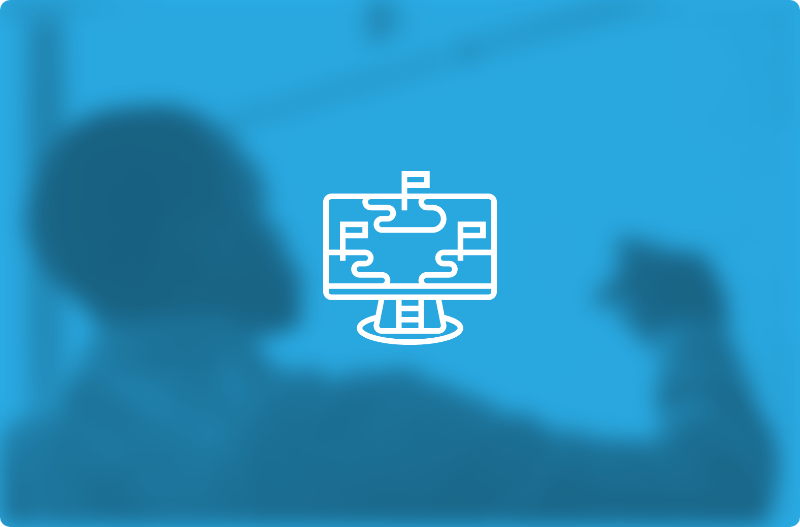 If you're looking for more self help, visit our Learning Center for more great content.
Need someone to talk to or bounce ideas off of? Our experts are always here for you.