STRATEGY & ANALYSIS EDUCATION SERIES
Christensen's Theory of Disruptive Innovation
Welcome to the first lesson in Cipher's Strategy & Analysis Education Series. In every lesson, we'll cover a key framework or methodology used by leading strategy consultants.
Disruptive innovation has become a popular buzzword in recent years, and it's a term that's often used by people who don't understand it. As we'll learn, true disruptive innovation is a little different than popular understanding.
Key Takeaways:
About the Strategy & Analysis Education Series
Innovators begin in low-end niches, and move upmarket slowly as quality improves to mainstream standards.
Market intelligence and competitive intelligence consulting services to drive the insights you need.
Misdiagnosing a new entrant as a disruptive innovator leads to erroneous decisions.
About Christensen's Theory of Disruptive Innovation
These days, virtually every buzzy startup is classed as a disruptive innovator. But these characterizations are often a misnomer. Incorrectly classing new competitors as disruptive innovators leads managers to misguided overreactions. Equally, brushing off potential disruptors and focusing solely on profitable upmarket niches can have fatal consequences later on. The key to sustained success lies in accurately defining disruptive innovators and monitoring their competitive trajectory.
So, what is a disruptive innovator? Disruption occurs when a small company with comparatively few resources is able to successfully challenge incumbent players. Successful disruptors begin in overlooked, low-end market segments. Over time, they improve product quality and move upmarket. As disruptors improve, they deliver comparable performance to mainstream incumbents, while maintaining the competitive advantages that enabled them to gain an initial foothold in the market. Only when mainstream customers begin to embrace this new offering at scale, has disruptive innovation truly occurred.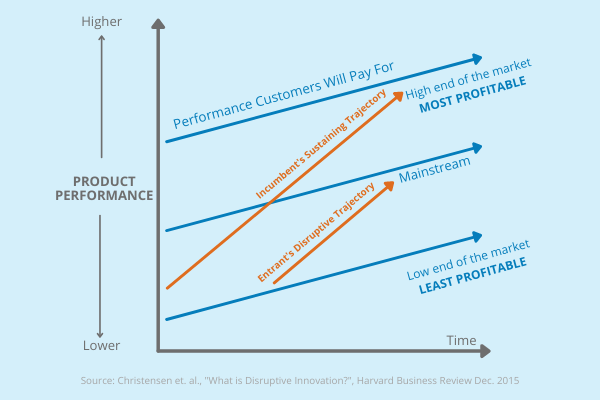 Source: Christensen et. al., "What is Disruptive Innovation?", Harvard Business Review, December 2015.
Continue Learning
Interested in learning more? Christensen offered an updated version of his theory in this 2015 Harvard Business Review article, and explained why Uber––potentially the company most commonly referenced as a disruptive innovator––is in fact not a disruptor.
What is Disruptive Innovation?
Yes, we are actually assigning you homework! Now that you've learned about this, your next steps are to...
Step 1
Go through an exercise with your team to determine where your organization sits in reference to the middle or "Mainstream" line. [Time required: 1-3 hours]
Start by listing the evaluation criteria prospects have when purchasing your product or service.
Identify which of those criteria your product or service fulfills.
Determine which criteria are "required" and which are "nice to have"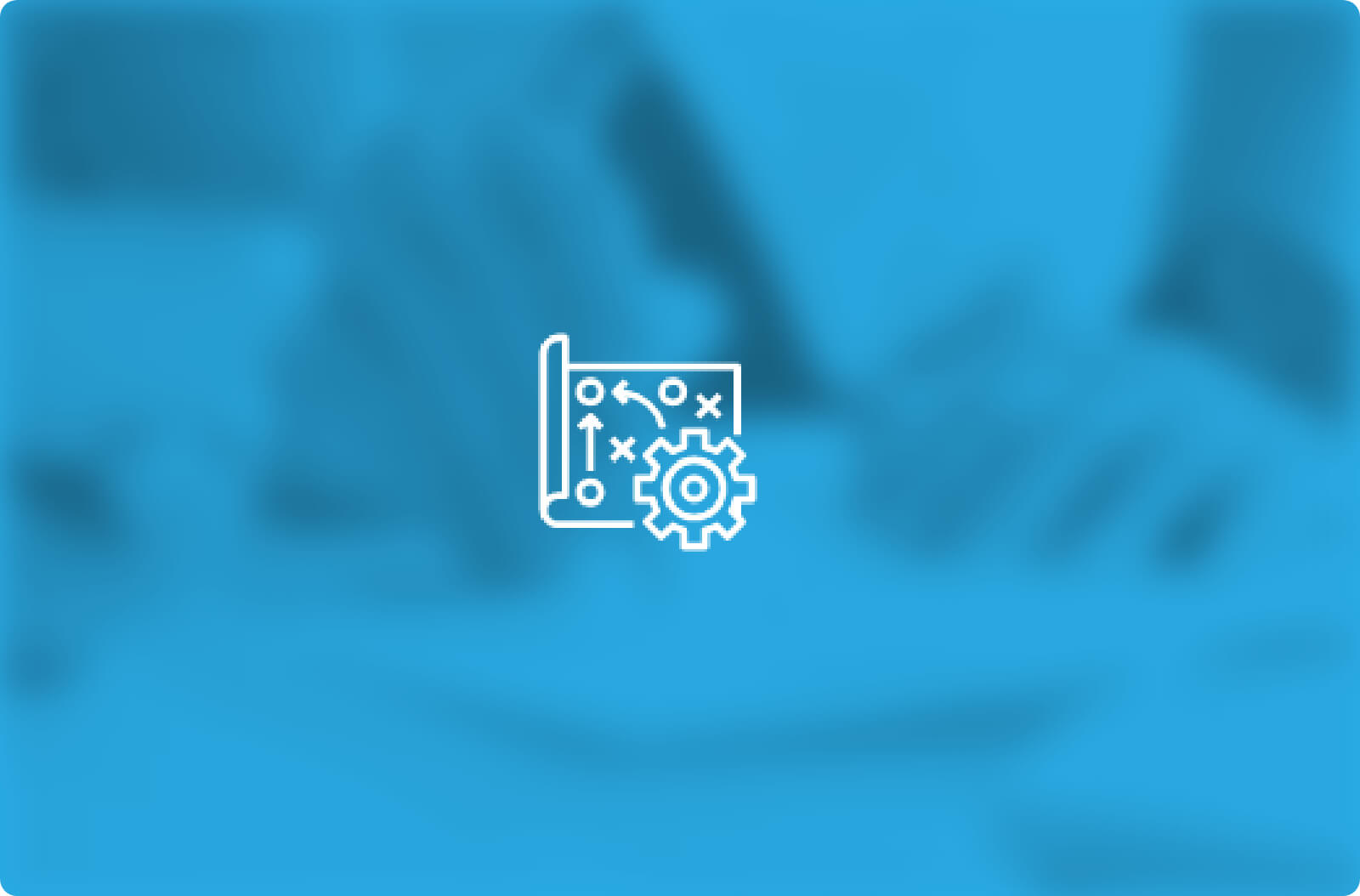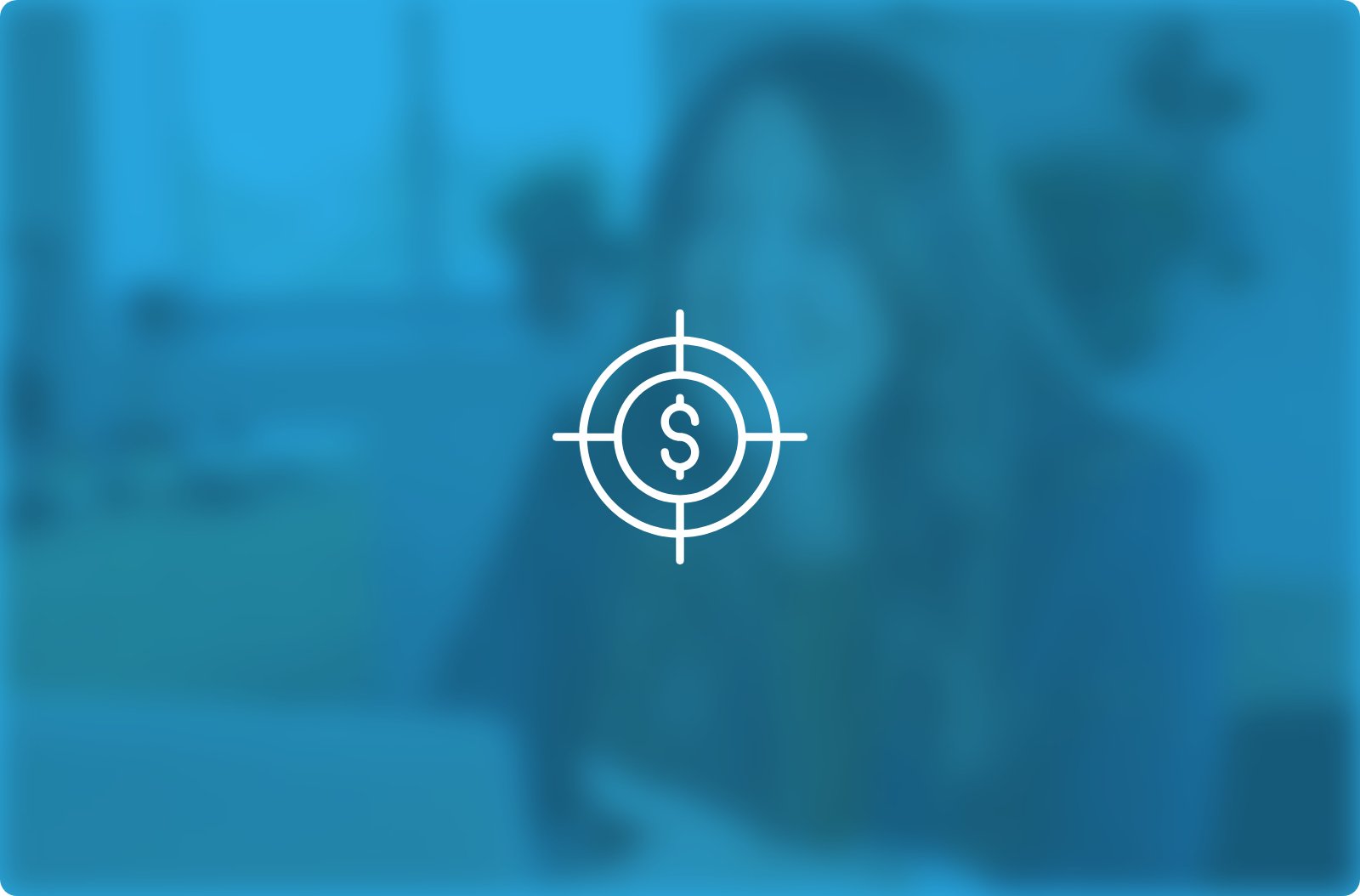 Step 2
The more "nice to haves" your product fulfills the higher you'll be on the graph toward "High end of the market."
Step 3
If your product is missing any of the "required" criteria you are at high risk of being disrupted by another organization.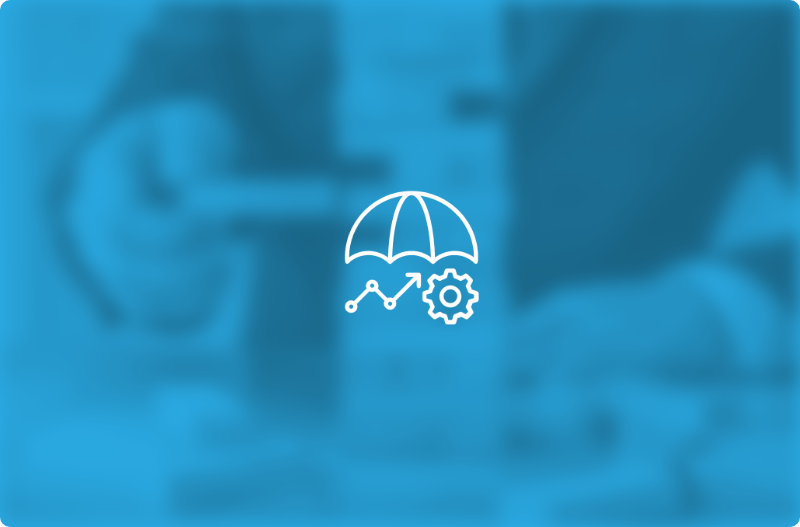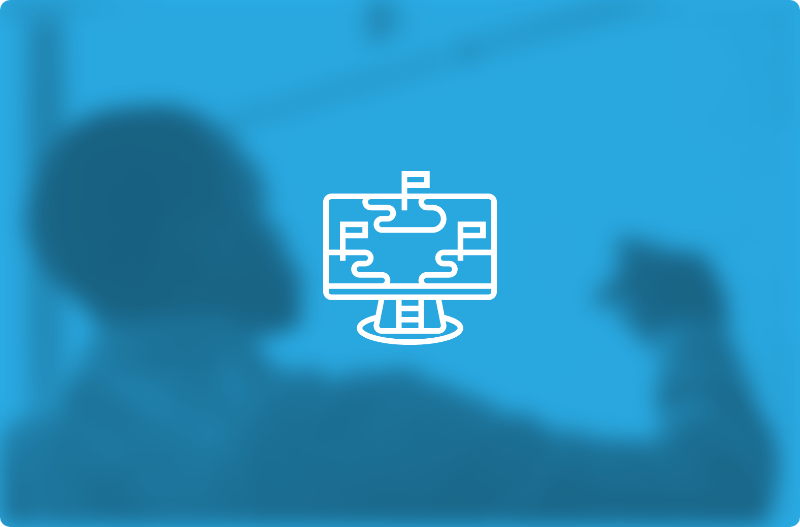 Step 4
Great examples to review of disruptive innovation include Netflix and Dollar Shave Club.
If you're looking for more self help, visit our Learning Center for more great content.
Need someone to talk to or bounce ideas off of? Our experts are always here for you.