Sell
Smarter
Understand exactly how you stack up to competitors and stay on top of even the smallest fluctuations in your market.
Sales needs actionable intelligence to determine where to focus, and an up-to-the-minute strategic understand of how the organization fits into the competitive landscape.
Battle Systems Are Go
Why settle for battle cards when you can have an entire battle system? Build a battle system for your entire sales organization that updates in real-time.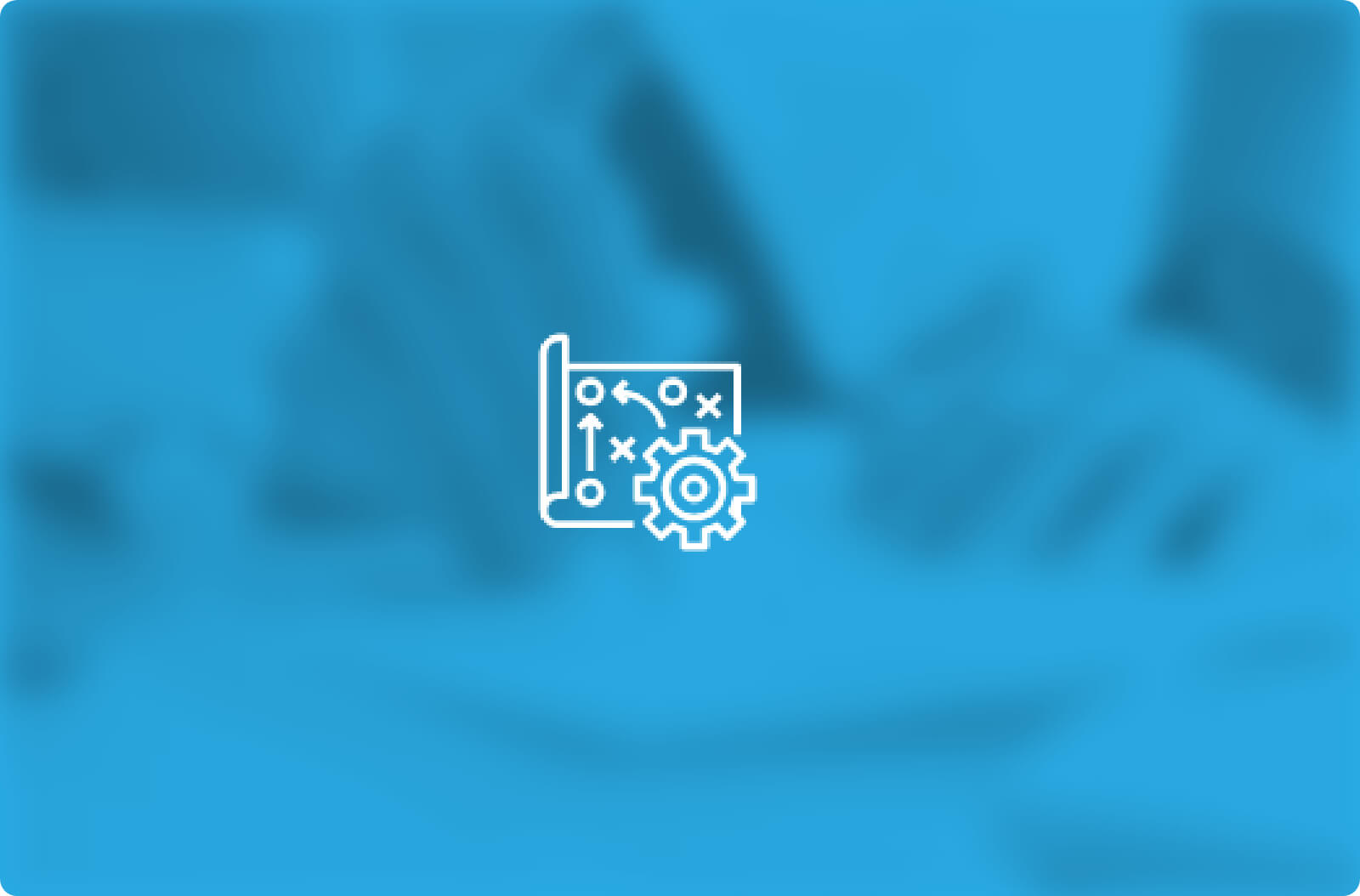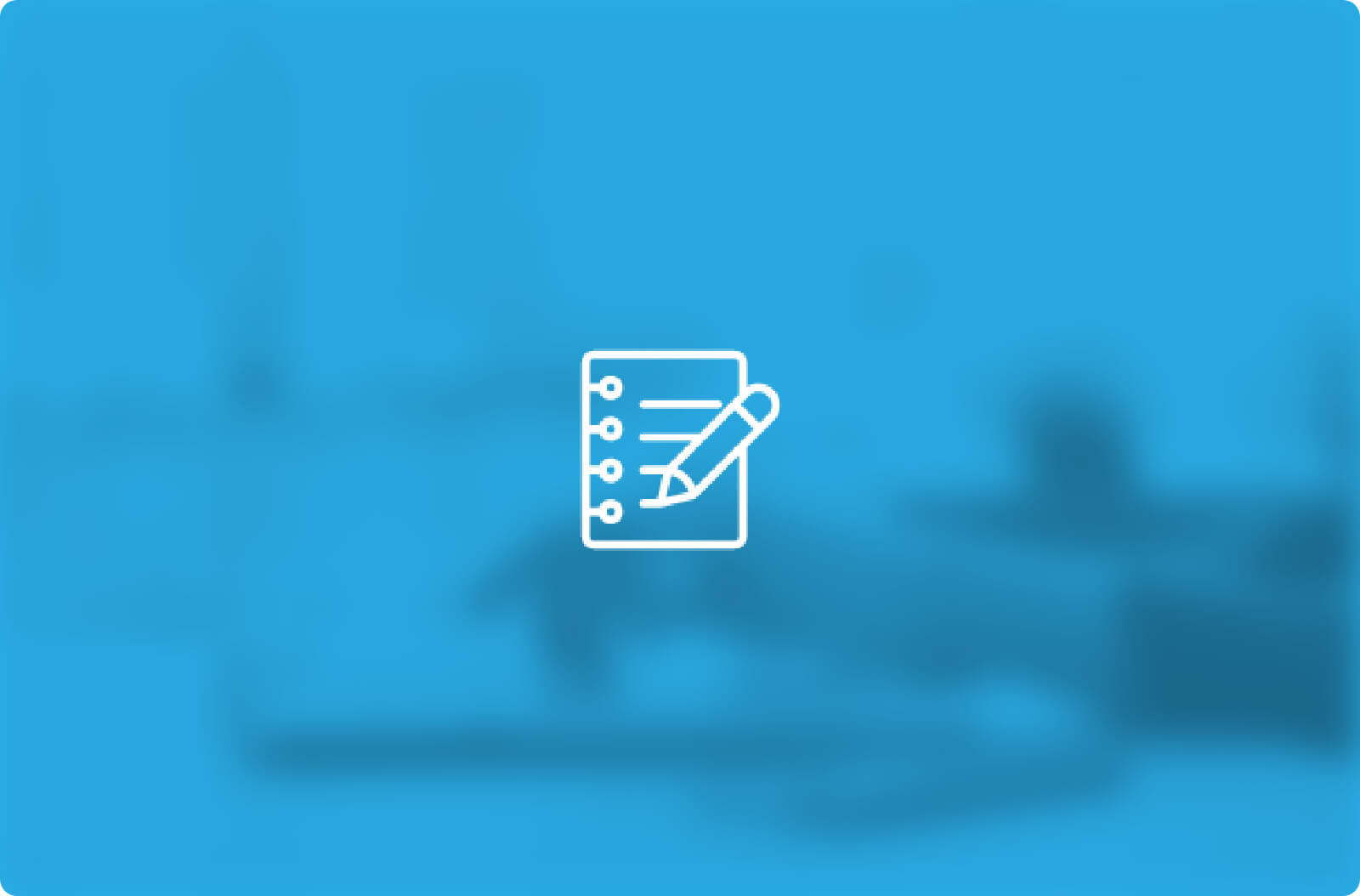 Track Everything
Track changes in local, regional or national markets that affect the way your sales team operates, or who they target for potential growth.
Discover & Plan
Market intelligence and competitive intelligence consulting services to drive the insights you need.
Predict & Analyze
Execute predictive market research projects in days and generate better, more accurate results.
Monitor & Collaborate
Meet Knowledge360, the game changer in market & competitive intelligence software.
READ THE GUIDE
The Complete Guide to Competitive Intelligence
Great for beginners or a helpful refresher for seasoned professionals.
Sell with Intelligence
Browse some of our most recent content specifically for sales teams to harness the power of market and competitive intelligence.
[Ready-to-use] Knowledge360® and competitive intelligence software business case presentation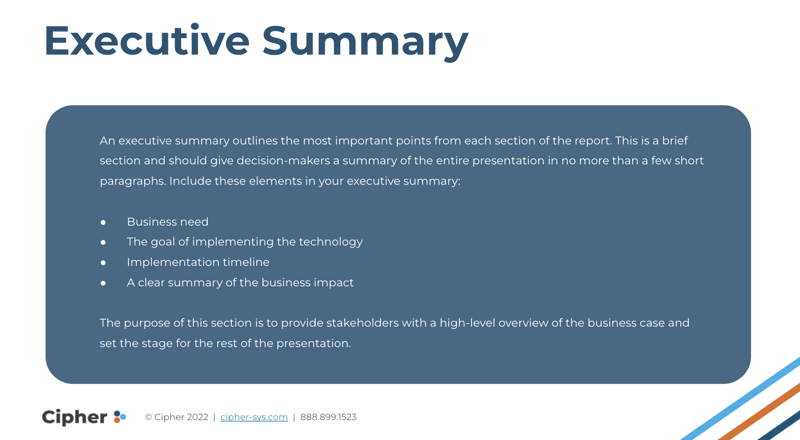 The State of Competitive Intelligence: Q4 2021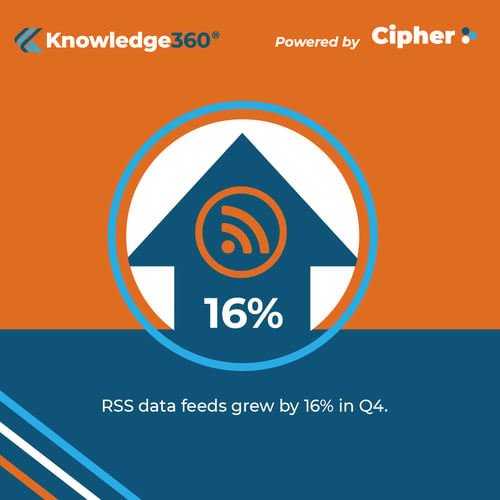 How to Do Market Research for a Business Plan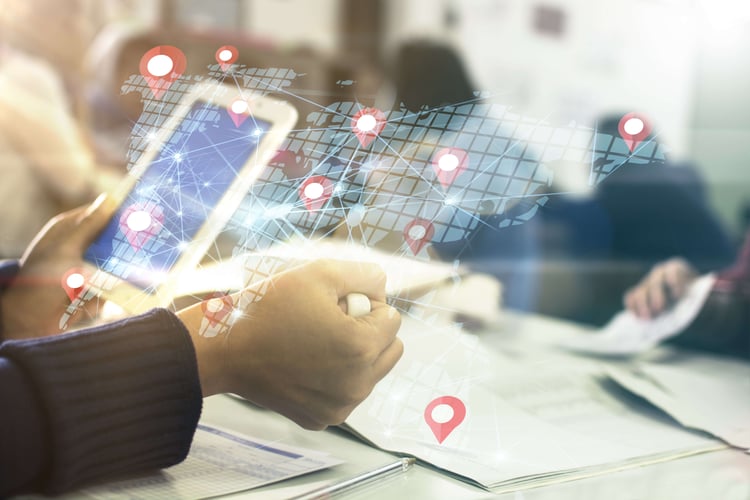 How to Conduct Competitor Analysis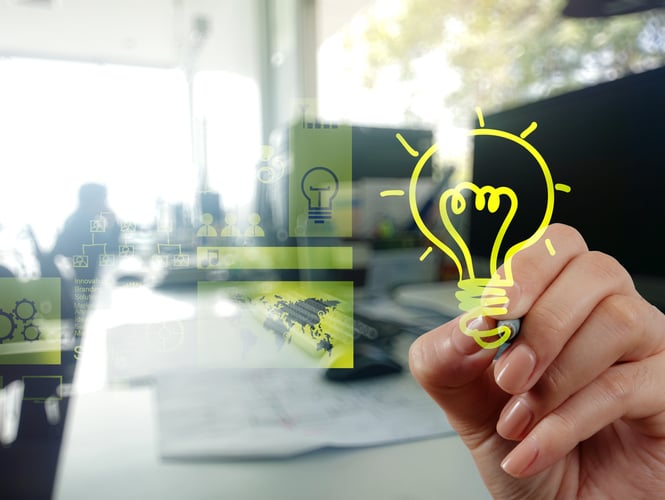 7 Market Research Examples for Competitive Intelligence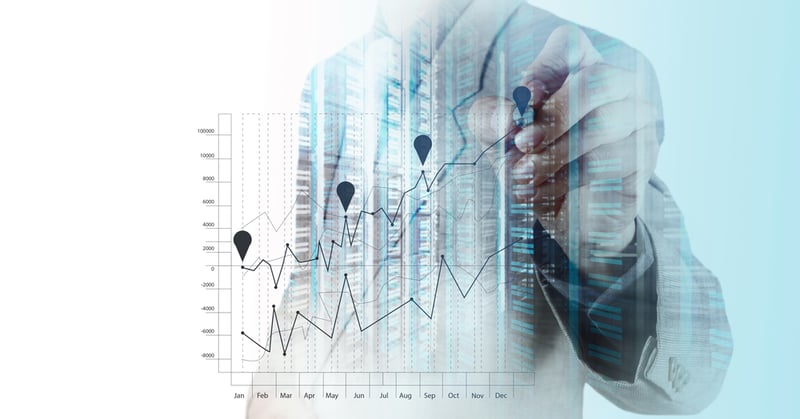 Ready to
evolve

the way you compete?

Let us show you how it looks to change the way intelligence is mobilized across your organization and transform the way your intelligence function operates.