Know

the Landscape

Know exactly how new or existing products fit into the existing market landscape, and stay on top of changes to competing products.
Strategically

set your product roadmap.
Whether you are building a new product, managing an existing product, or choosing how to position a product, we've got the intelligence you need to do it right.
Stay a Step Ahead
Stay on top of major new innovations in your space to keep your product as competitive as possible.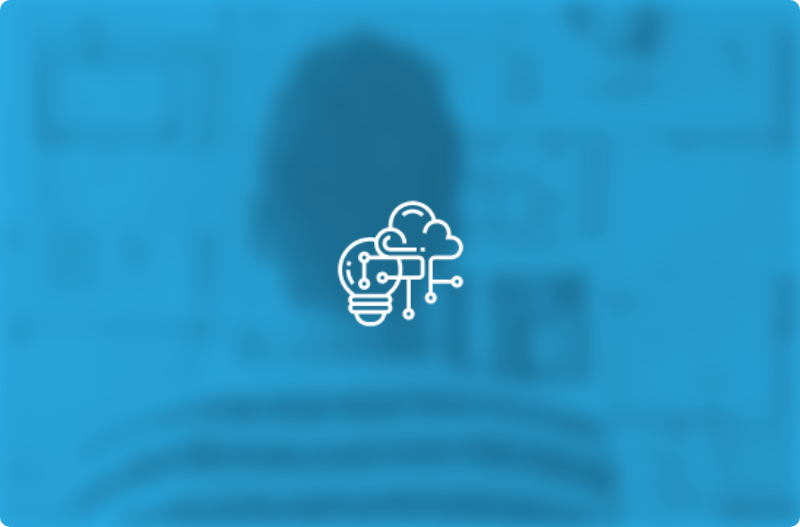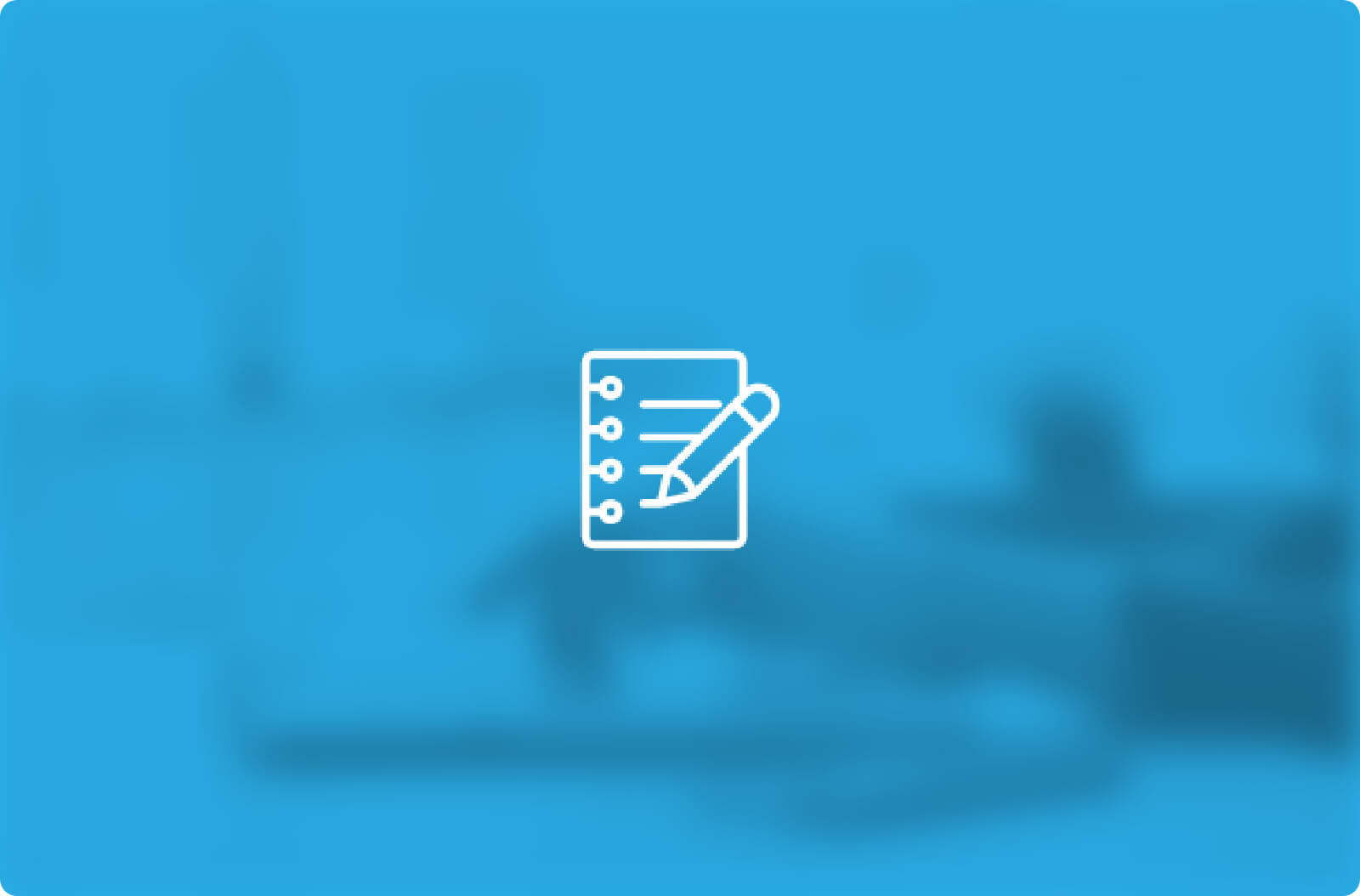 Track Everything
Track changes to competitor products, product releases, or mergers and acquisitions that could affect how your product fits into the market.
Discover & Plan
Market intelligence and competitive intelligence consulting services to drive the insights you need.
Predict & Analyze
Execute predictive market research projects in days and generate better, more accurate results.
Monitor & Collaborate
Meet Knowledge360, the game changer in market & competitive intelligence software.
READ THE GUIDE
The Complete Guide to Competitive Intelligence
Great for beginners or a helpful refresher for seasoned professionals.
Bringing Intelligence to Product Teams
Browse some of our most recent content specifically for product development teams to harness the power of market and competitive intelligence.
[Ready-to-use] Knowledge360® and competitive intelligence software business case presentation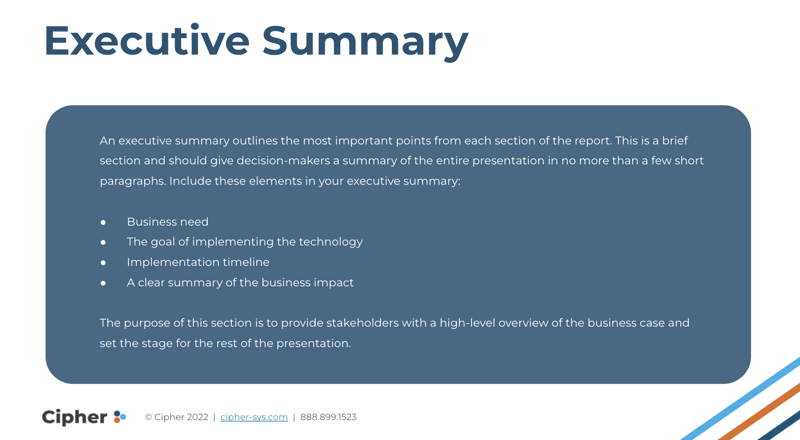 The State of Competitive Intelligence: Q4 2021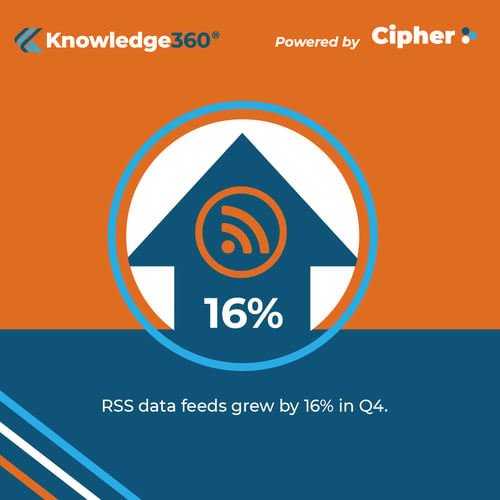 How to Do Market Research for a Business Plan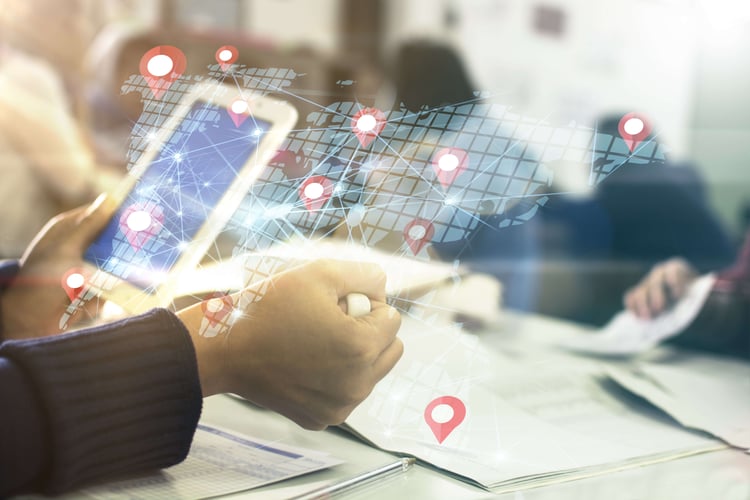 How to Conduct Competitor Analysis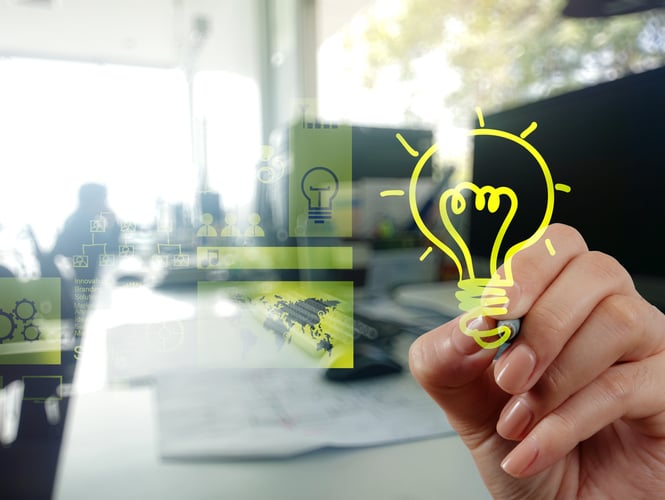 7 Market Research Examples for Competitive Intelligence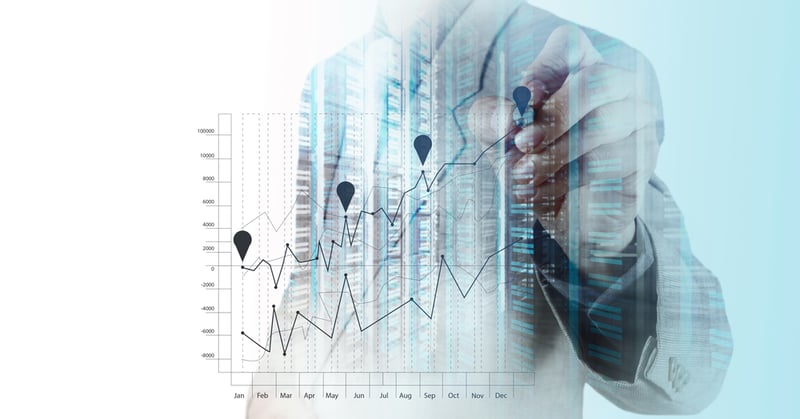 Ready to
evolve

the way you compete?

Let us show you how it looks to change the way intelligence is mobilized across your organization and transform the way your intelligence function operates.