On-Demand Webinar:
The Increasing Importance of Intelligence
Watch the conversation NOW!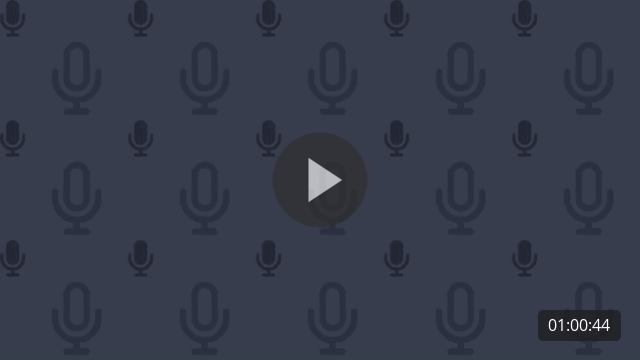 Large organizations rely on multiple third-party vendors to assist with market and competitive intelligence across product phases. These relationships are plagued with inefficiencies that companies are looking to fix.

Listen to the discussion between Peter Grimm of Cipher, Eric Yarns of Pfizer, and Reed Loughrey of Syneos Health as they discuss the increasing importance of getting competitive intelligence right for life sciences companies.

During this on-demand webinar recording the group will discuss:
Which CI activities organizations most likely should outsource to third party partners
Common challenges associated with outsourcing CI activities and deliverables, and how to avoid them
The market and competitive intelligence technologies companies plan to adopt in the next 12 months
Future CI spending forecasts
Watch the recording now!