Change the Way You Manage 3rd Party Market Research & CI Vendors
Centralize and simplify your workflow for scoping, selecting, contracting, working with, and reviewing CI service providers.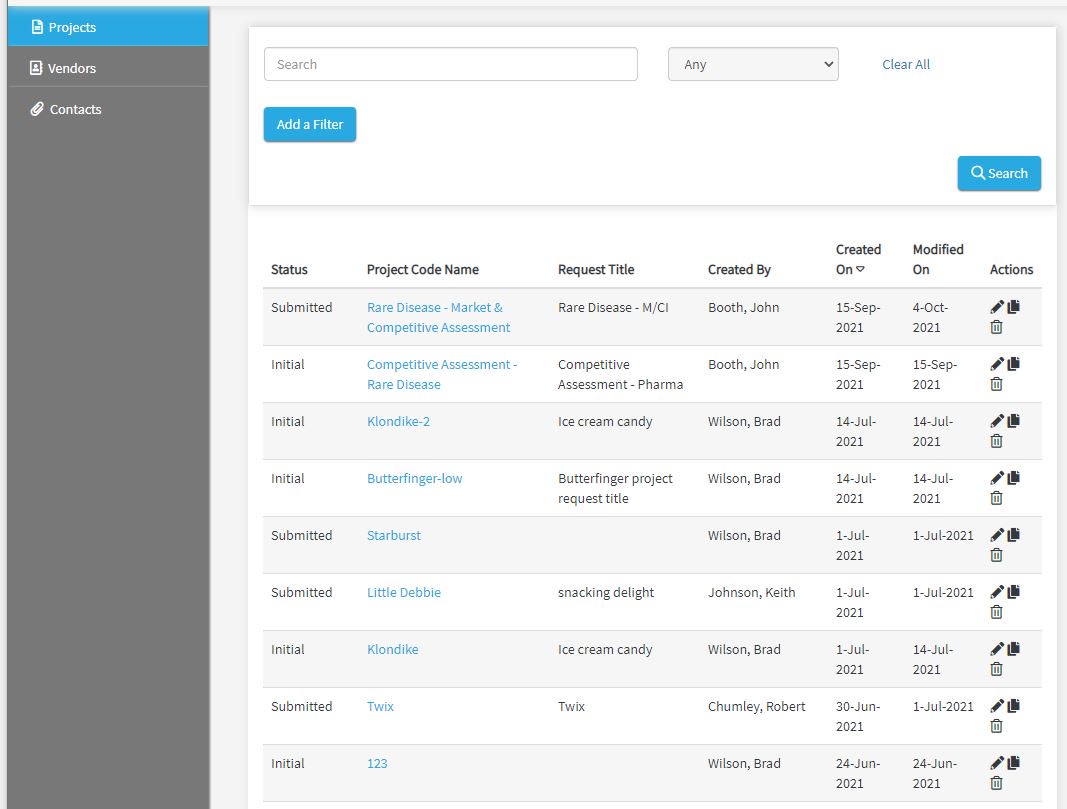 Save Time
One customer has realized a saving of over 700 hours per year centralizing processes that were managed manually via email.
Reduce Duplicate Effort
Did you know that 67% of firms have paid for the same outsourced CI activity more than once? Do away with duplication.
Action Intelligence
Centralizing the deliverables provided by your 3rd party CI vendors make the intelligence actionable across the organization.
Free Guide
Revolutionizing the Management of Third Party Market Research & CI Vendors
Third-party vendors can and do bring significant value to M/CI teams. However, many report that the process of managing these vendor relationships is arduous and riddled with inefficiencies. We're here to fix that.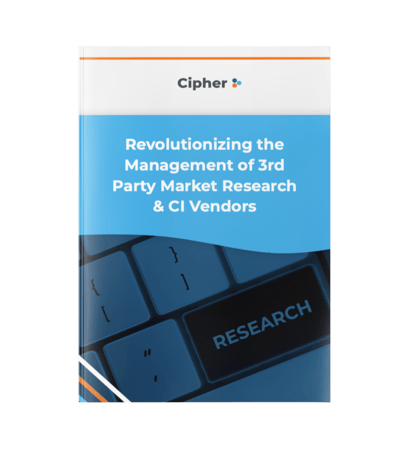 Simplifying the
messy

process of CI vendor management.
Reduce the amount of time you spend managing your 3rd party market research and CI vendors, and make the intelligence gained from these engagement more accessible across your organization.
Vendor Profiles
Invite each vendor to set up their own profile, where they provide key information including contact details, capabilities, areas of expertise, and any conflicts of interest.
Vendor Selection
Create a directory for all of the vendors your M/CI teams work with and match vendors to projects they are well qualified for, resulting in a more effective vendor selection process.
Documentation Creation and Review

Enter project details once, and they'll auto-populate in all key documents including Statements of Work, Requests For Proposals (RFPs), Engagement Contracts, and more, streamlining the document creation process.
Send RFPs
It's easy to send RFPs to selected vendors with the touch of a button, and all proposals are then collated in one central location for a streamlined review process.
Evaluate Proposals
A vendor scoring engine helps M/CI teams identify the most qualified vendors for each project, based on each vendor's capabilities, past performance, and internal feedback.
Docusign Integration

With Knowledge360's new Docusign integration, it's possible to secure approval in minutes, with a fast, secure online signature process for all key documentation.
Centralized Document Repository
Collates all key documentation and deliverables for each project in one place. It's easy for users to add feedback, share documents, and quickly locate important insights.
Vendor Feedback Process
Track vendor performance over time, and gather feedback from internal and external stakeholders with built-in surveys you send with the touch of a button.
Want to see the Partner Portal in action?
Get a full demo of all the capabilities it offers.
Configurable to Your Needs
Every organization partners with third-party vendors in their own way. The Knowledge360 Partner Portal is configurable to the needs of every M/CI team, with the ability to customize data fields, document templates, feedback surveys, and more.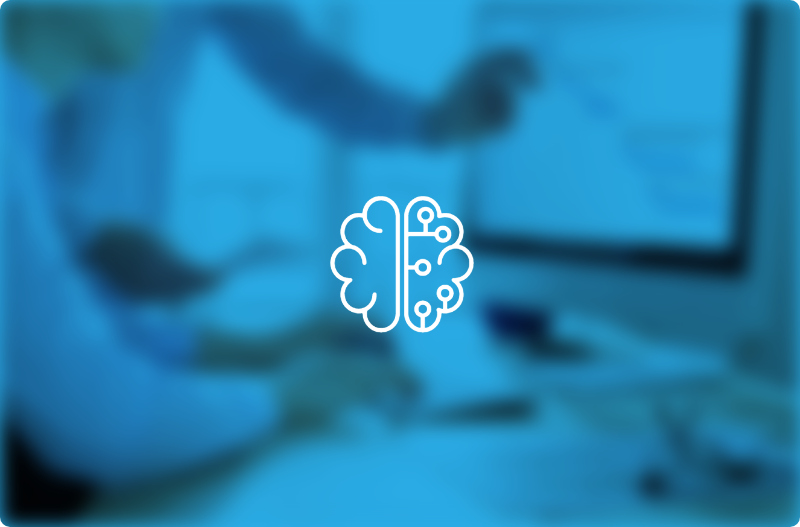 Ready to
evolve

the way you compete?

Let us show you how it looks to change the way intelligence is mobilized across your organization and transform the way your intelligence function operates.