Overcoming the Greatest
Market and Competitive Intelligence

Challenges

In March 2021, Cipher commissioned a Forrester survey to better understand the CI trends and challenges among 200+ CI decision-makers in the field of life sciences.

Learn more below about the findings from that study, and actionable steps you can take to improve your Marketing and Competitive Intelligence (M/CI) Function.
REPORT
Read the Full Study & Report
Life Sciences Firms Must Accelerate Decision-Making From Market And Competitive Intelligence
Make it Bite-Sized Please
The following resources break the findings out into specific categories to allow you to dive deeper into the specific data you're interested in.
Benefits of an M/CI Platform for Medical Device Manufacturers
This infographic explores the benefits professionals in life science companies realized once they were using a marketing and competitive intelligence platform.
Read the Article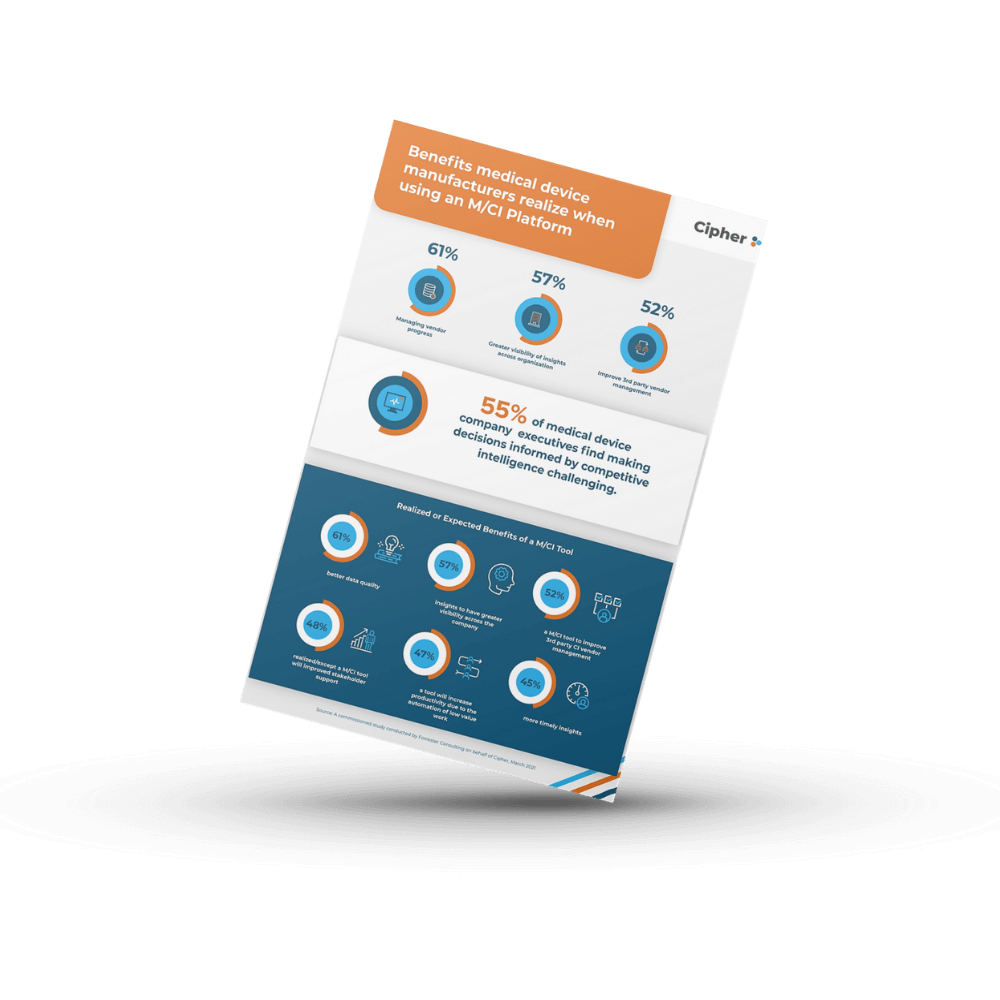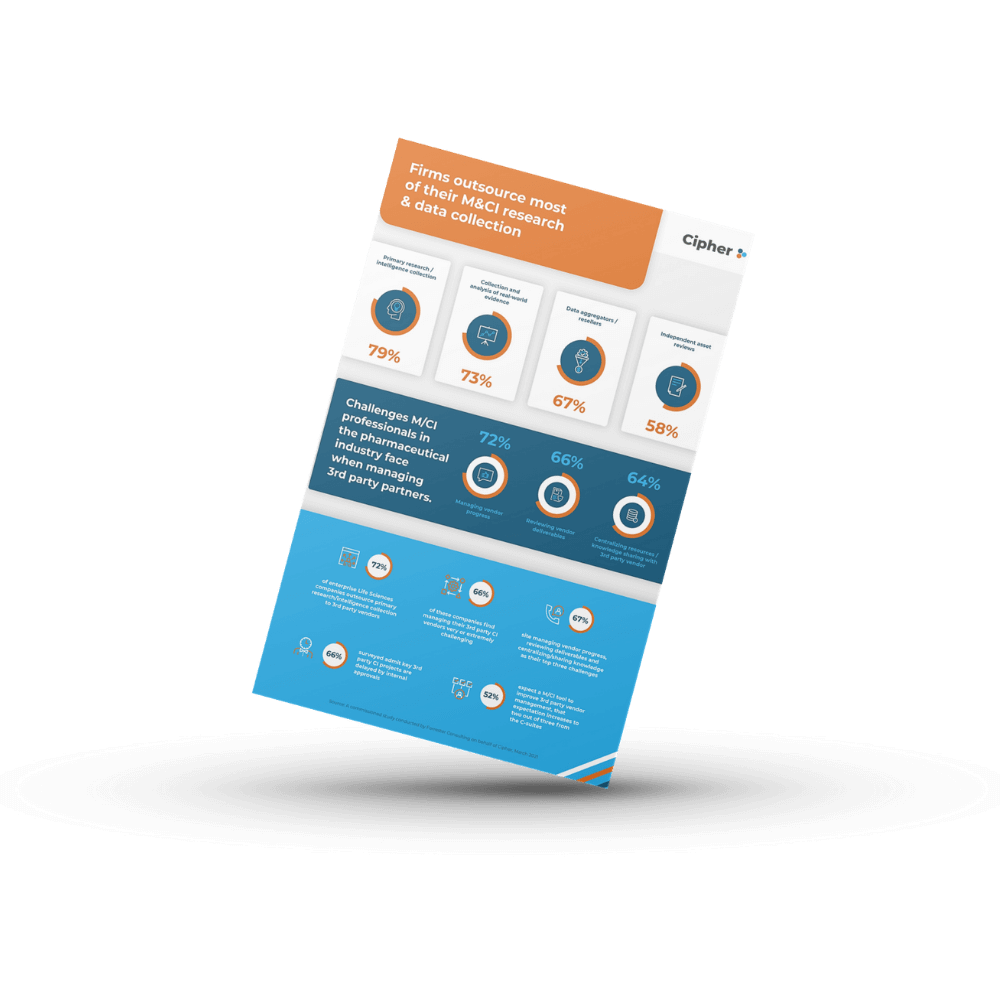 Statistics for the Outsourcing of Market and Competitive Intelligence Activities
This infographic explores how life science companies outsource their market and competitive intelligence research, along with the challenges these professionals face when managing 3rd party vendors.
Read the Article
Companies Expect Investments in M/CI Platforms to Yield Strong ROI
This infographic explores where the participant's M/CI practices were falling short, where they planned to invest to solve these challenges, and how an M/CI platform could help yield stronger ROI.
Read the Article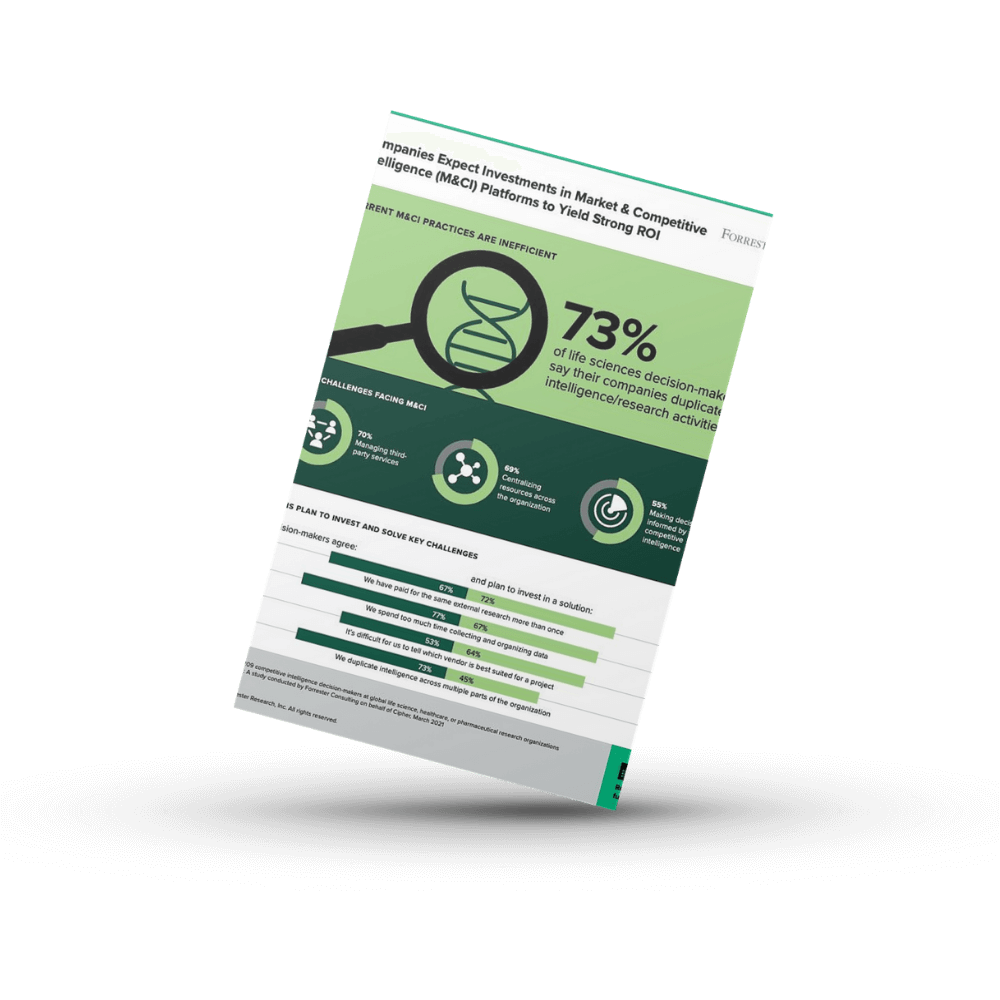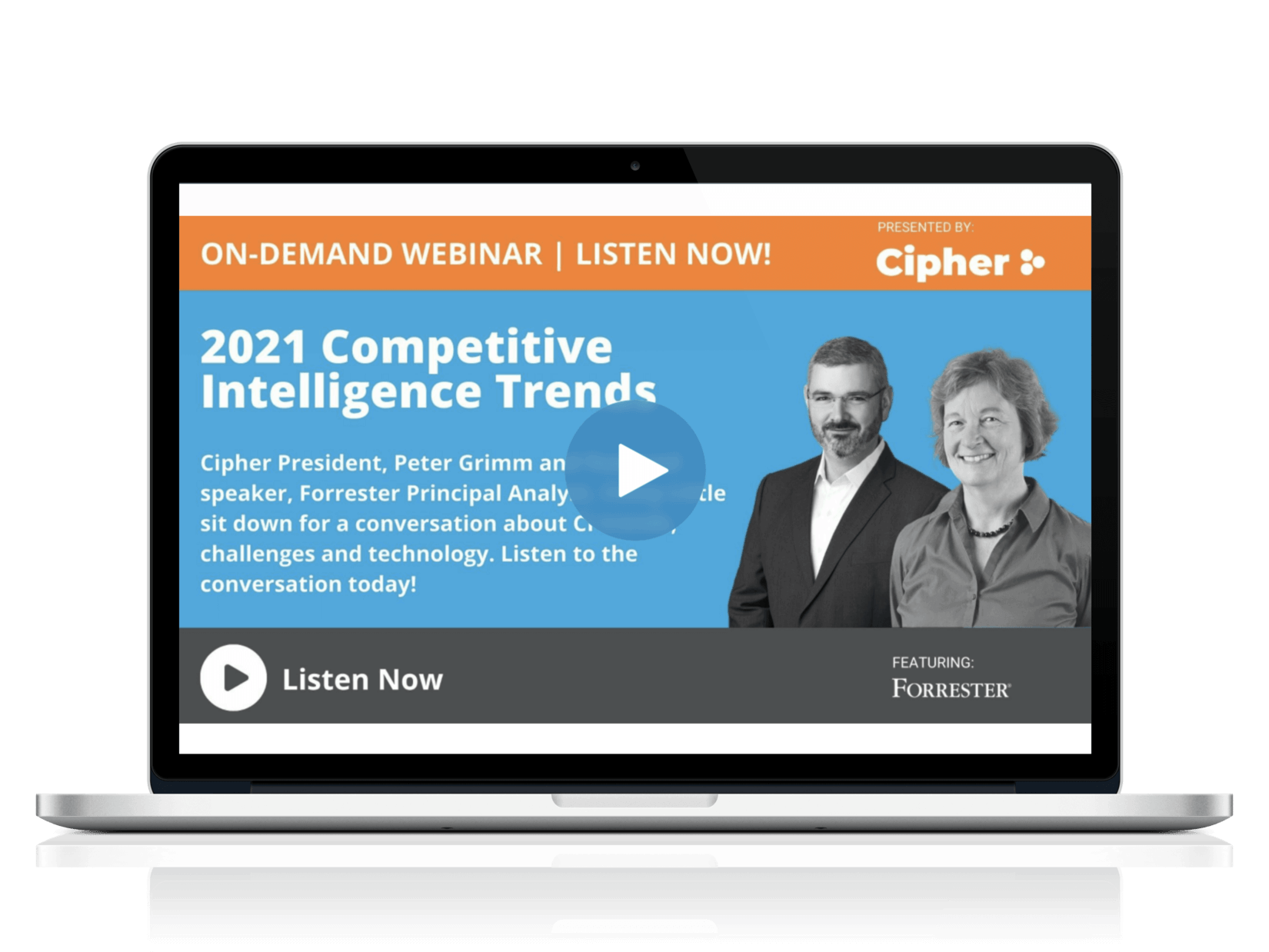 On-Demand Webinar: 2021 Competitive Intelligence Trends
Watch the experts break down the data from this report into actionable advice.
Featuring: Cinny Little of Forrester and Peter Grimm of Cipher.
Watch the Webinar
What are the most important statistics to know from the study? You can find a summary of the most important statics below!
73%

of respondents agree, their companies duplicate intelligence or research activities.
70%

of respondents find managing third-party services challenging.
69%

of respondents find centralizing resources across the organization difficult.
67%

of respondents report that their organization has purchased the same or similar research multiple times.
61%

of respondents note that the right M/CI platform can provide better data quality.
57%

of respondents note that the right M/CI platform can provide better visibility of insights across the organization.
55%

of participants say making decisions informed by competitive intelligence is challenging.
79%

of respondents use third party vendors for primary research and intelligence collection.
72%

of respondents face issues when dealing with managing their vendor's progress.
CASE STUDY
How a Global Health and Pharmaceuticals Organization Built a Competitive Intelligence (CI) Function From the Ground Up.
Learn this pharmaceutical company was able to build a world-class internal CI function using a 3-phased approach.
Below are additional commentary or information regarding the results of the study.
5 Takeaways for Product Marketers from our Forrester Conducted Survey
Our recent survey in partnership with Forrester Research uncovered these five key takeaways for Product Marketers.
Read the Article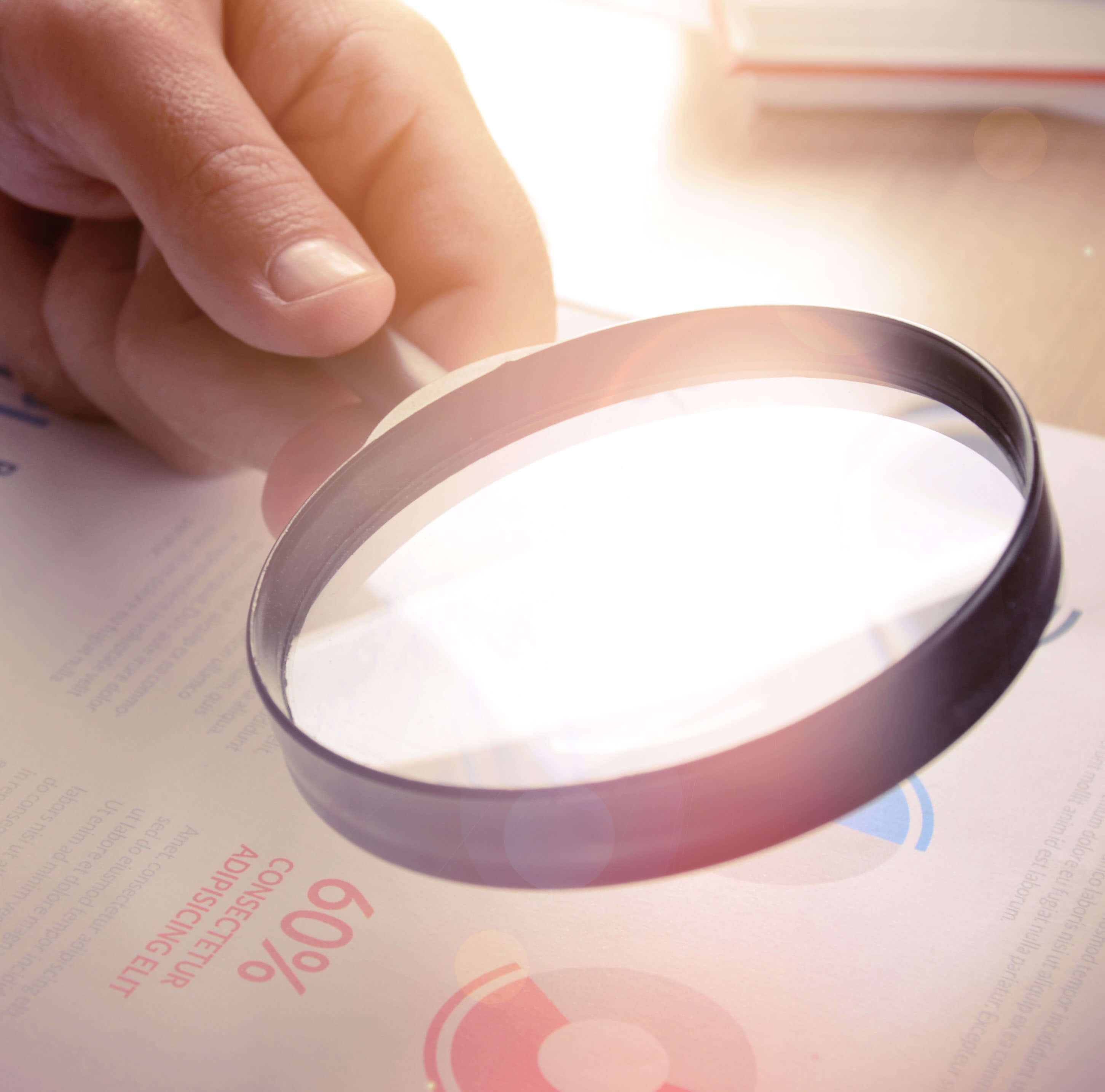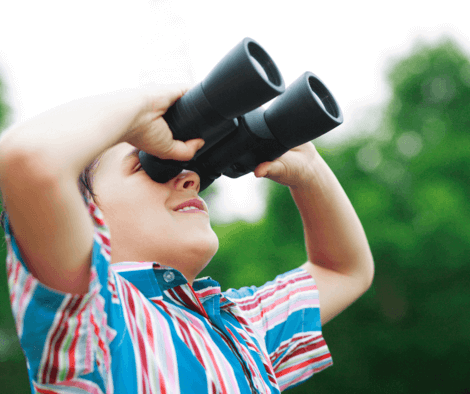 Opportunities for Improvement in the Competitive Intelligence Function of Life Science Organizations
Life sciences industry has arguably the most mature commercial applications of M&CI, but why are organizations unwittingly handicapping their M&CI teams? Continue reading to find out what is silently draining their CI teams!
Read the Article
Ready to
evolve

the way you compete?

Let us show you how it looks to change the way intelligence is mobilized across your organization and transform the way your intelligence function operates.