Frequently Asked Questions for Podcast Guests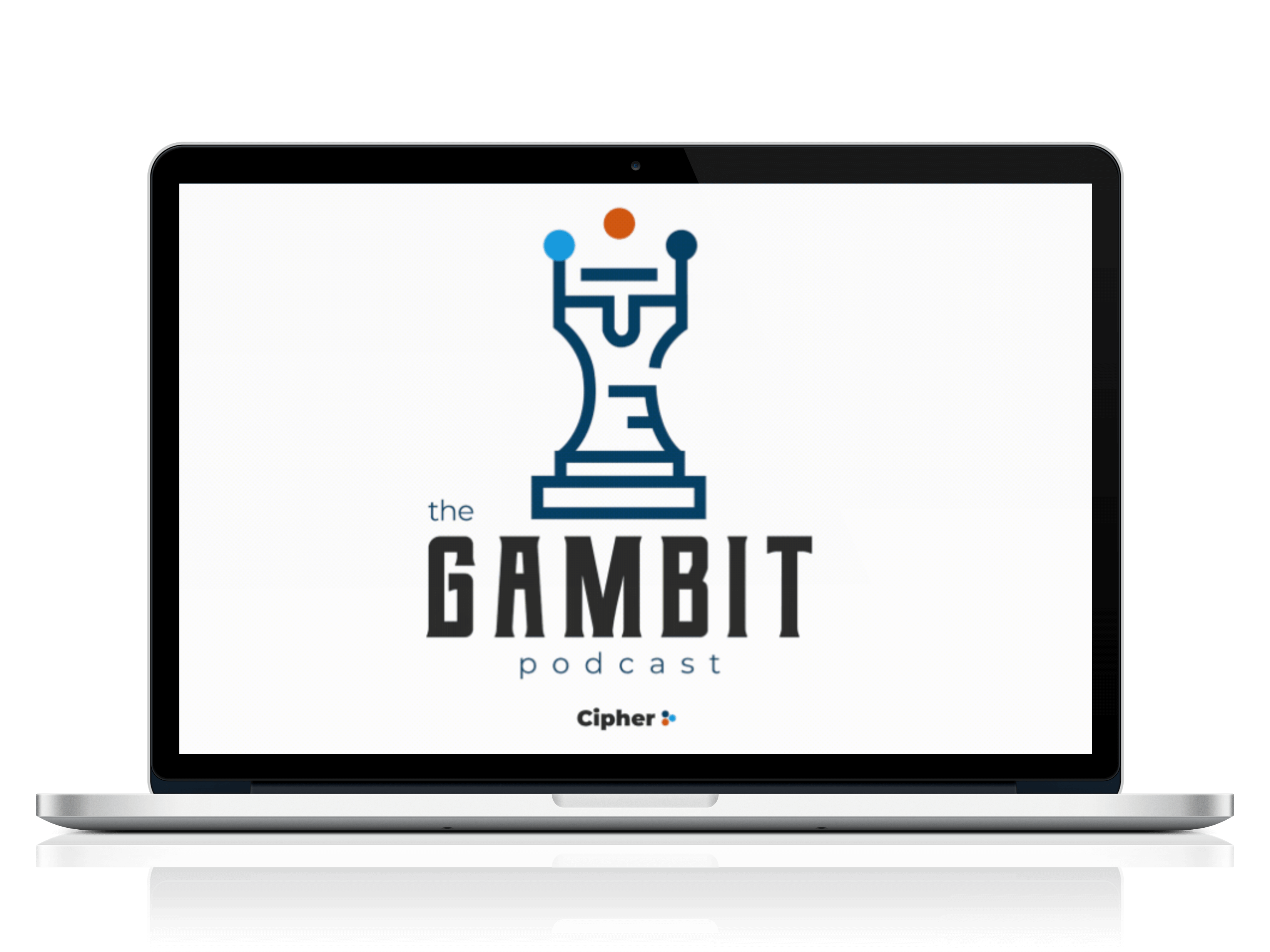 How do you record the conversations?
The interview itself takes place over a MS Teams video call, so make sure your camera works, you are in a setting where you are comfortable appearing on video, and you have a good microphone and minimal background noise.
How long is each episode?
Finished episodes are between 20 - 30 minutes long. We'll schedule an hour for your appearance just to be sure we have enough time to discuss our topic and troubleshoot any technology challenges should something come up. Our goal is to be as efficient with your time as possible.
The video interview will be published to our podcast page, blog and social media accounts, and we distribute it via email to an audience of strategy, research and analyst professionals.
What kinds of questions will you ask?
Each episode of the Gambit is a part of a season, seasons consist of 6-8 conversations looking at one topic from multiple perspectives. Your conversation will begin with a quick introduction of the host and the guest and then we will talk about our topic, which is typically focused around market and competitive intelligence challenges, developing insights, monitoring disruptions, etc. We work with our guests to identify their unique perspective of a topic before the episode and then give them the platform to share it with our audience.
Our episodes are unique free-flowing conversations, but we do ask guests common questions like: What are the trends you are experiencing in your space? How are you overcoming the new challenges facing your organization? What are the new and innovative ways you are addressing challenges? What could our audience learn from the solutions you are using?
What do you need from me to prepare for the interview?
Please email a high-resolution headshot of yourself (200 px X 200 px) along with a one or two paragraph bio to: j.booth@cipher-systems.com and provide us any social media links (your LinkedIn, Twitter, etc. accounts) that you'd like referenced in the show notes.
How can I schedule my appearance?
Respond to the very email you received with this information with two or three 15 minute time slots for us to have an initial conversation.