Finding
Signal

Through the Noise

Stop spending time separating signal from noise. Zero in on analyzing the relevant data.
Search
AI-powered search features help you discover the most relevant information.
Automate
Custom dashboards automatically organize and display the information you want at a glance.
Analyze
Spend more of your time where it matters: analyzing information and generating insights.
Harness the full
power

of AI.
AI-based tagging and search features mean you'll never miss an important piece of data again.
Search Everything
Every search scans every available piece of information from documents, spreadsheets, PDFs, and presentations to news and premium data sources.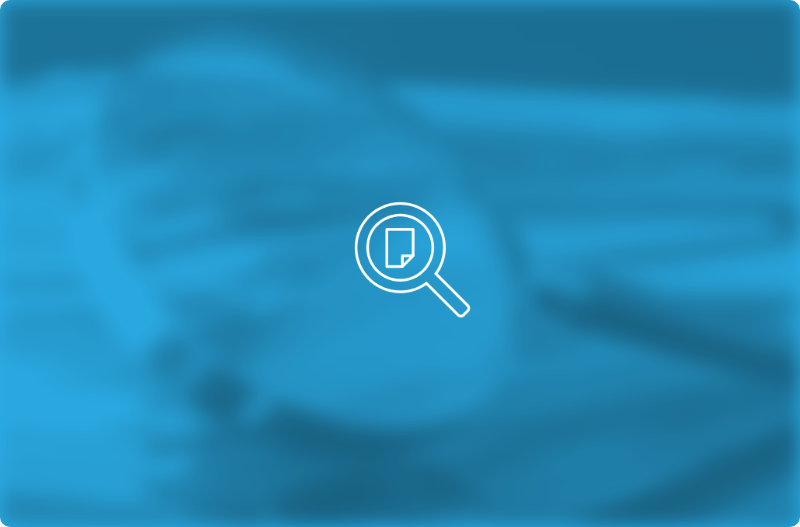 Simple and flexible
customization

.
Build your own custom dashboards quickly and easily to display the information you want at a glance.
Competitor Profiles
Build dashboards specifically for monitoring individual competitors in real-time.
Executive Dashboards
Display relevant analyses or high-level strategic information for board members or executives.
Market Dashboards
Monitor for major disruptions in your market or industry and get alerted before it's too late.
Battle Systems
Why stop at battle cards, when you can build entire battle systems for your sales team (that update in real time).
Product Dashboards
Keep a pulse on individual product or service offerings that may create future competition.
Benchmarking
Build dashboards for benchmarking your performance directly against the players in your market.
Analyze

data right in the system.
Use built-in visualization and analysis tools or take advantage of our flexible integrations with the visualization tools you already use.
SWOT Analysis
SWOT visualizations can be built right into dashboards and updated real-time wherever they appear.
Charts
Display analysis right in Knowledge360 using bar charts, line charts, spider diagrams and more.
Financial Data
Make sense of financial and benchmarking data from out-of-the-box or custom sources.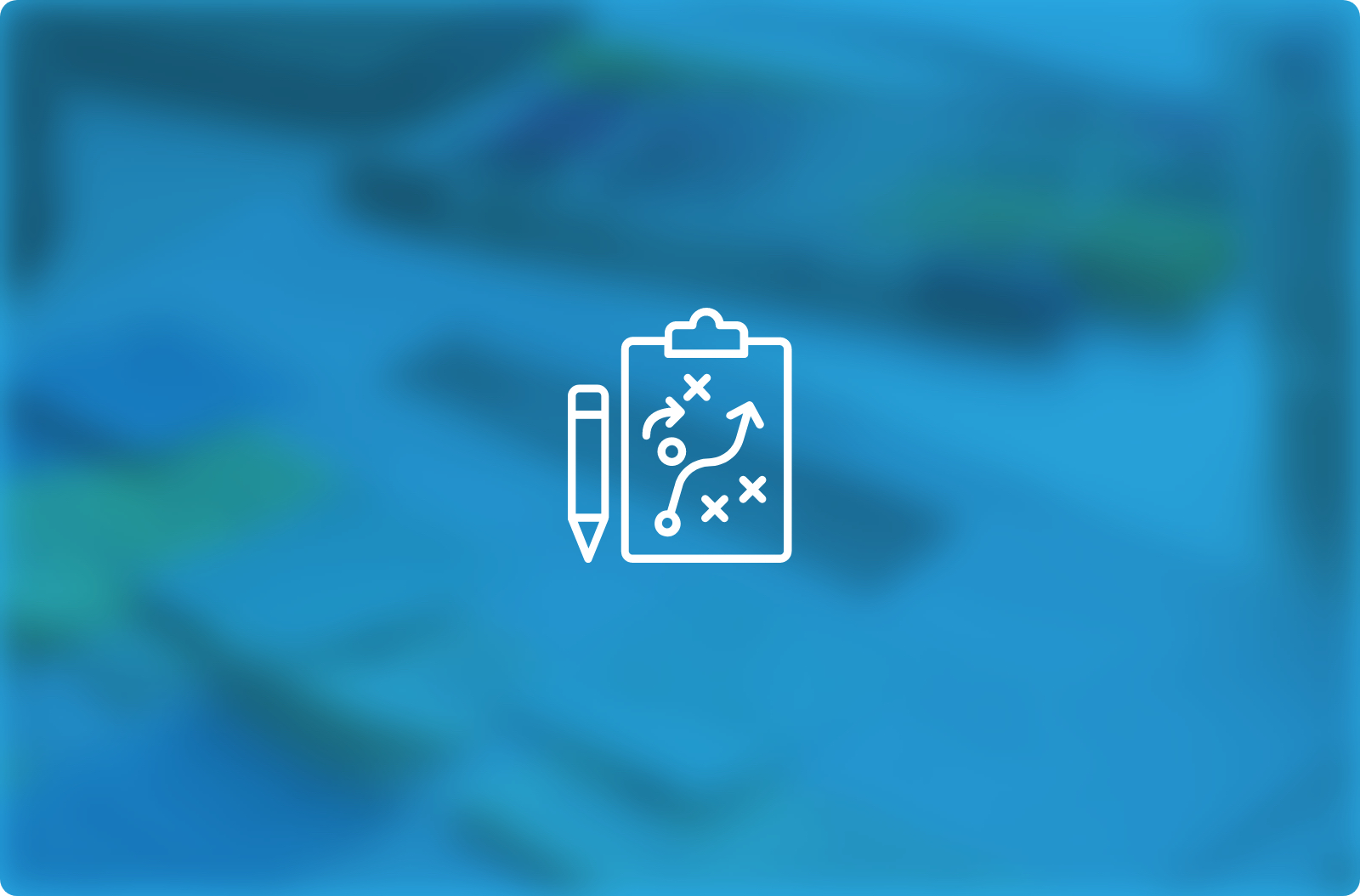 Data Visualization Integrations
Seamless integrations with tools like Tableau® or Microsoft Power BI means you can visualize information however you want, right in Knowledge360.
Ready to
evolve

the way you compete?

Let us show you how it looks to change the way intelligence is mobilized across your organization and transform the way your intelligence function operates.