Market and Competitive Intelligence for
Manufacturing & Consumer Goods
Keep Your Finger on the Pulse
In manufacturing and consumer goods, keeping an eye on major market trends, changes in consumer sentiments, competitor moves, and optimizing the way you bring products to market is key in staying on the top of your game.
ARTICLE
Are You Using a Competitive Intelligence (CI) Tool to Gain a Foresight Advantage?
Learn how consumer brands benefit from Competitive Intelligence tools to hyper-focus on the most relevant topics, monitor consumer trends, and track competitors.
Evolve

the way you compete.
Take your intelligence function from zero to sixty and change the way intelligence is mobilized across your organization.
Continuous Monitoring with Knowledge360
You need a tool that searches all the data sources you need for your objectives, automatically tags information using natural language processing, and raises the most important data to you automatically.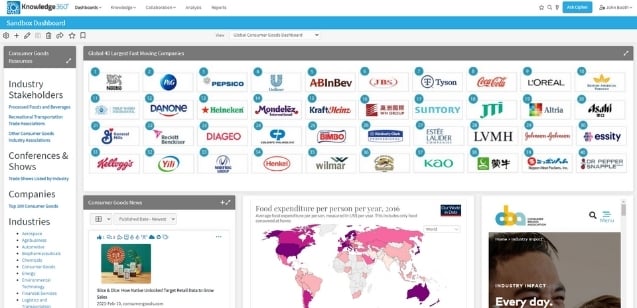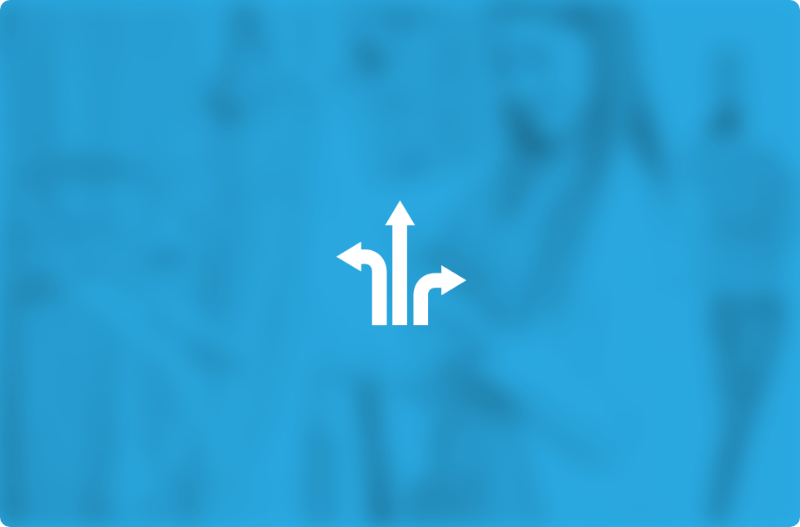 Stay Ahead of Neck-Breaking Shifts
Consumer preference is highly-dependent on ever-changing trends that are often driven by personal taste, advertising, cultural environment and more. Staying ahead of these shifts isn't just a nice to have, but a critical requirement for business success.
Don't Fall Behind
Waiting until you think to ask a question is usually too late. Staying on top of regularly changing trends and consumer sentiments is key to staying ahead of the pack.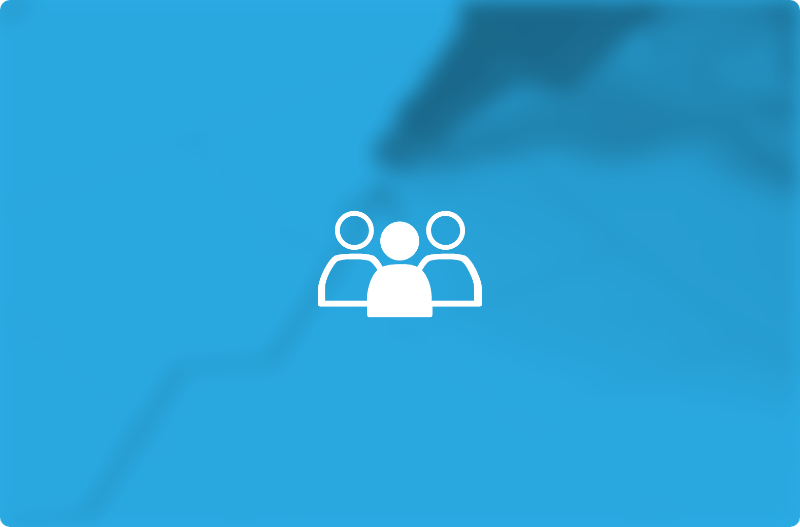 Ready to
evolve

the way you compete?

Let us show you how it looks to change the way intelligence is mobilized across your organization and transform the way your intelligence function operates.