Everything You Ever Wanted to Know About
Competitor Intelligence
The ultimate collection of content specifically designed to help gain better competitor intelligence.
What is competitor intelligence?
Competitor intelligence is the practice of maintaining a deep understanding of your market, customers and competitors.

Competitive intelligence revolves around gathering data about these three factors and pulling actionable insights from that data in a strategic practice.
The Complete Guide to Market and Competitive Intelligence
In this guide, the experts at Cipher—who are CI analysts themselves—provide a comprehensive guide to competitive intelligence that actually works.
The 5 Stages of Competitive Intelligence Maturity
Want to learn how to leverage CI for maximum benefit to your business? We've broken the CI process down into 5 stages of maturity. Below we'll walk you through each stage and outline best practices throughout.
Step 4:
Information analysis
Step 5:
Competitive intelligence production and dissemination.
Defining Intelligence
Let's review the most readily used (but commonly misunderstood) intelligence terms associated with maximizing your competitive advantage.
Breaking the Cycle of Competitive Intelligence Failure
Corporate competitive intelligence tends to be implemented reactively, rapidly becomes unmanageable, rarely delivers meaningful insights, and dies until that next surprise market event, merger or acquisition has executives calling for more intelligence and better insights.
What is the Cost of Competitive Intelligence?
Learn both the failures of traditional CI and the favorable CI processes in order to yield the right return for your business.
Diving Further Into Competitive Intelligence
Take a look at some of our articles that will help you in your CI function journey!
The State of Competitive Intelligence: Q2 2021
Competitor Intelligence Doesn't Get the Job Done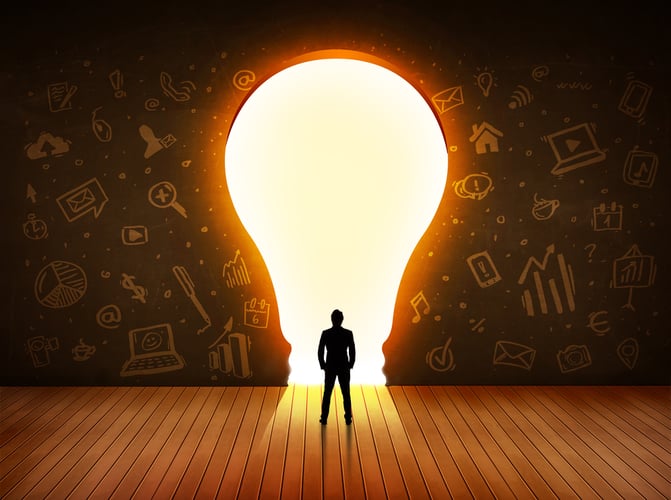 How to Build a Competitive Intelligence Deliverable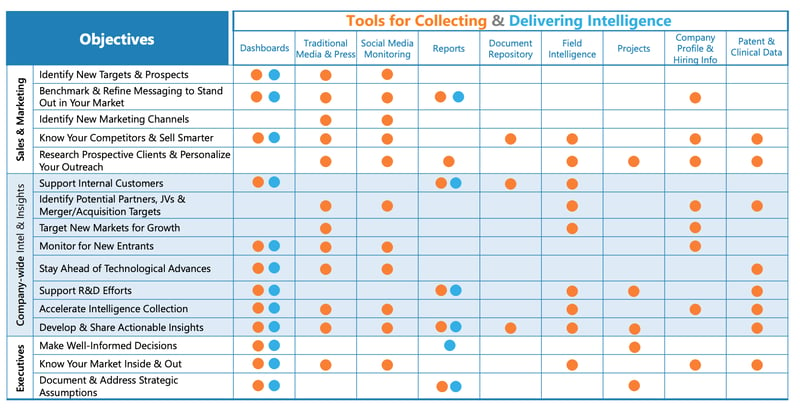 Synthesis vs. Analysis: Breaking Down the Difference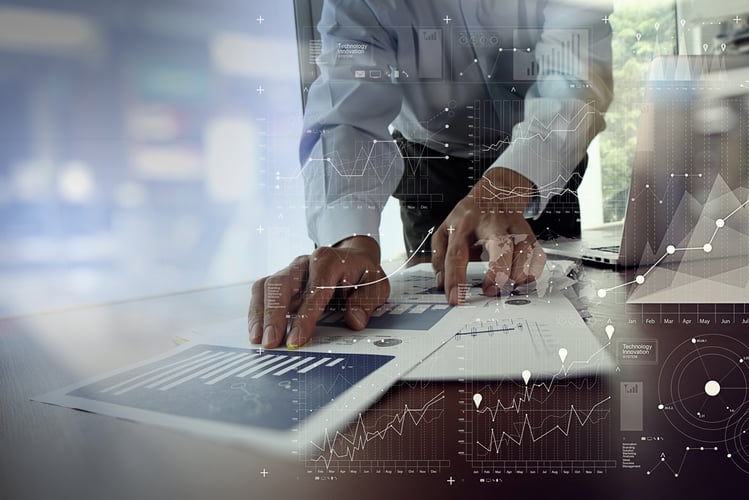 Knowledge Sharing Recognition & Reward Best Practices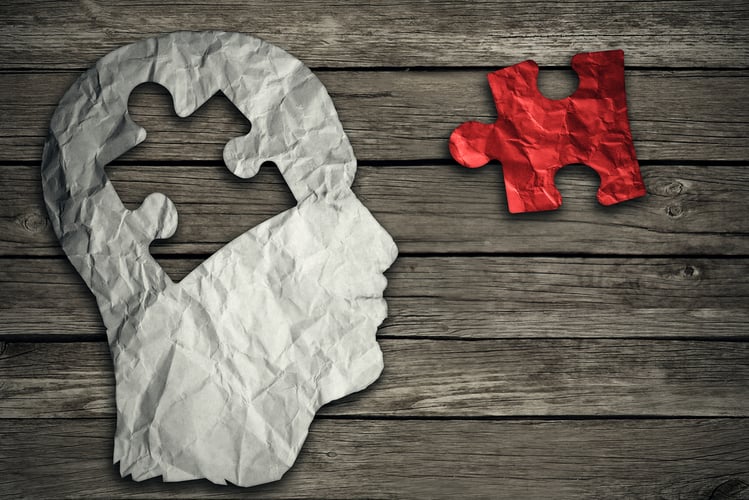 Competitive intelligence isn't a one-time process. You should be regularly gathering data on your competitors, customers and market.
Using Knowledge360 for Competitor Intelligence
You need a tool that searches all the data sources you need for you, automatically tags information using natural language processing, and raises the most important data to you automatically.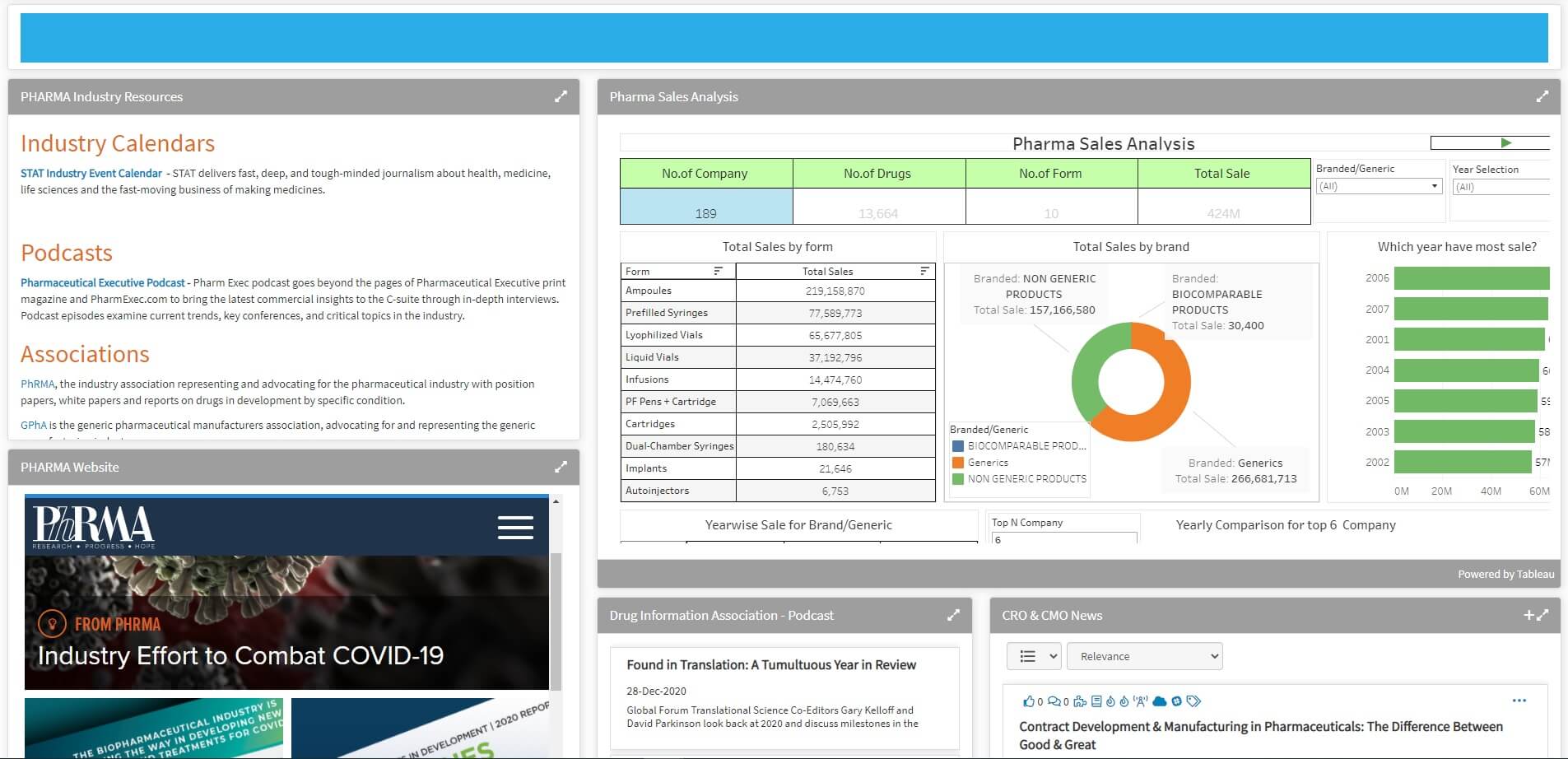 The Value of TIME
Automating low value activities like data collection will leave your team with more valuable time for actual analysis.
Make sure your team's salaries are going to valuable effort, and learn more about the ROI of automating data collection and organization.
Ready to
evolve

the way you compete?

Let us show you how it looks to change the way intelligence is mobilized across your organization and transform the way your intelligence function operates.