Everything You Ever Wanted to Know About
Competitor Analysis
The ultimate collection of content specifically designed to help you perform a competitive analysis.
What is a competitor analysis?
Competitor analysis is the practice of identifying a specific competitor's weaknesses, predicting their movement within the market, and planning methods to outpace them.

By contrast, competitive analysis is the practice of executing a competitor analysis across all of your primary competitors.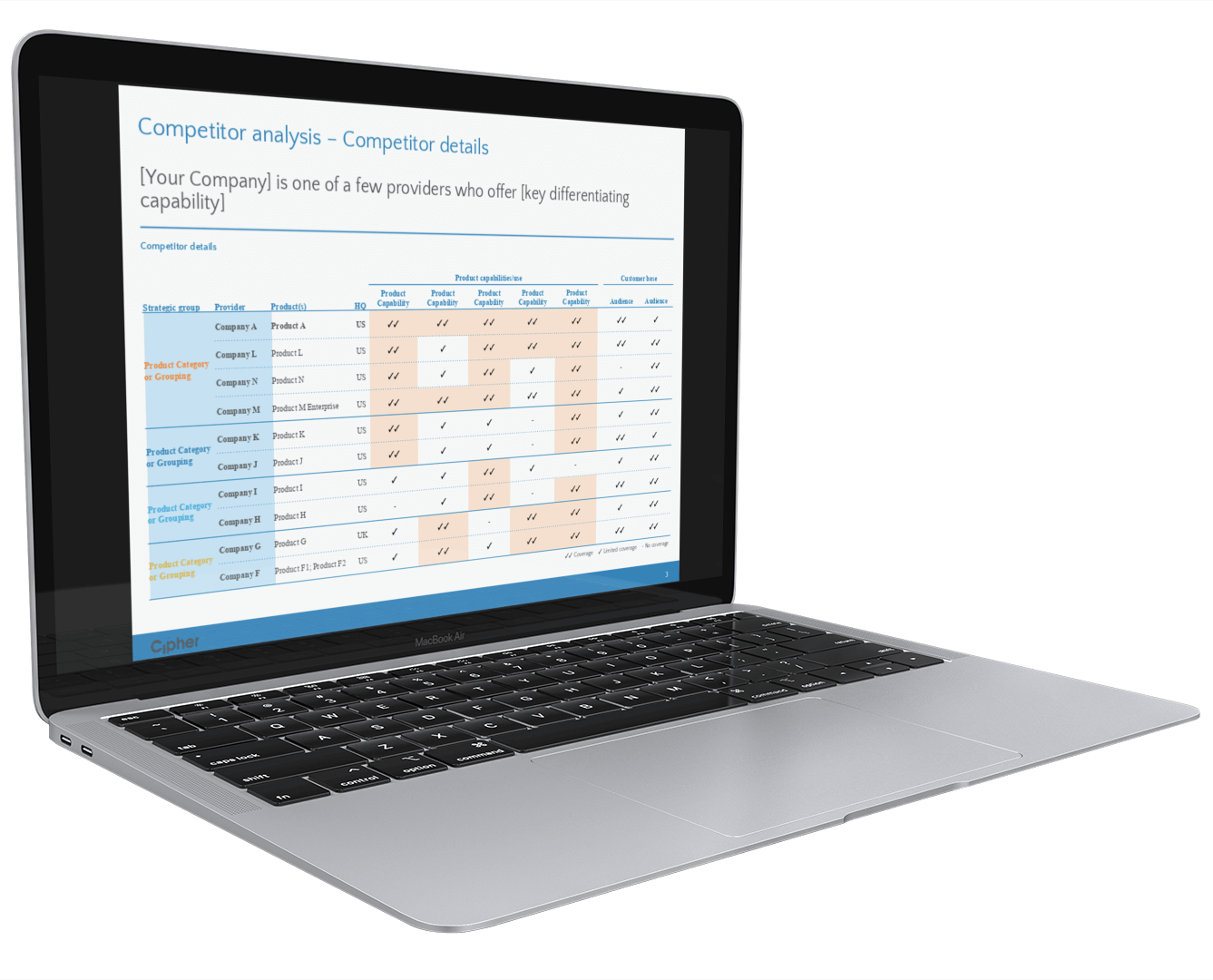 The Ultimate Competitor Analysis Template
Download our competitor analysis template in PowerPoint to wow at your next strategic meeting.
Competitor Analysis Data Sources
Start by learning about the sources you can pull data from in order to conduct your competitor analysis properly.
Building a Competitor Analysis Starts with Raw Data
Learn more about how to mine these great sources for the raw data to fuel your competitive analysis: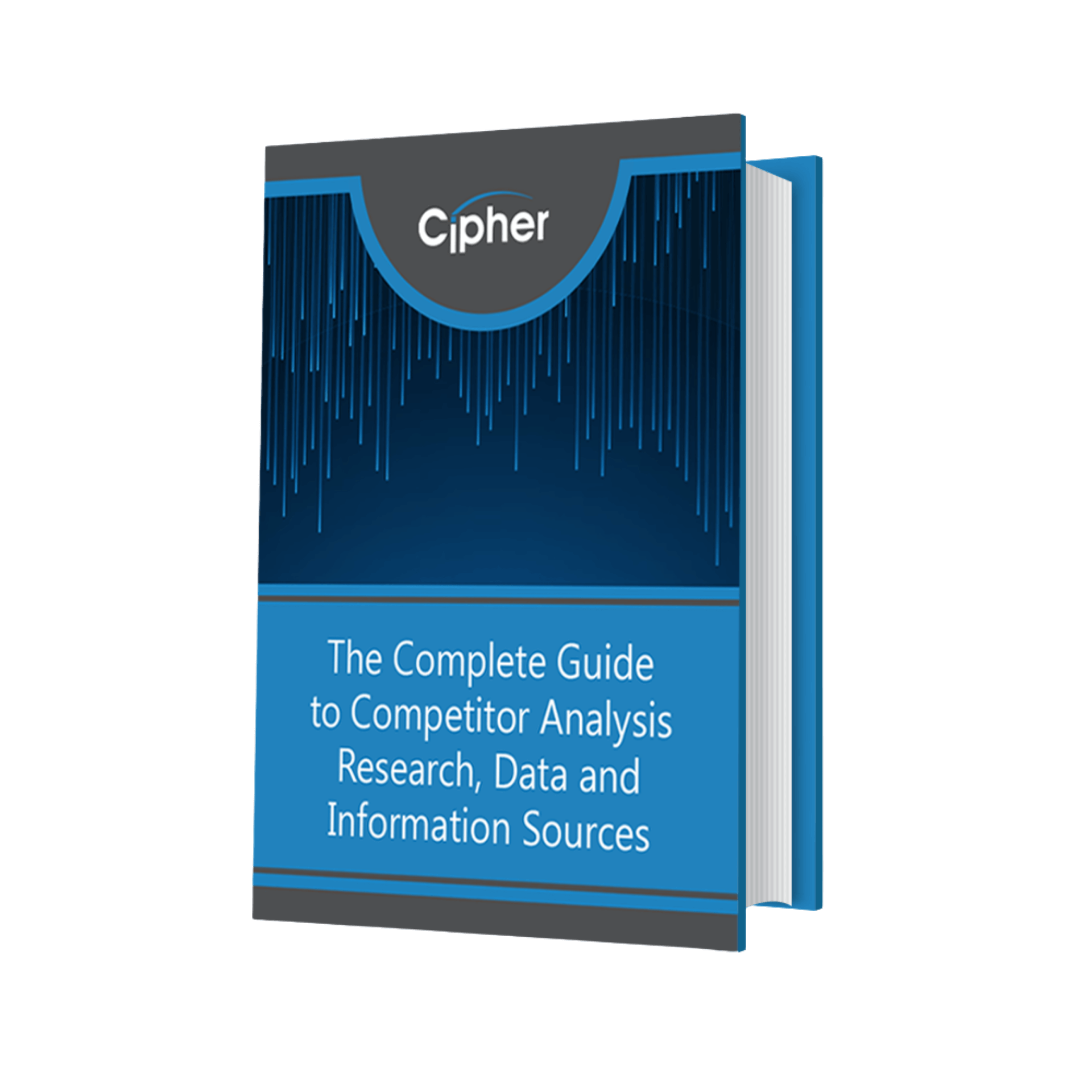 Hungry for Data?
Visit our Complete Guide to Data and Information Sources for completing competitor analysis.
Your one-stop-shop for every data source you'll ever need for your competitive analysis.
Conducting a Competitor Analysis
Now that you have all the information at your fingertips, it is time to turn that data into intelligence!
Take Advantage of these Free Tools
Our team of expert consultants has put together materials to help you deliver a competitor analysis, using all the insight they've gleaned over years of experience.
Articles Related to Competitor Analysis
Take a look at some of our articles that will help in the process of conducting a competitor analysis.
How to Conduct Competitor Analysis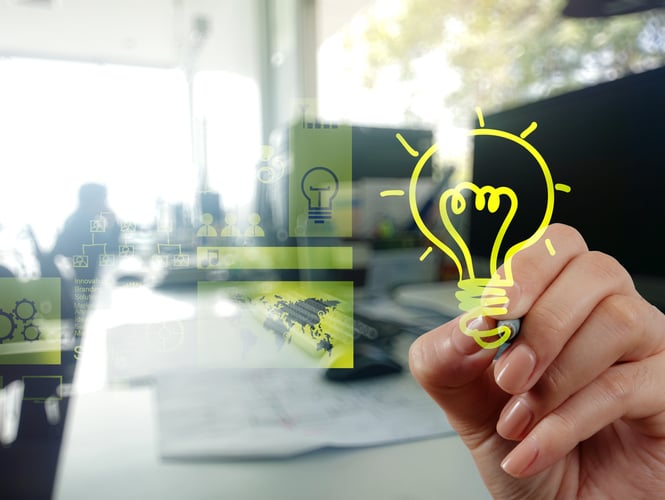 Free competitor analysis template for 2022 (+ best practices)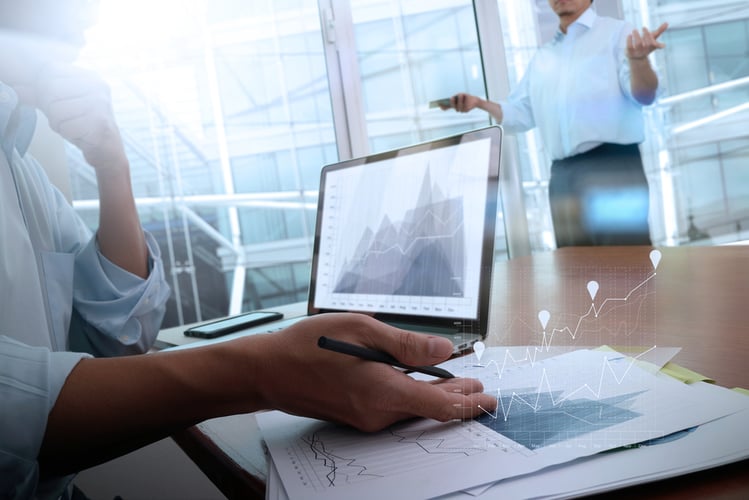 7 best competitor analysis tools (updated for 2022)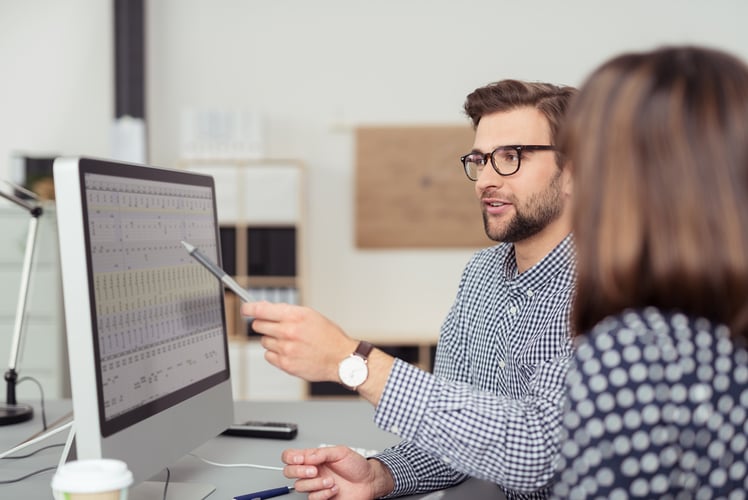 9 Free Market Analysis and Competitor Analysis Tools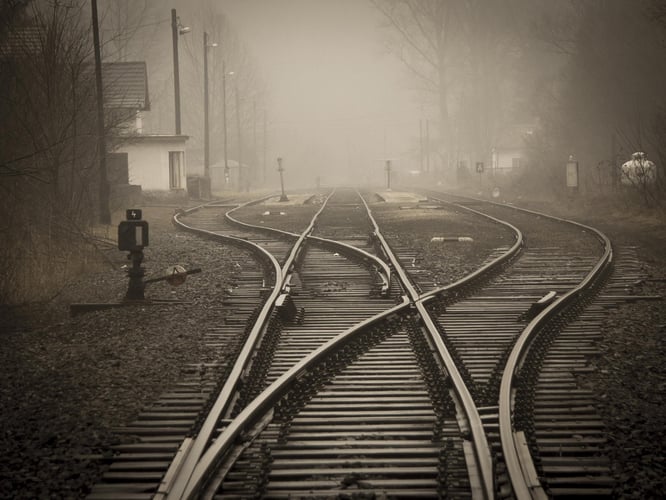 How to Do Competitor Analysis the Right Way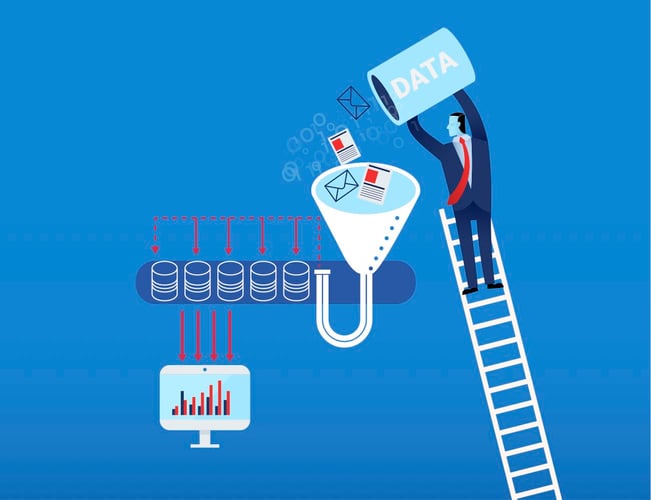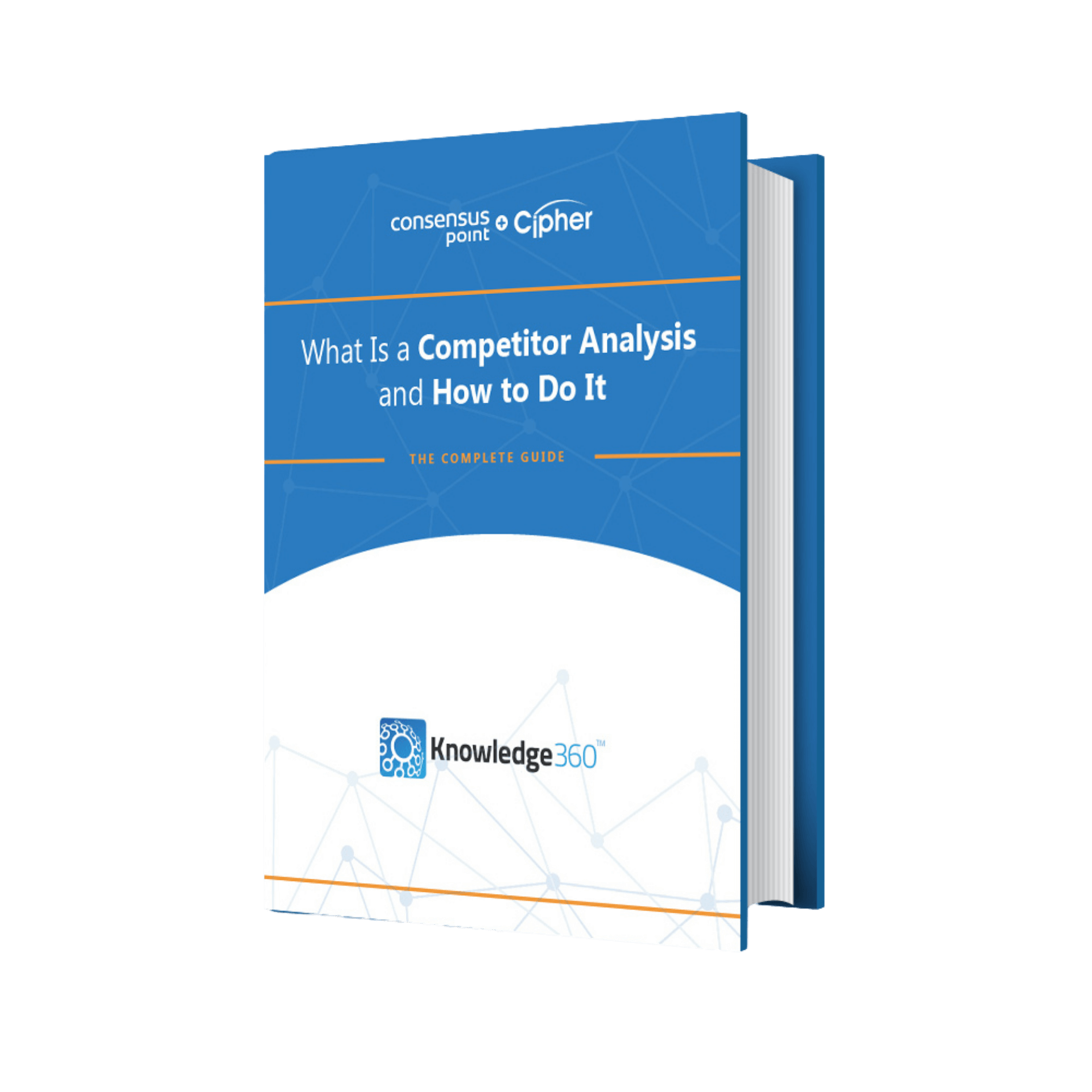 Get Step by Step Guidance
Visit our guide on how to conduct a competitor analysis straight from our team of experts.
Have our consulting team walk you through the tried and true process they use every day.
Competitive analysis isn't a one-time process. You should be regularly monitoring for changes and making updates to your strategy.
Using Knowledge360 for Competitor Analysis
You need a tool that searches all the data sources you need for your objectives, automatically tags information using natural language processing, and raises the most important data to you automatically.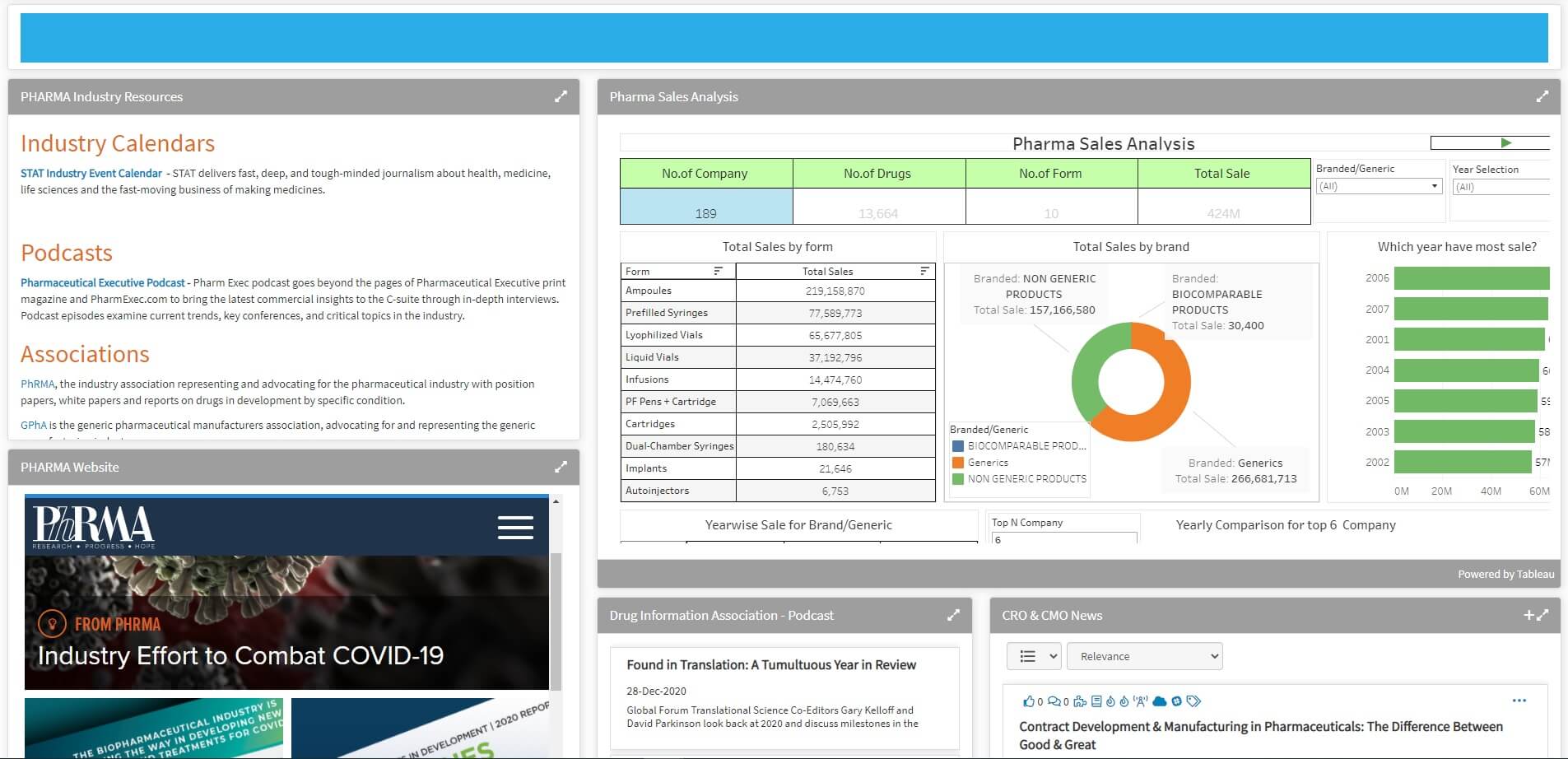 The Value of TIME
Automating low value activities like data collection will leave your team with more valuable time for actual analysis.
Make sure your team's salaries are going to valuable effort, and learn more about the ROIs of automating data collection and organization.
Case Study
How a Top Insurance Company was Able to Outpace their Competition and Better Support Customers During COVID-19.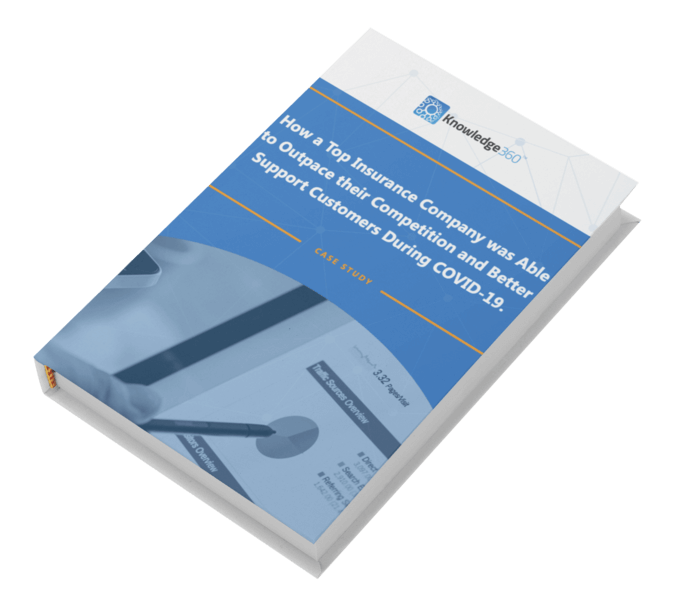 Ready to
evolve

the way you compete?

Let us show you how it looks to change the way intelligence is mobilized across your organization and transform the way your intelligence function operates.