A strong competitive strategy is essential to growing your market share and expanding into new markets.
As part of your competitive strategy, it is critical to maintain an awareness of your competitive landscape and changing market conditions to identify new opportunities and mitigate risk from market disruptions (such as new technologies or start-ups).
Join Derek Heiss, Director of Consulting for Cipher, for a 30-minute presentation that highlights some of the common challenges companies face when planning their competitive strategy and how to overcome them. Derek will discuss the benefits of a utilizing a blended model for strategic planning that incorporates both a software solution and a strategy consultant to support your corporate intelligence strategy.
This presentation will feature a live demonstration from our VP of Sales, Mike Irving, of Knowledge360® and its applications before, during, and after a strategic plan has been put into action.
Key takeaways:
Common challenges in the strategic planning process and how to overcome them
When to combine a software solution with strategy consulting for maximum ROI
Practical applications for a software solution before, during, and after strategic planning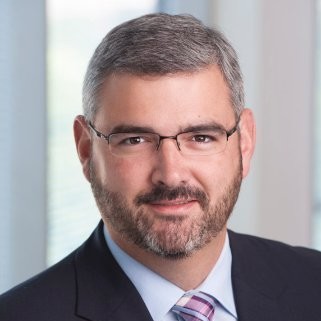 President, Cipher Consulting at Consensus Point
Peter brings a rich blend of national security and commercial strategy consulting experience. Following service in the US Navy and as a government counterterrorism analyst, he joined the strategy practice of Deloitte Consulting where he led teams delivering strategic planning and business transformation services for clients in both Federal and commercial spaces. He now leads an innovative team that provides consulting services and technology solutions designed to help clients make smarter, faster decisions.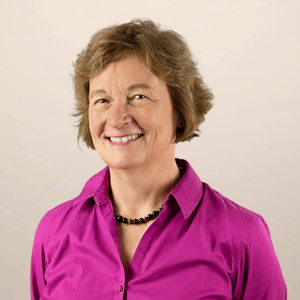 Principal Analyst, Forrester
Cinny serves customer insights professionals, covering the skills and ways of working required to build a culture of data activation. She helps market research/consumer intelligence, digital analytics, customer analytics, market and competitive intelligence, and business analyst pros drive more value from their work. She researches data storytelling; insights and analytics strategy; organizational design; process; roles and talent development; and vendor evaluation.