Get Started with
Market and Competitive Intelligence (M/CI) Consulting

Services

Providing you with valuable insights and support to evolve the way you compete.
Anticipate Disruption
Better understand how disruption happens, determine where you are most vulnerable, and convert threats into opportunities.
Benchmark Competitors
Find out how you truly stack up against the competition, and gear up to deploy more effective strategies.
Tactical Intelligence
Arm your team with key insights to help them compete more effectively in the marketplace.
Build and plan
strategically

.
Our strategic advisory services are built to help you gain deep insights into your market or competitors, and to build an anticipatory mechanism to prepare for major changes.
M/CI Capability Building
We'll help you apply years of knowledge on how 'the best' organizations approach competitive intelligence to stand-up a top-notch CI team.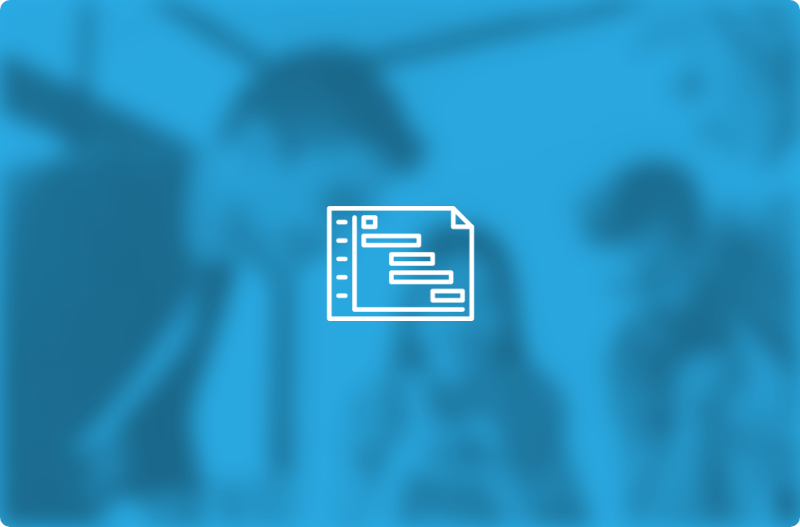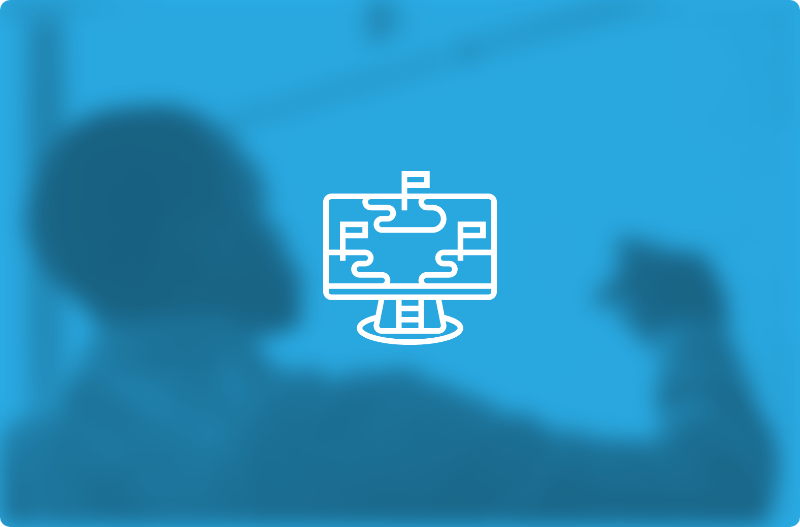 Scenario Planning and Wargaming
Using government intelligence practices and strategic thinking concepts, we'll help you anticipate market and competitive developments.
Strategic Planning
With plenty of Big-4 know-how and experience in our consulting team, we'll help you make a solid plan from the ground up.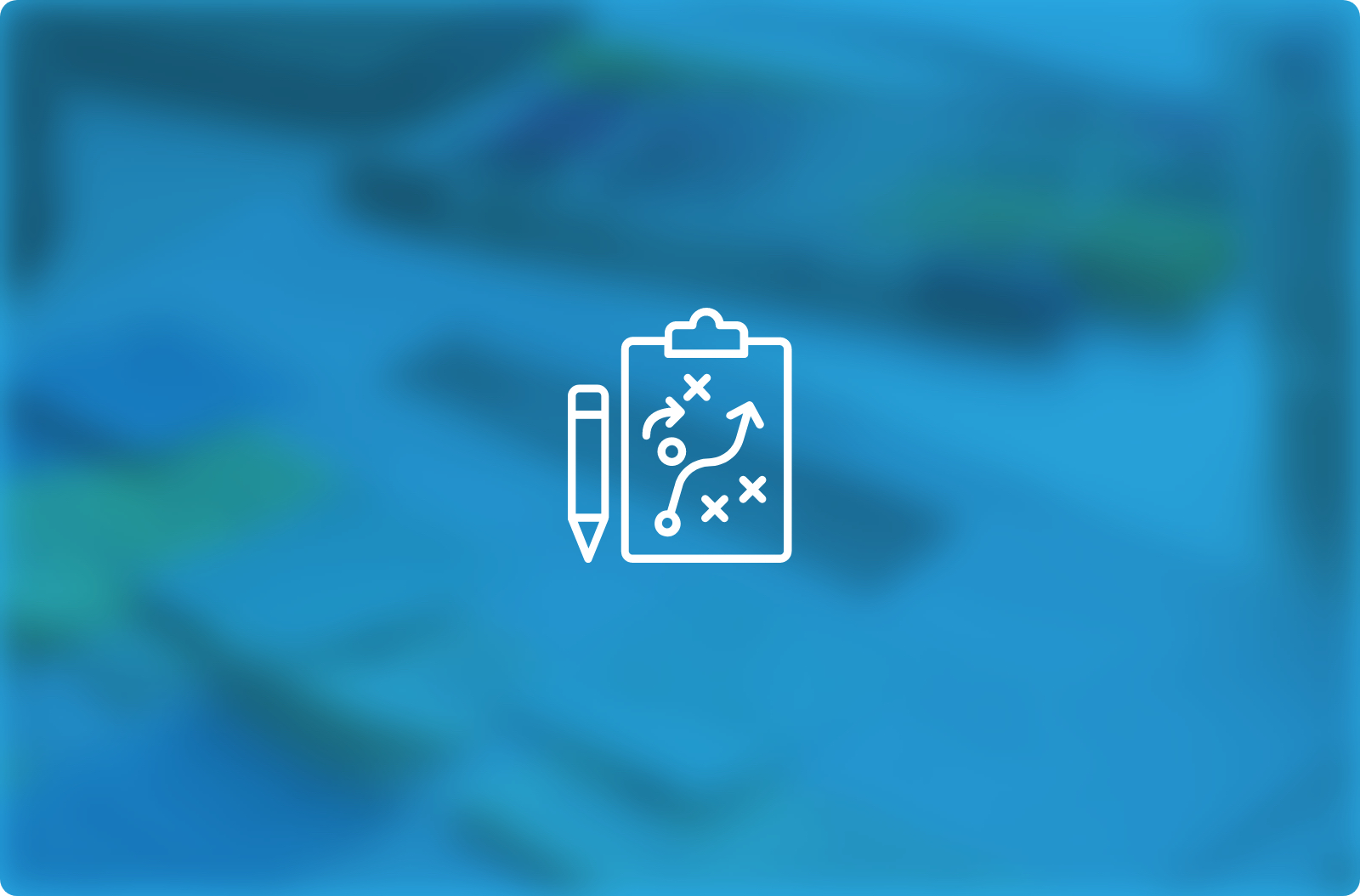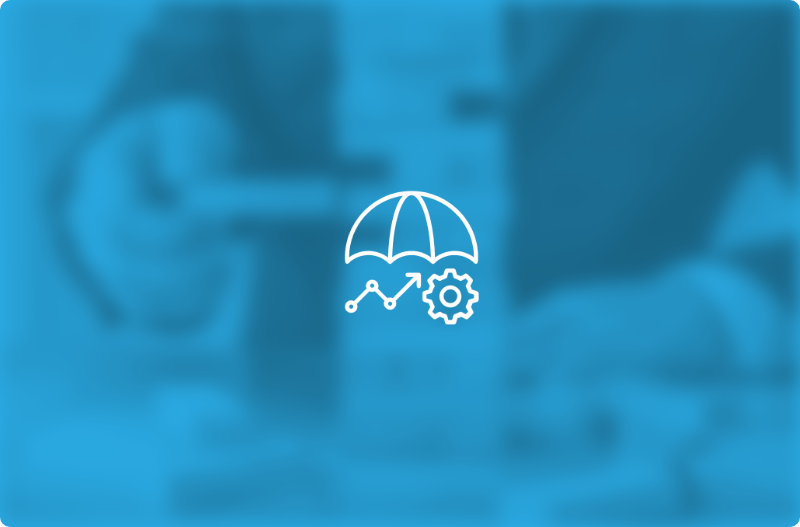 Counter-CI and Risk Mitigation
Military counter-intelligence and planning techniques help you reduce uncertainty, and prepare for disruption.
"Invaluable research that helped inform our marketing strategy."
We sought Cipher's expert services in our efforts to gain insight into the competitive market of wellness and health management platforms and Cipher went above and beyond our expectations to understand the nuances of our industry. The Cipher team was easy to work with and conducted invaluable research that yielded multi-dimensional reports on competitive pricing models and capabilities to help inform our marketing strategy.
Continuous

intelligence generation.
Competitive intelligence isn't a one-and-done activity. Continuous monitoring and dynamically updated intelligence is the only way to truly compete .
Competitor Assessments
Primary and secondary intelligence to understand a competitive landscape.
Win/Loss
Customer interviews to see trends in won/lost accounts and/or bids.
Market Modeling
Quantitative modeling to predict a market.
Pricing Intelligence
Benchmarking of price points.
Monitoring and Alerts
Alerts system to watch trends, disruptors, and differentiators, as they happen.
Battlecards

Snapshots on competitors to understand how to sell against them.
Regular Reporting
Monthly or quarterly reporting system to summarize major relevant events and implications
Due Diligences
Profiles on individuals and businesses for hiring or partnering decisions.
Customer Experience Research
Quantify a multitude of touchpoints that influence motivation, loyalty, and engagement.
Market Opportunity Research

Quantify market variables and their individual impact to better understand competitive landscape.
Corporate and Brand Image Research
Understand the value and significance of your brand, and uncover areas where your brand is unique.
"Identify key challenges and opportunities within the competitive landscape."
Cipher has been an instrumental partner as our organization prepares for the potential launch of our first commercial product and beyond. Their overall industry knowledge, combined with expert consultants, has allowed our organization to identify key challenges and opportunities within the competitive landscape.
Making leadership more
effective

.
Bringing competitive intelligence into major business decisions, and having access to continuous, real-time intelligence changes the way you compete.
CI as a Service
You'll get access to our Knowledge360 platform, plus dedicated continuous support from our team.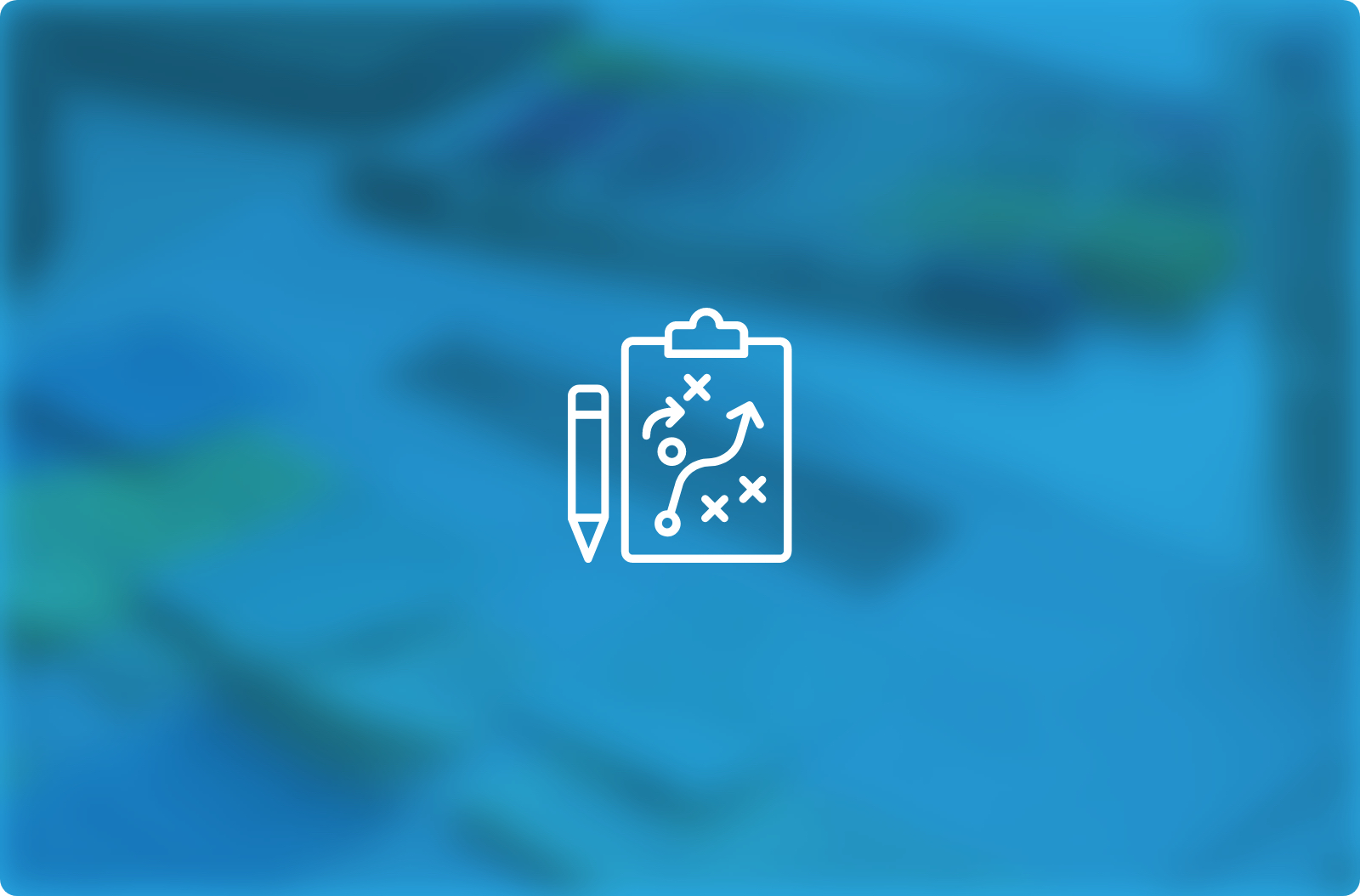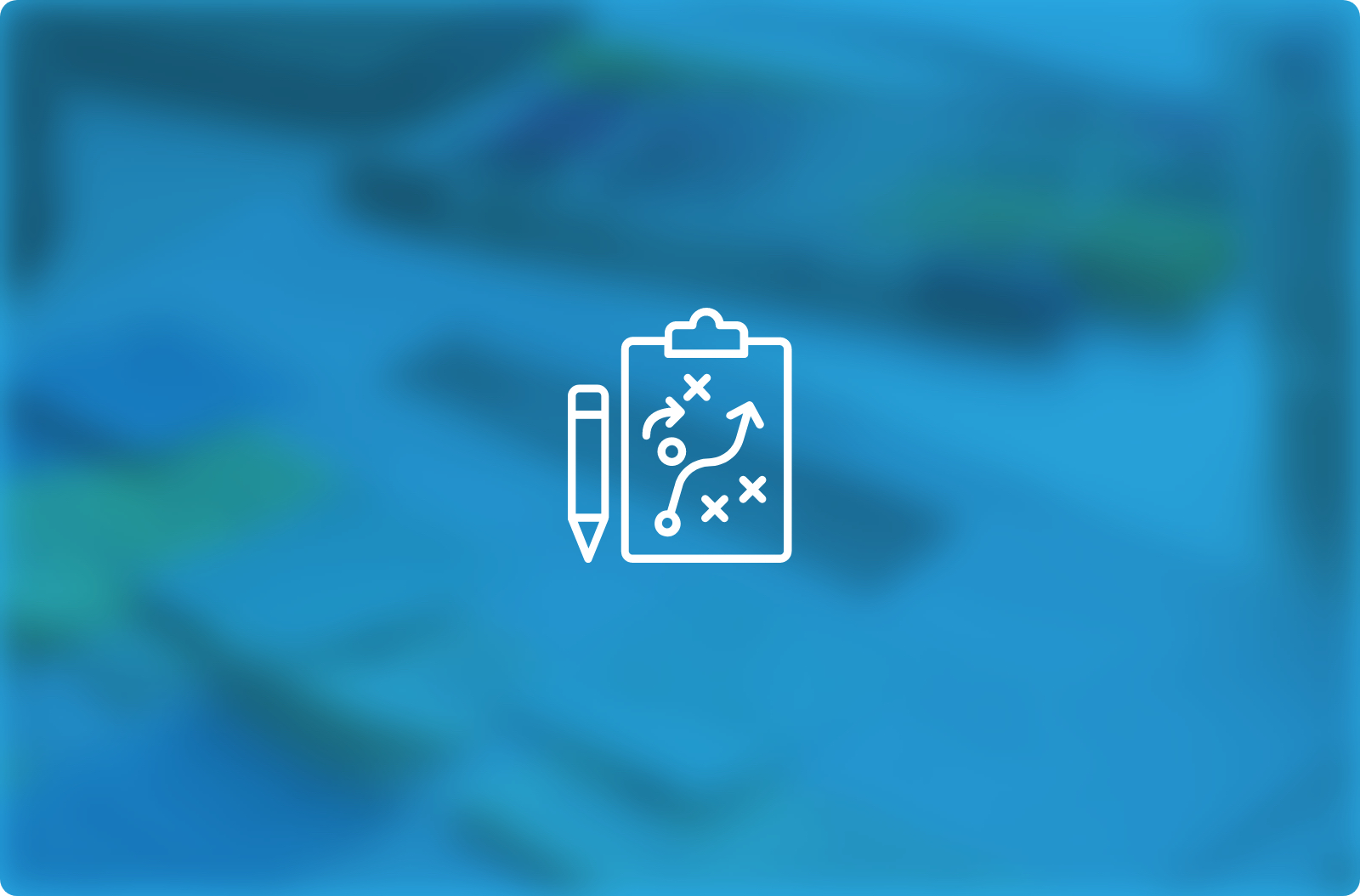 Leadership Support
Set up reporting and analysis to enable functional decisions across departments like Executive Management, Sales, Marketing, Product, and more.
Strategic Initiative Support
We can deliver in-depth analyses and presentation of findings for major projects and initiatives so that you can better move forward on them.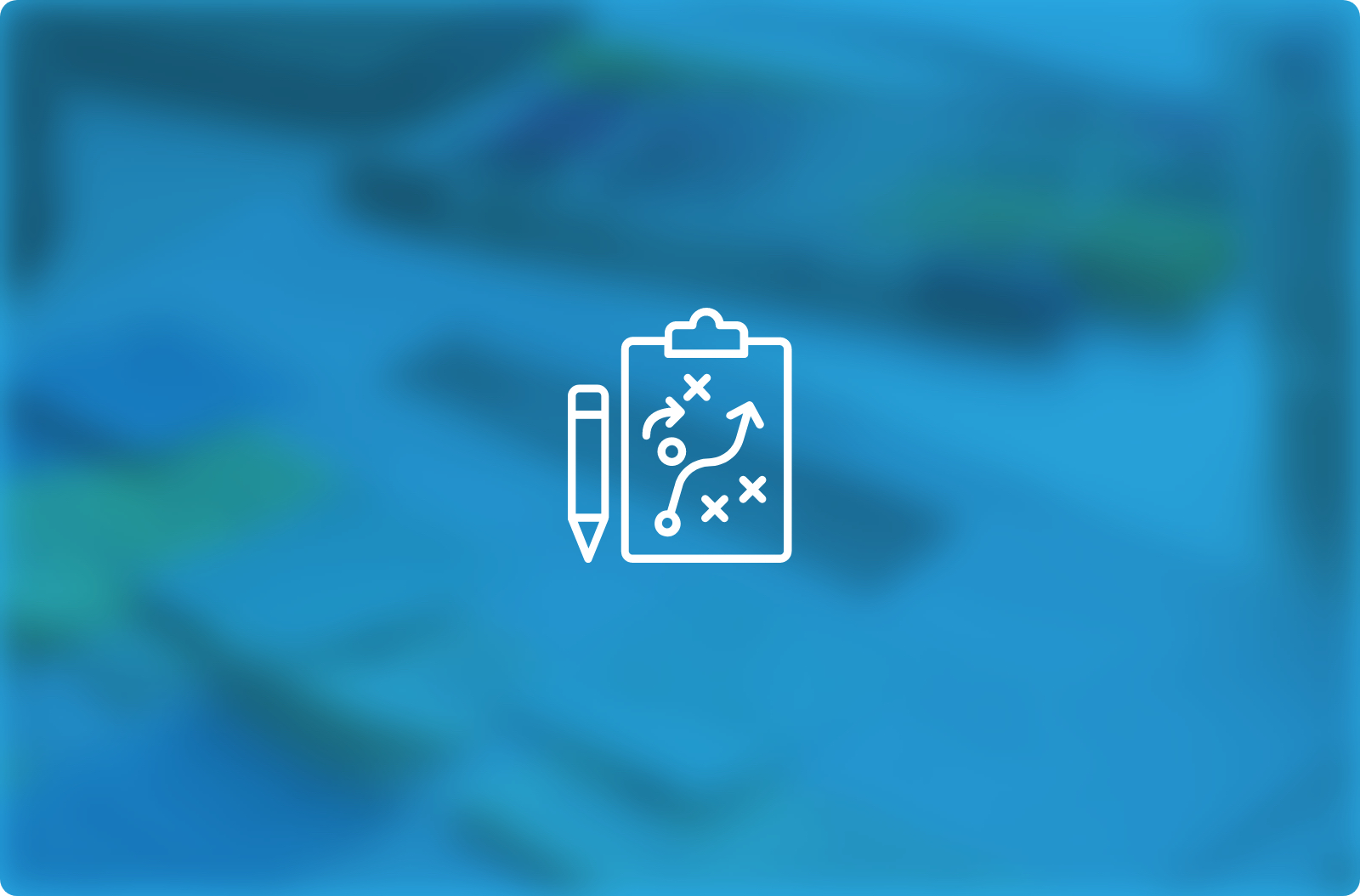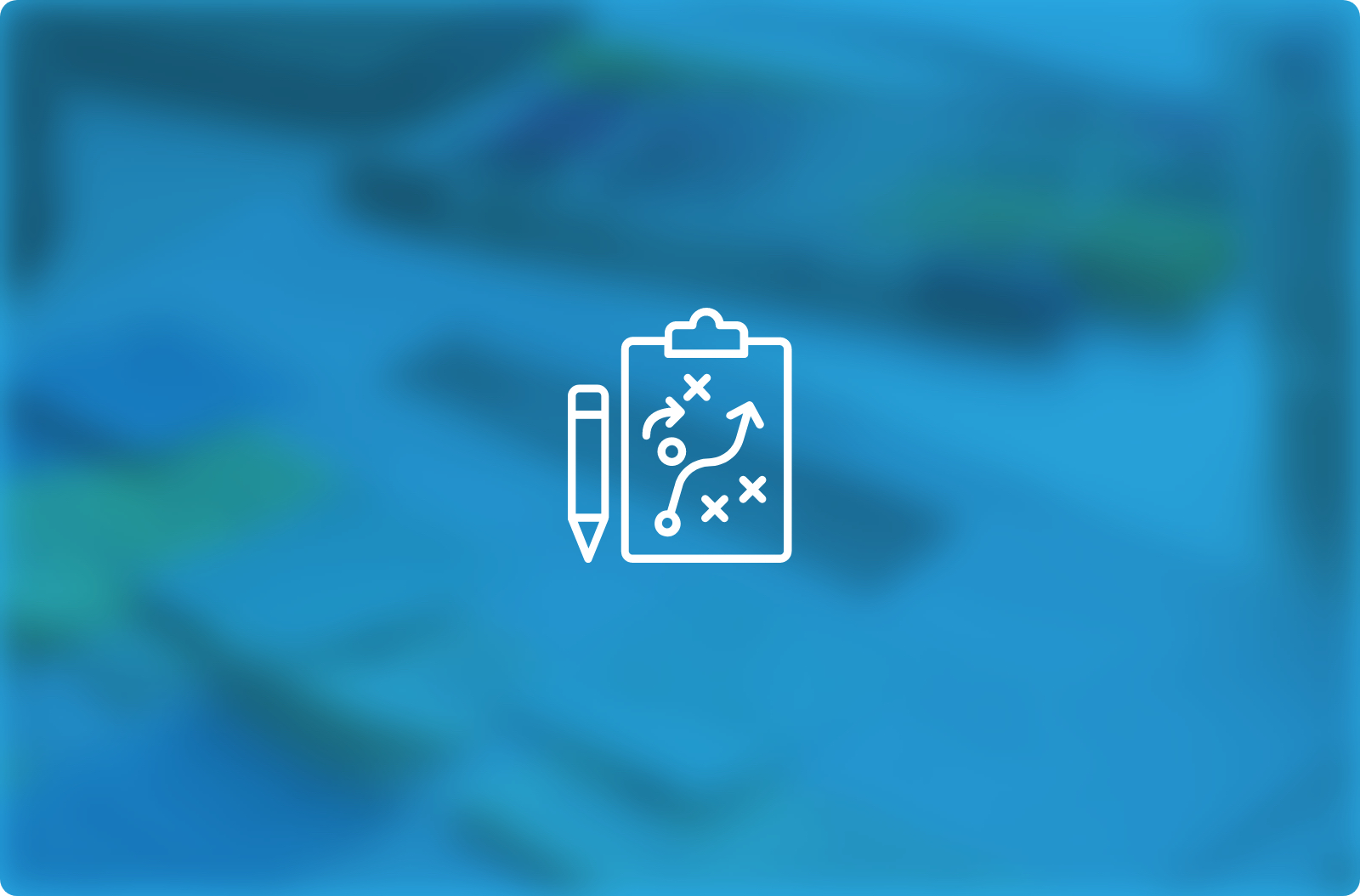 Tools and Templates
Empower your project management team with custom tools, templates, models, and deliverables.
Ready to
evolve

the way you compete?

Let us show you how it looks to change the way intelligence is mobilized across your organization and transform the way your intelligence function operates.