Trends & Competitive Intelligence
as a Service
A solution for today's Insights Teams: Stay on top of market trends, new technology, disruptive customer needs, and the competition.
You Select Trends
You supply the custom trends, competitors, technology, or jobs-to-be-done that matter most to your business.
We Build Dashboards
Our team of intelligence experts builds dashboards curated by AI and machine learning so you can continuously monitor trends, consumers, and competitors over time.
You Gain Foresight
Staying on top of these important topics allows you to proactively synthesize a meaningful story and provide actionable foresight to business partners.
Why
Competitive Intelligence as a Service

?
Business leaders never like to be caught flat-footed by new technology, disruptive customer needs, or the competition. They rely on their insights and intelligence teams to stay ahead of emerging market trends and ever-changing competitor activities. In today's market, these teams rarely have the time to master and deploy another tool.
We can help.
What if AI and machine learning, along with a few trusted humans, could help you efficiently separate signal from noise, and automate the delivery of market intelligence and competitor activity to you and your business partners?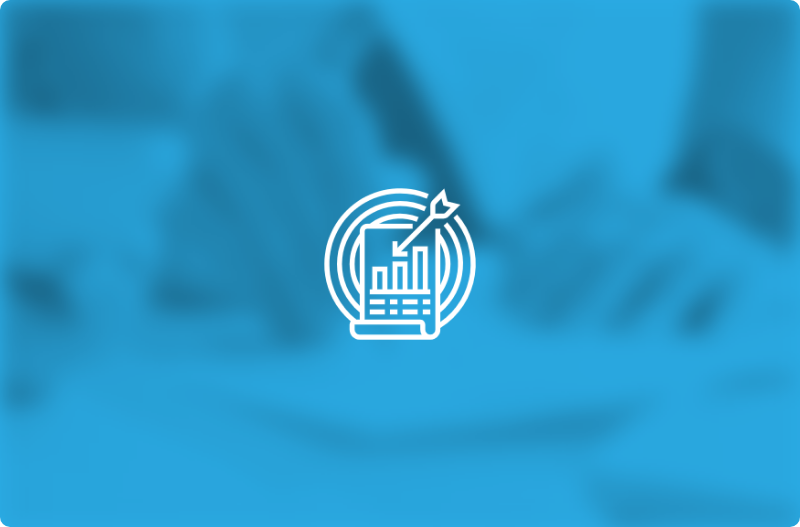 Using a combination of Knowledge360's AI and our expert support, we automate the gathering, curating, and sharing of external and internal intelligence. With the most critical elements provided to you, your focus remains on the story and its impact on your business.
✔ Daily news and alerts in your inbox
✔ Weekly summaries and quarterly newsletters
✔ Category, brand, and customer
dashboards​
✔ Emerging technology and ingredients
✔ Local and regional market activity
✔ Inbound sales and field intelligence​
"Streamlined Real-Time Delivery"
"In my role I need to stay on top of industry trends, competitive activity and M&A which was becoming a full-time job. Knowledge360 As-A-Service has streamlined the real-time delivery of this information giving me an opportunity to act on the data rather than search for it."
"I don't have to dig around..."
"I really like the ability to provide the information I need in a dashboard format. The technology and Customer Service team pushes the needed information to me; that means I don't have to dig around online to find it!"
"The ease is irreplaceable."
"The ease with which I can find, tag and store relevant information is irreplaceable. I no longer have to bookmark websites or copy links to go back to review later."
"A ton of third-party data partners..."
"The platform works with a ton of third-party data partners, so once you are in, all of the content is already there. This ranges from news to financials, social chatter, etc. It is really great."
Knowledge360® Market Trends and Competitive Intelligence as a Service
Industry-leading filtering to reduce "noise"
Knowledge360 uses proprietary natural language processing and analysis algorithms to filter, tag, and alert you to relevant information.
Robust data aggregation and integration
Knowledge360 aggregates information from internal and external sources and integrates data from other tools you use to bring everything under one roof.
Knowledge to make informed decisions
Knowledge360 gives you a 360° view of your competitive landscape to turn information into the knowledge that propels your business forward.
Dedicated Intelligence Team
Count on our team of expert researchers, analysts, and strategists to support your initiatives by significantly reducing your daily involvement while helping you maximize your ROI.
Collaboration tools for greater insights
If you are inclined, comment, like, and share key content as a "Must Read" for others in your organization to review and add their unique insights to those from our team.
Newsletter builder to share information and analysis
Your project will benefit from the efficiency of custom PDF or email newsletters that ensure your team is well informed.
Ready to
evolve

the way you compete?

Let us show you how it looks to change the way intelligence is mobilized across your organization and transform the way your intelligence function operates.