Get Back to What You
Love

About Intelligence.

You got into this line of work because you love digging into analysis. Let us help you get back to that.
Reinventing

the role of the analyst.
We are on a mission to help analysts get back to what they love. Everything we do is about bringing the joy back into being an intelligence analyst.
Less Blah, More Analysis
Spend less time in the dredges of monotony: collecting data, tagging data, and organizing data. We believe you should spend your time where it is most valuable: on analysis.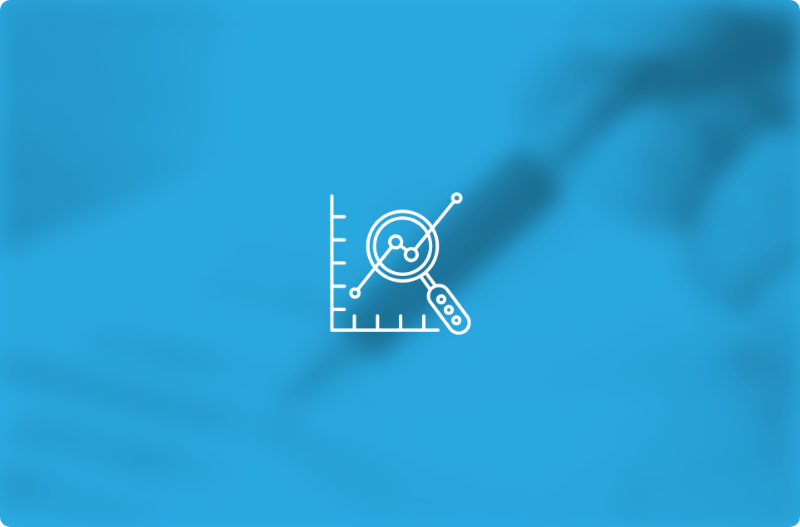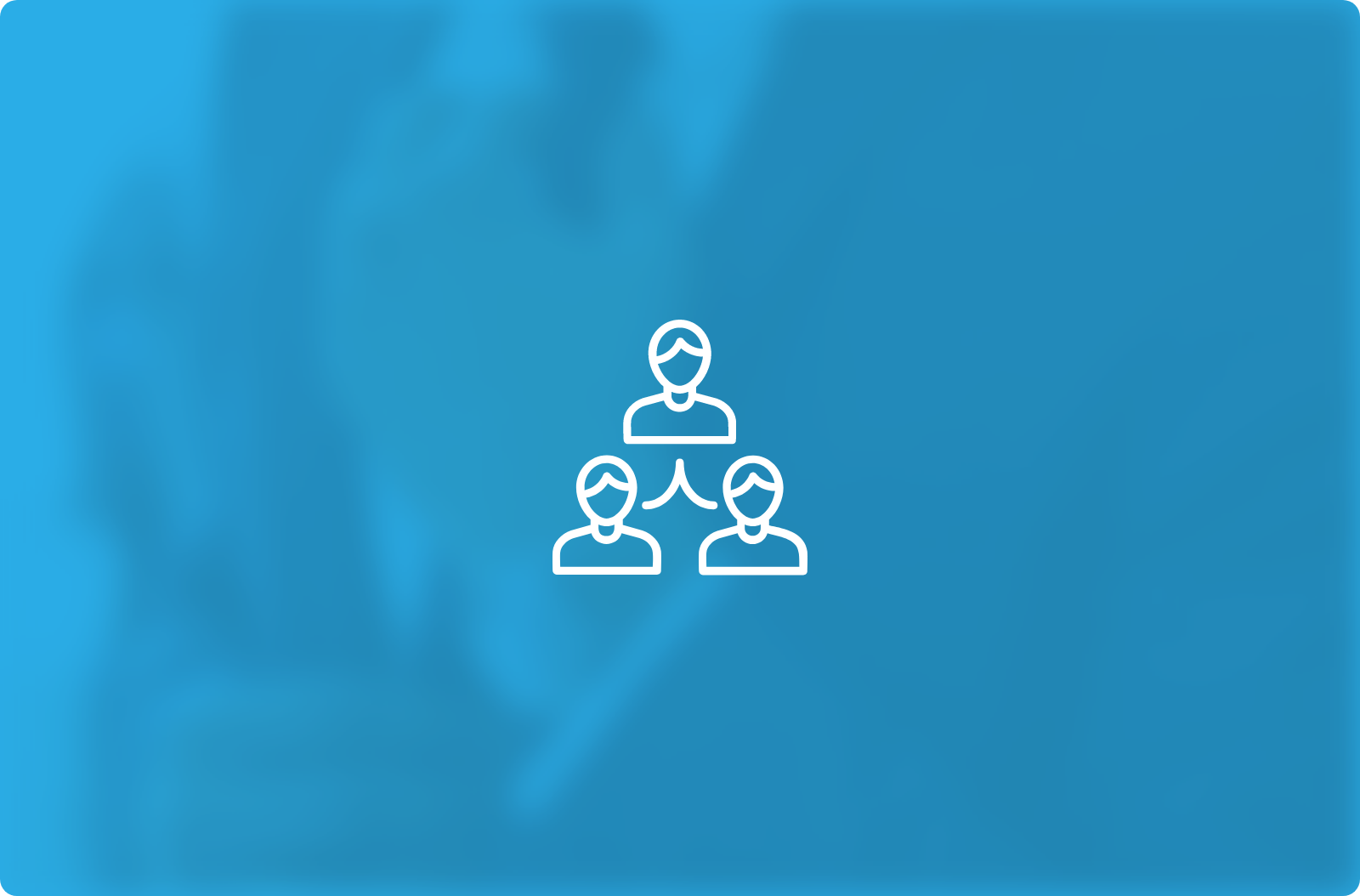 Provide More Value
Our entire mission is to help you provide more value to the organization by allowing you to be more efficient and effective, and fostering better collaboration with other teams.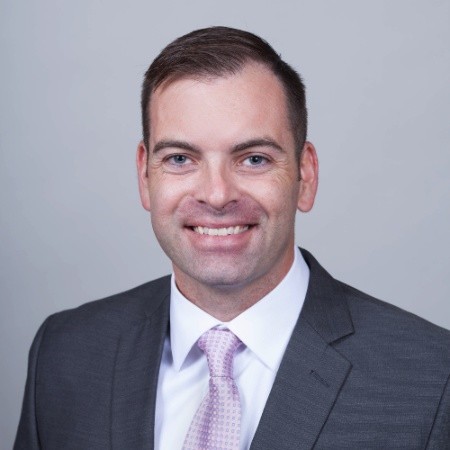 We're able to leverage both tactical and strategic insights
"We pull a lot of industry-specific information out of Knowledge360 that gives us a really clear read of what's happening in our markets. With dashboards tailored to distinct regions and business units, we're able to leverage both tactical and strategic insights in every market."
Discover & Plan
Market intelligence and competitive intelligence consulting services to drive the insights you need.
Predict & Analyze
Execute predictive market research projects in days and generate better, more accurate results.
Monitor & Collaborate
Meet Knowledge360, the game changer in market and competitive intelligence software.
READ THE GUIDE
The Complete Guide to Competitive Intelligence
Great for beginners or a helpful refresher for seasoned professionals.
Goodbye Information, Hello Intelligence
Browse some of our most recent content specifically for helping intelligence analysts improve the speed and quality of their strategic processes.
The State of Competitive Intelligence: Q2 2021
Competitor Intelligence Doesn't Get the Job Done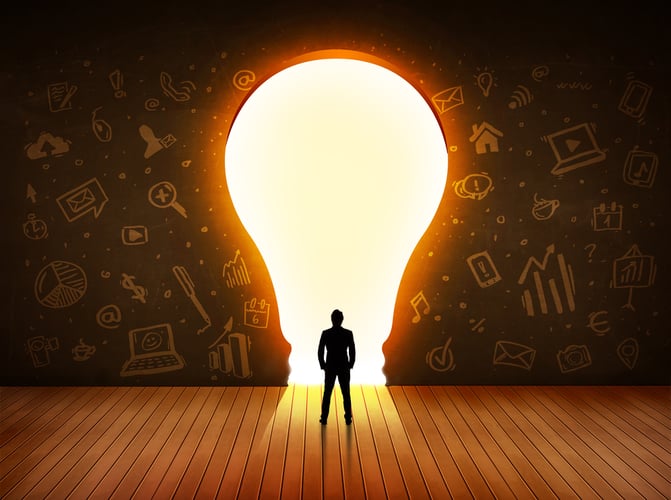 How to Build a Competitive Intelligence Deliverable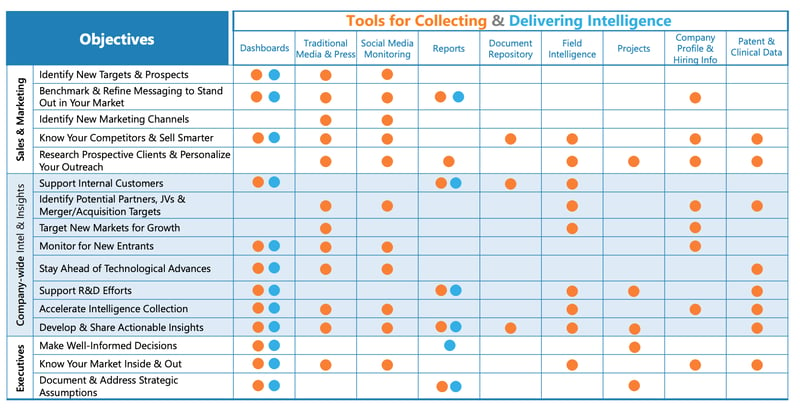 Synthesis vs. Analysis: Breaking Down the Difference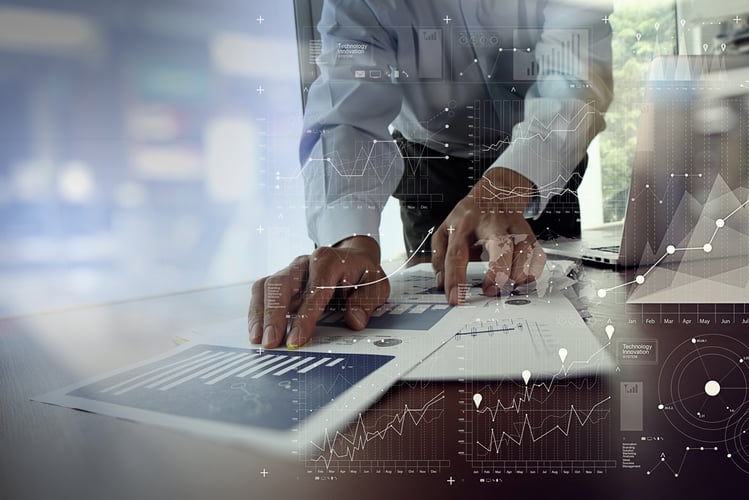 Knowledge Sharing Recognition & Reward Best Practices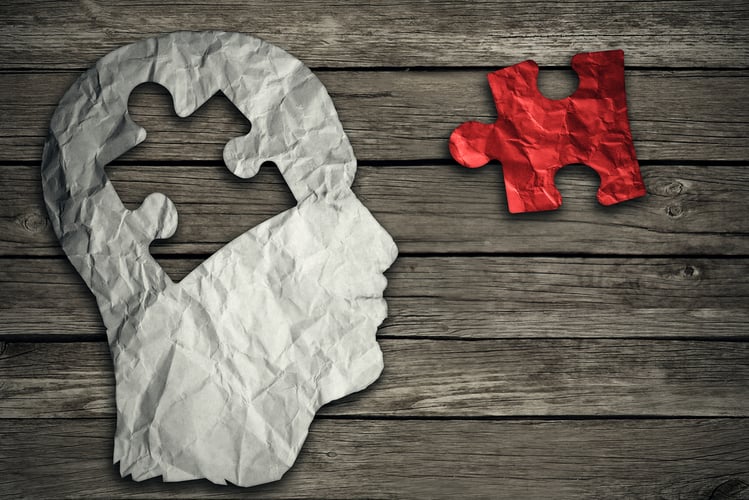 Ready to
evolve

the way you compete?

Let us show you how it looks to change the way intelligence is mobilized across your organization and transform the way your intelligence function operates.