The Data You Need
at Your Fingertips
Stop spending time collecting and organizing data. Knowledge360® brings the data to you.
Pre-Bundled Data Sources
No more dealing with 20 different data vendors. Most of the data you'll need to be effective is already in the platform.
Field Intelligence
Easily upload information from the field through a mobile-optimized interface or from your existing email platform.
Custom Data Sources
Pull in primary research data or integrate existing third-party data assets in real-time.
Automate the routine tasks of data collection and organization, so you and your team can spend up to 45% more time on analysis, adding value to the business.
Leverage AI
Traditional taxonomies are slow and cumbersome. Automated tagging via natural language processing (NLP) surfaces the most relevant data in real-time, making your team more agile.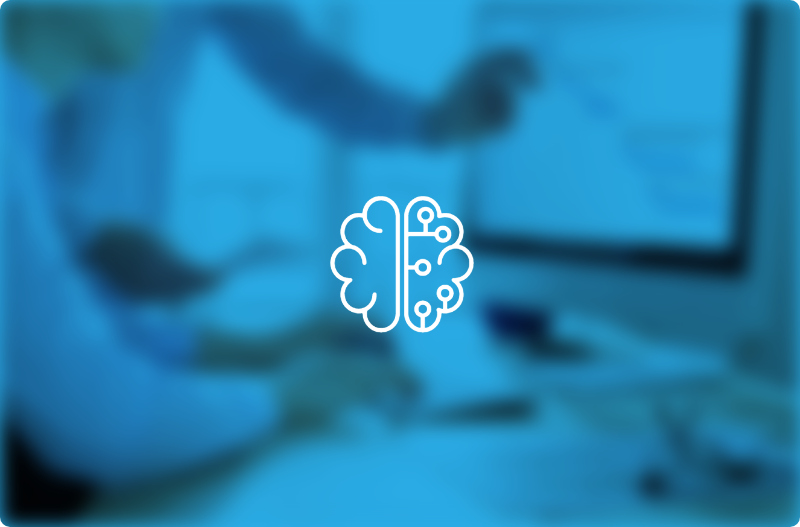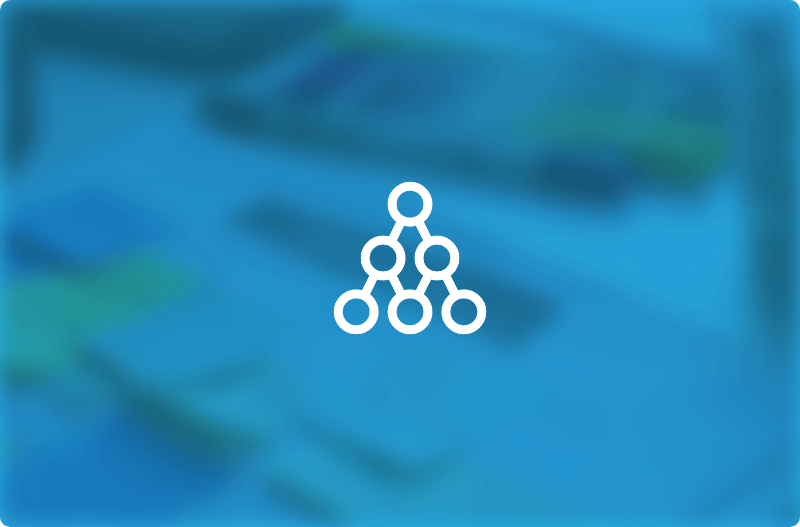 Custom Taxonomies
Still need the customization benefits of taxonomies? No problem.
If you have specific terms or company vernacular you want to include, Knowledge360 makes it easy to add tagging schemes based on custom taxonomies.
410% Average ROI
Yes, it's true! The average competitive intelligence team can realize an ROI of upwards of 410% by making the move to an Intelligence Hub.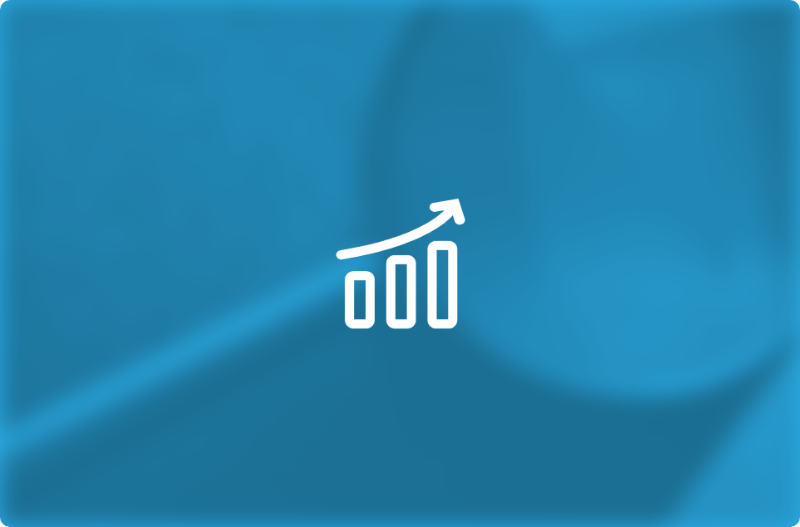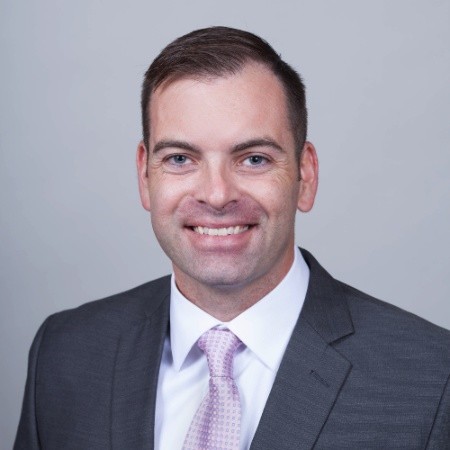 We're able to leverage both tactical and strategic insights
"We pull a lot of industry-specific information out of Knowledge360 that gives us a really clear read of what's happening in our markets. With dashboards tailored to distinct regions and business units, we're able to leverage both tactical and strategic insights in every market."
Tell me more about all those
data sources

.
Any data source you need.
We likely already have it. If we don't, we can get it.
Paid Data Sources
Get access to an extensive selection of premiere data sources that you'd typically have to pay for separately.
Global News Sources
Pull in and view articles from 600,000+ major news outlets.
Custom Feeds
You can also pull in customized RSS feeds and Google Alerts.
Field Intelligence
Add field intelligence from any staff member, anywhere, anytime with the ability to upload remotely or through email.
Custom Research Sources
Integrate existing third-party data assets into competitive intelligence strategic frameworks in near-real time with our drag and drop widget tool.
Want to see all of our data sources and integrations?
Browse our extensive filterable list of all available data sources.
Monitor

competitor activity.
Understand what your competitors are doing and keep a continuous pulse on their activity.
Web Tracking
Monitor changes made to your competitor's websites or set up real-time alerts so you know the second something changes with pricing, product features or competitive positioning.
Social Monitoring
Keep an eye on how competitors interact with their audience. Monitor customer sentiment, or how people talk about them across various social media networks.
Competitor Benchmarking
Use built-in financial data for competitor benchmarking or even build out your own unique benchmarks based on custom data sets.
Ready to
evolve

the way you compete?

Let us show you how it looks to change the way intelligence is mobilized across your organization and transform the way your intelligence function operates.