Make
Better

Strategic Decisions,

Faster

Mobilize the intelligence you need to make the smarter decisions sooner.
Change

the way decisions are made.
Make strategic decisions with all the available information, and ensure you are alerted to changes in the market that necessitate a strategic shift.
Real-Time Information
If you're waiting for quarterly market and competitive intelligence reports to make strategic decisions, you'll fall behind. Rely on real-time information instead.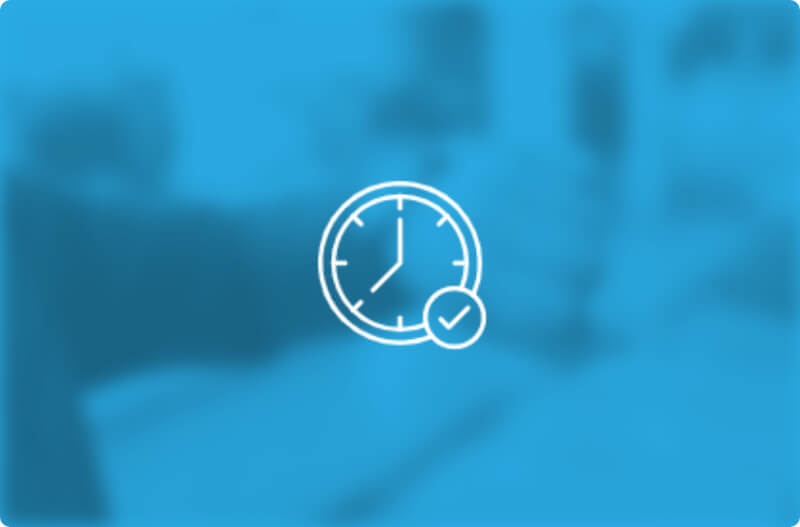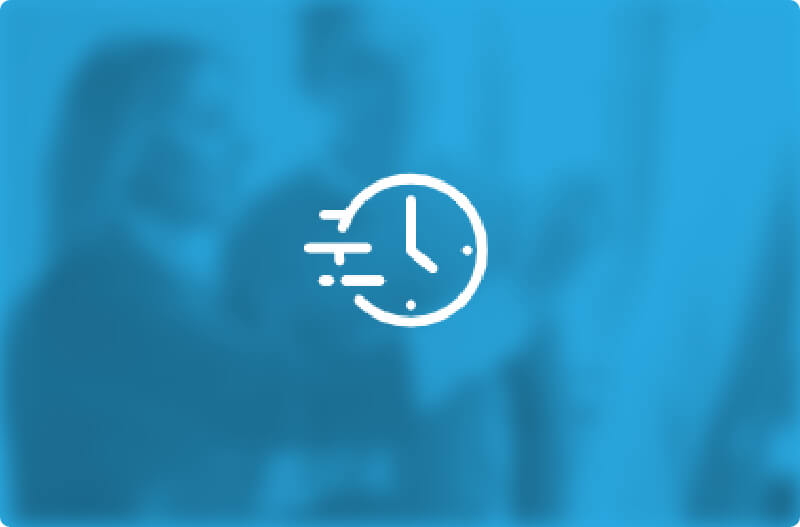 Move Faster
Make strategic moves faster, and with more informed plans than your competitors. Stay a step ahead of major market disruptions and respond quickly to market needs.
Discover & Plan
Market intelligence and competitive intelligence consulting services to drive the insights you need.
Predict & Analyze
Execute predictive market research projects in days and generate better, more accurate results.
Monitor & Collaborate
Meet Knowledge360, the game changer in market & competitive intelligence software.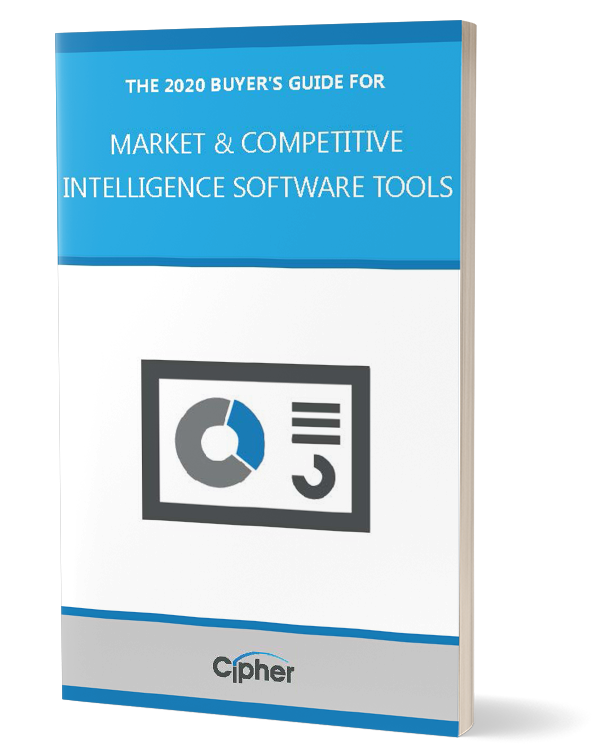 READ THE GUIDE
Market & Competitive Intelligence Tools Buyer's Guide
Learn more about the types of tools on the market, and which one is best fit for your team.
Strategy Built on Intelligence
Browse some of our most recent content specifically for strategy or research teams harness the power of market and competitive intelligence.
7 Tips for Keeping Your Competitive Strategy on Track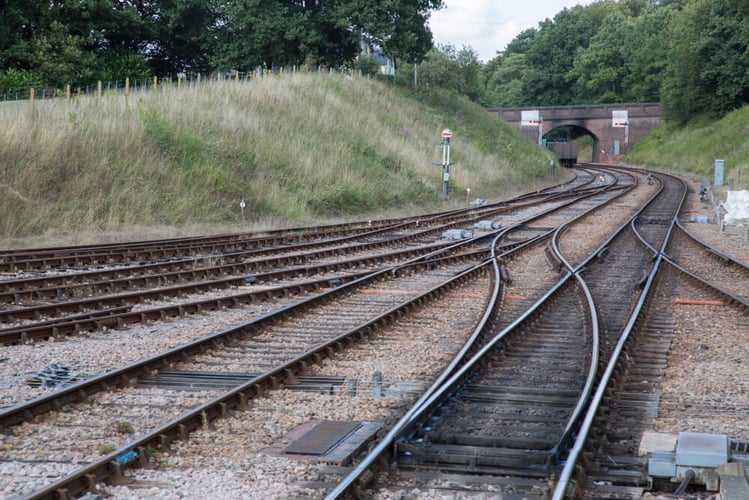 Synthesis vs. Analysis: Breaking Down the Difference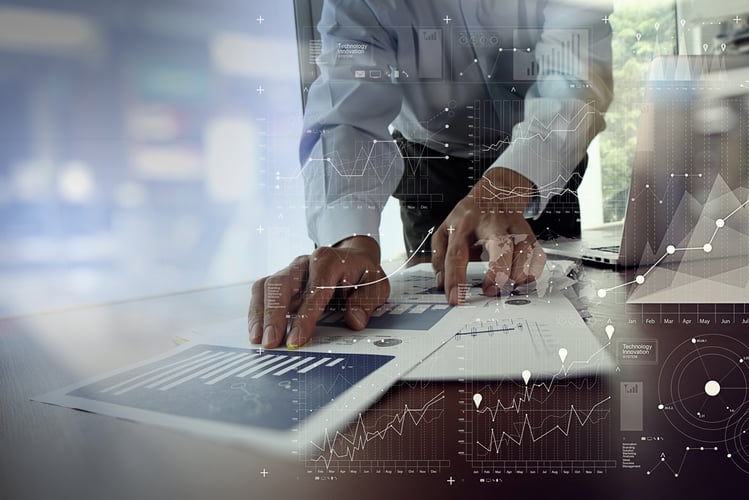 Knowledge Sharing Recognition & Reward Best Practices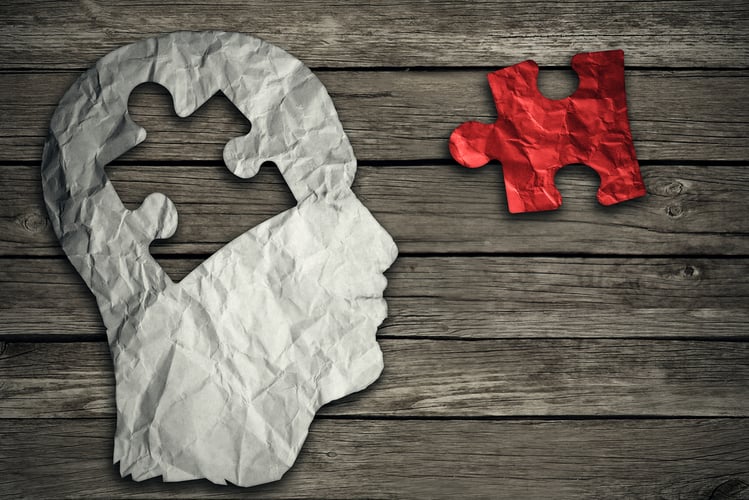 Where the &*#% Did I Save That in SharePoint?
Innovation vs. Disruption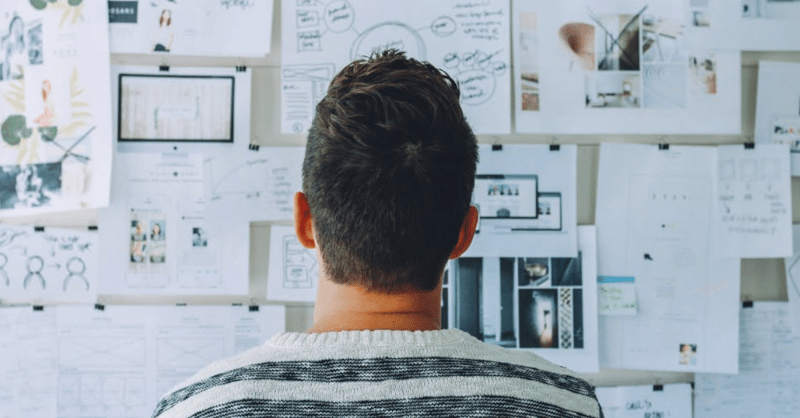 Ready to
evolve

the way you compete?

Let us show you how it looks to change the way intelligence is mobilized across your organization and transform the way your intelligence function operates.