Dedicated to Supporting
You
We know that the difference between competitive intelligence software and competitive intelligence software your team actually uses comes down to incredible support.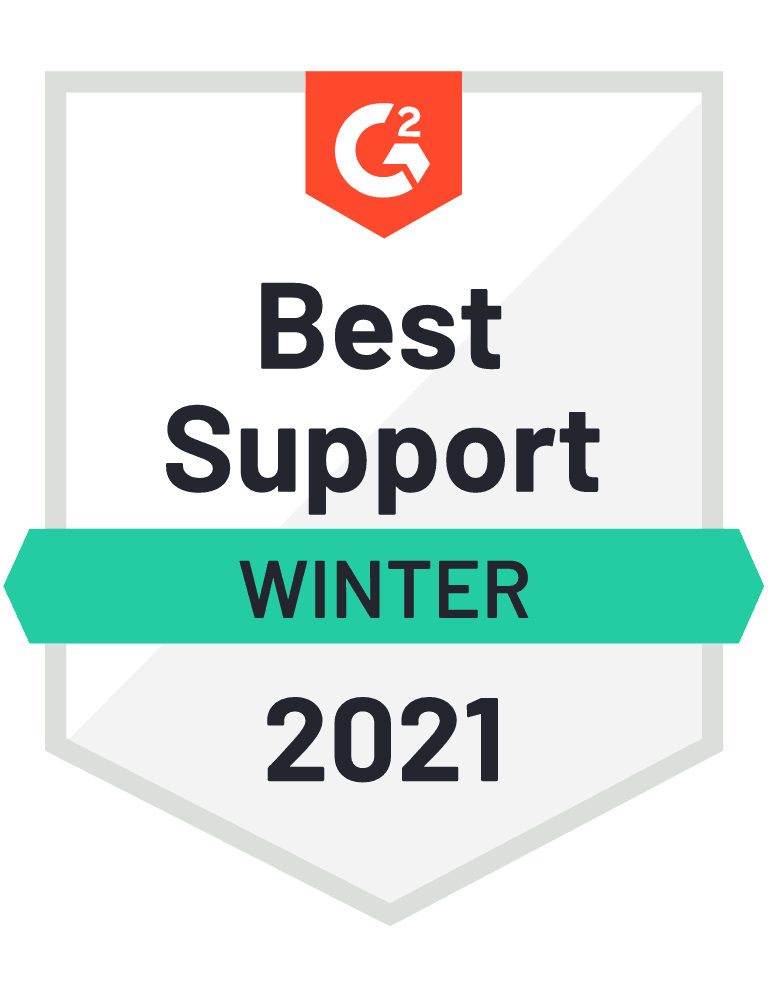 Award Winning Support
We are proud to be a G2 Best Support Winner for Winter 2021. Time and time again, our customers have told us they chose Cipher and Knowledge360 over other software vendors primarily on the basis of our customer support.
CASE STUDY
See What Cipher's Top Notch Support Meant to this Top Insurance Company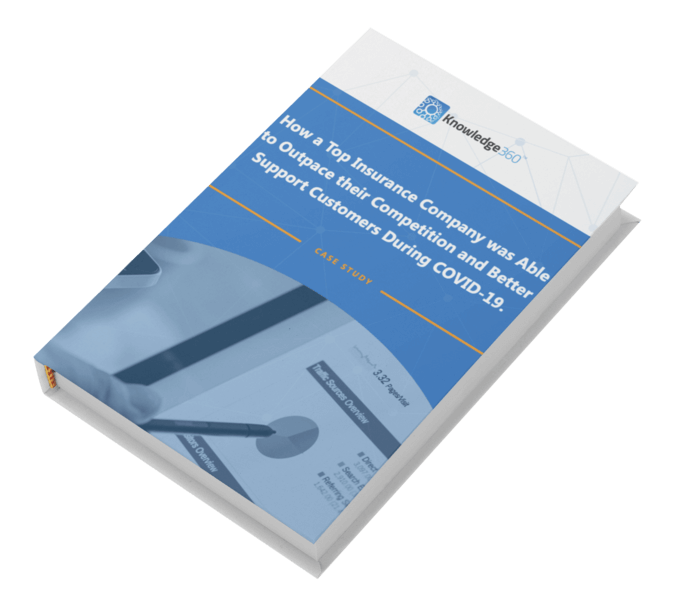 Incredibly responsive!
Jennifer and the Cipher team were incredibly responsive to our needs during a difficult time. Their support allowed us to be there for our customers when they needed it most.
Meet Jennifer
Jennifer is our Director of Customer Success, and is the reason our support is top of the line! She works tirelessly to ensure that every one of our Knowledge360 users is paired with the perfect customer success manager and gets the level of support they need.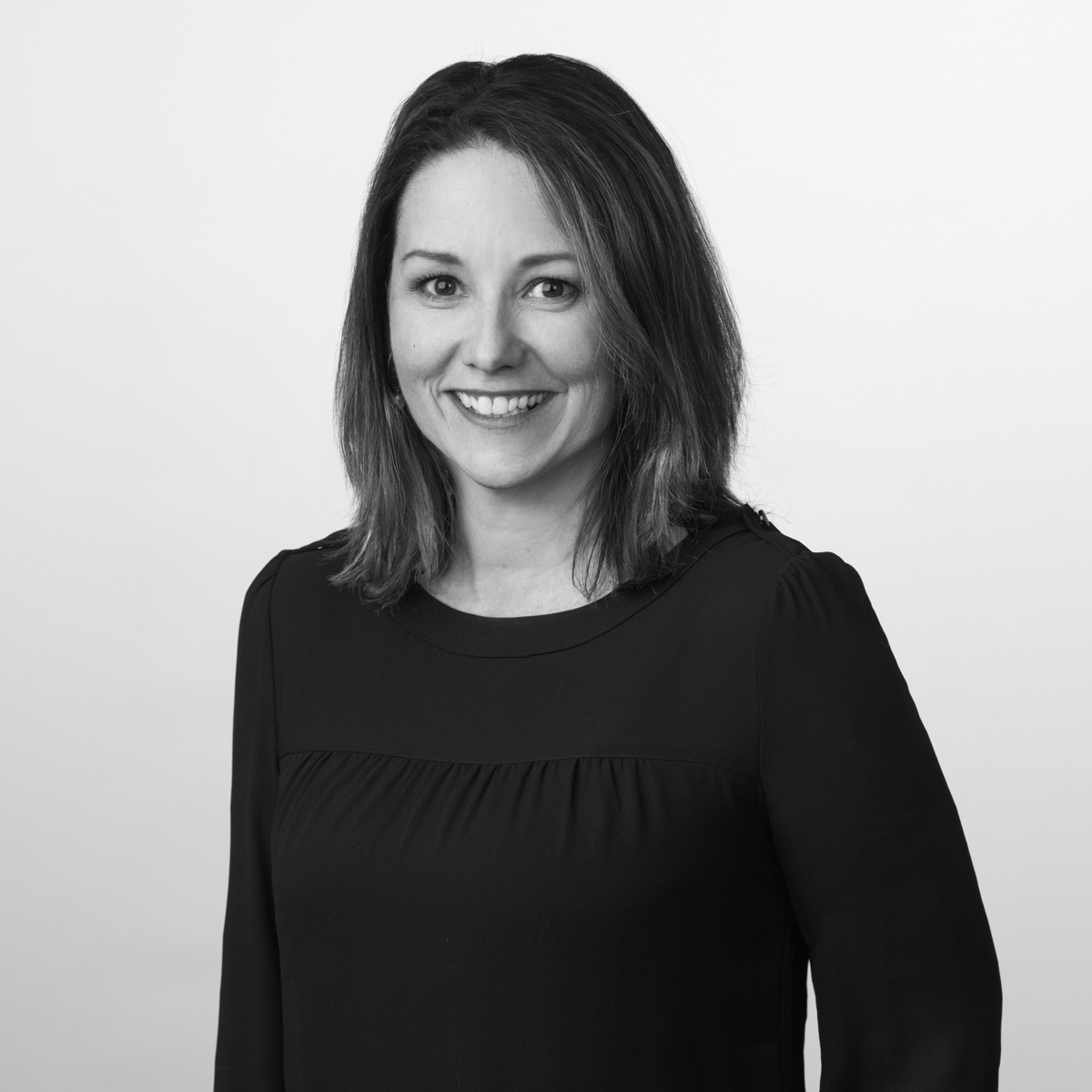 Schedule Time with Jennifer
Want to learn more about the support Cipher offers? Talk to Jennifer, and she'll be glad to give you all the details!